The Roland XP-30 contains a large set of preset patches, including 640 from the JV-2080 plus another 766 from the Session, Orchestral, and Techno SR-JV80 expansion boards.
it can be expanded with up to two SR-JV80 series expansion boards.
Unlike the higher-end XP-50, XP-60, and XP-80 it lacks a sequencer. However, it does have more capabilities than the lower-end XP-10.
Specifications
Year Released: 1999
MSRP: $1395.00
Keyboard: 61 keys with velocity and aftertouch
Polyphony: 64 notes
Multitimbral: 16 parts
Preset Patches: 1406
User Patches: 128
Preset Performances: 64
User Performances: 32
Preset Drum Kits: 26
User Drum Kits: 2
ROM: 512 waveforms
Effects: 40 multi-effects plus chorus and 8 types of reverb
Arpeggiator: 43 styles
Screen: 40 x 2 character backlit LCD
Power Consumption: 10 watts
Dimensions: 1011 mm x 289 mm x 88 mm
Weight: 7.8 kg
MIDI: In, Out, Thru
User Demo Videos
Rating
File Downloads
Items for Sale on Reverb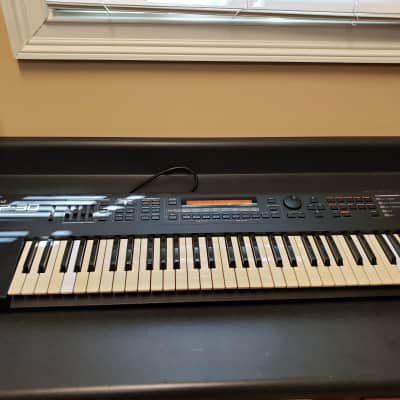 Roland XP-30 synthesizer with Bass & Drums and Hip Hop cards ($695)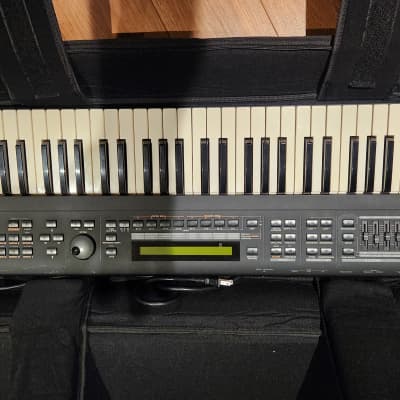 Roland XP-30 61-Key 64-Voice Expandable Synthesizer 1999 - 2004 - Black ($695.63)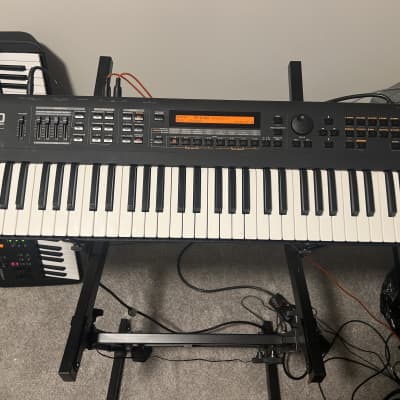 Roland XP-30 61-Key 64-Voice Expandable Synthesizer 1999 - 2004 - Black ($650)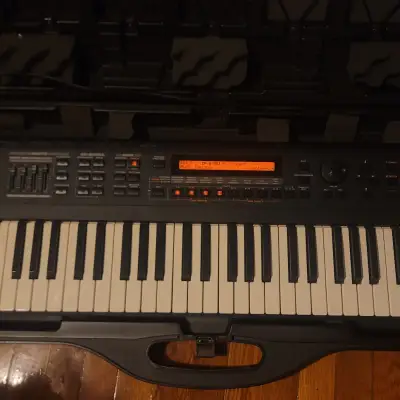 Roland XP-30 61-Key 64-Voice Expandable Synthesizer ($1,200)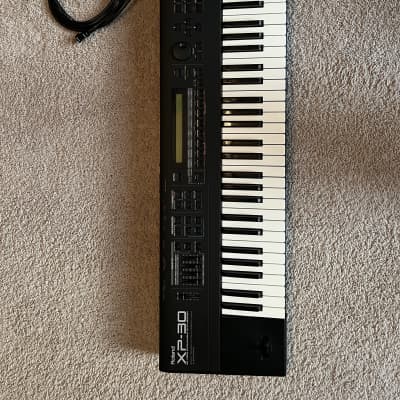 Roland XP-30 61-Key 64-Voice Expandable Synthesizer with Session/Orchestra/Techno/Bass&Drums/60's&70'sKeyboards ($999)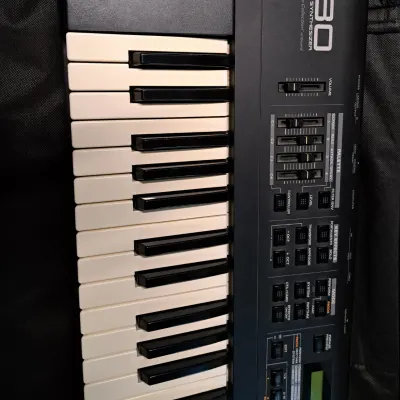 Roland XP-30 61-Key 64-Voice Expandable Synthesizer ($851.13)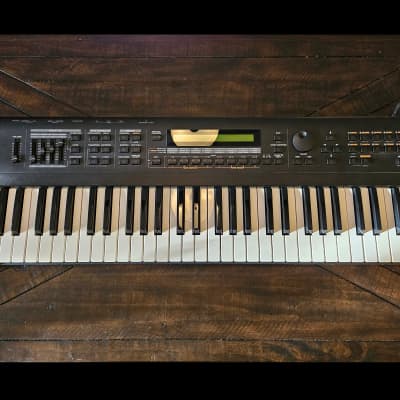 Roland XP-30 61-Key 64-Voice Expandable Synthesizer 1999 - 2004 - Black ($549)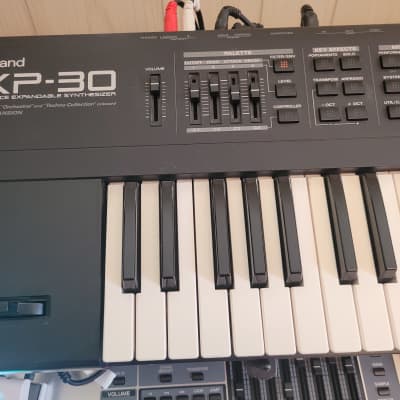 Roland XP-30 61-Key 64-Voice Expandable Synthesizer 1999 - 2004 - Black ($875)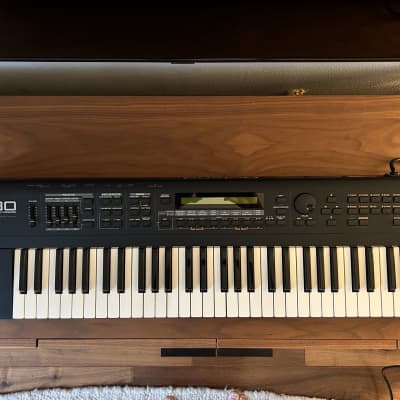 Roland XP-30 61-Key 64-Voice Expandable Synthesizer 1999 - 2004 - Black ($600)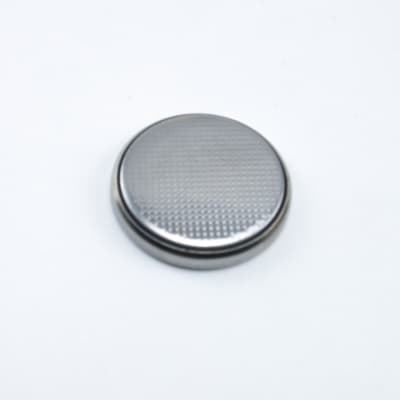 Roland - JV-1080/2080 , JP-8000 , XP-10 XP-30 XP-50 XP-60 XP-80 - battery ($3.20)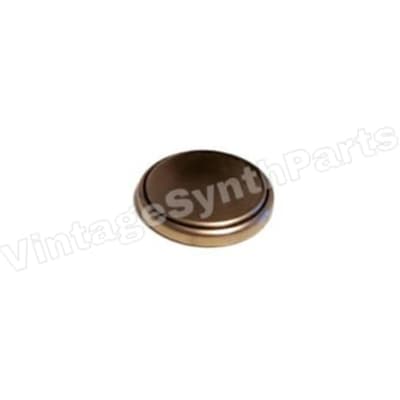 Roland - JV-1080/2080 , JP-8000 , XP-10 XP-30 XP-50 XP-60 XP-80 - battery ($5.62)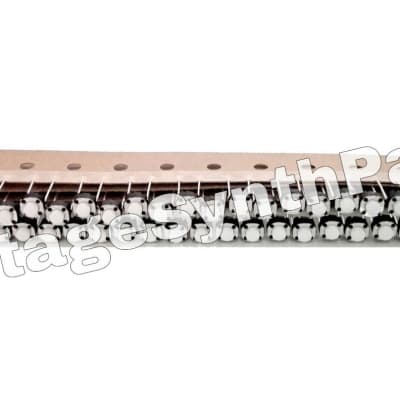 ROLAND XP-30 and XP-50 - Full set of 50 pushbuttons tact switches - New XP30 XP50 ($20.94)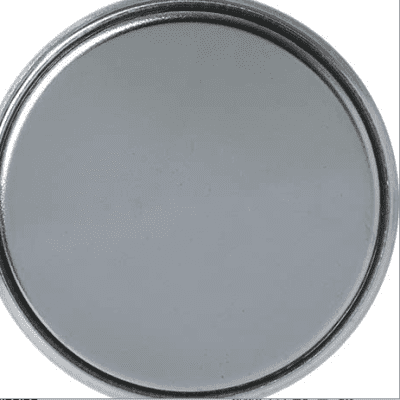 Roland 1080 2080 etc, replacement lithium battery for user data back up ($2)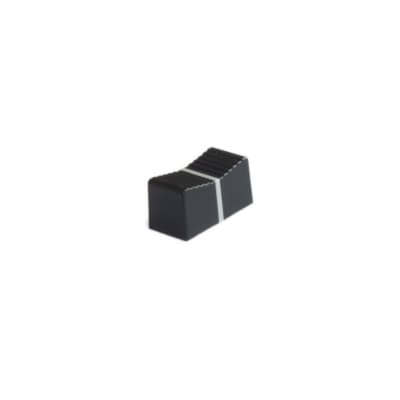 Roland - XP-30, XP-50, XP-60, XP-80 - Slider knob ($14.99)
10 x Front panel pushbutton tact switch for Roland XP 10 / 30 / 50 / 60 / 80 ($7.09)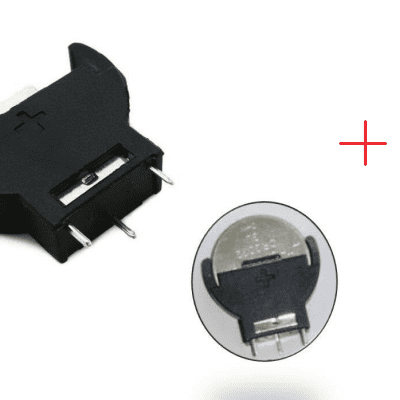 Roland JV1080, JV2080, JP-8000, JP8080, XP-10/30/50/60 - Battery Replacement Fix ($11.29)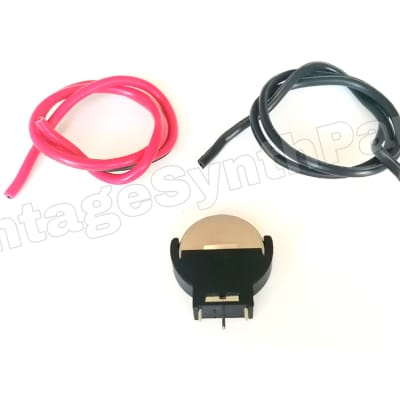 Roland JV1080, JV2080, JP-8000, JP8080, XP-10/30/50/60 - Battery Replacement Fix ($11.29)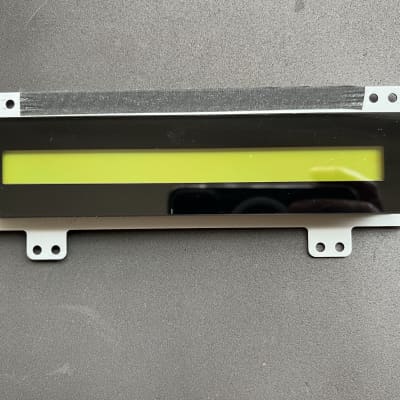 Roland XP-50 / XP-30 Display ($54.99)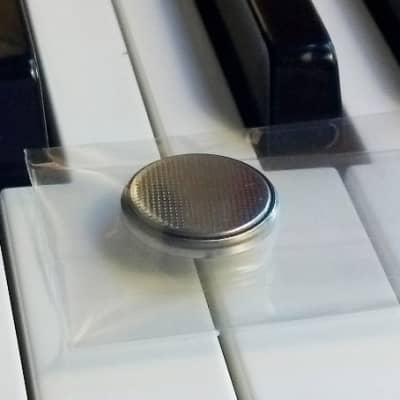 Replacement Backup Battery for Roland Synthsizers XP10 XP30 XP50 XP60 XP80 ($9.49)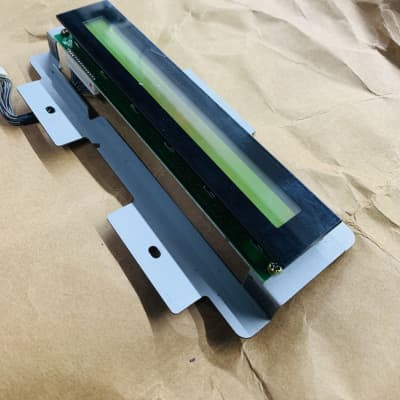 Roland XP30 / XP50 1999 - 2002 Roland Display For XP30 / XP50 ($80)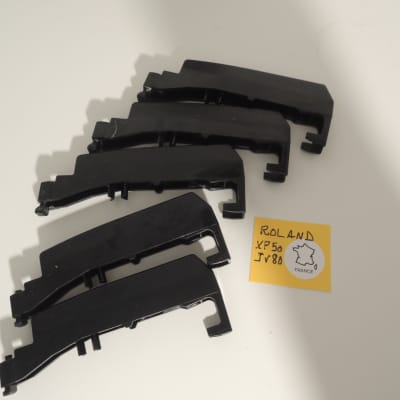 Roland LOT 5 Roland black keys XP-50 XP XP60 XP80 JW JV80 JV 90 JX1 JV30 and more ($10.21)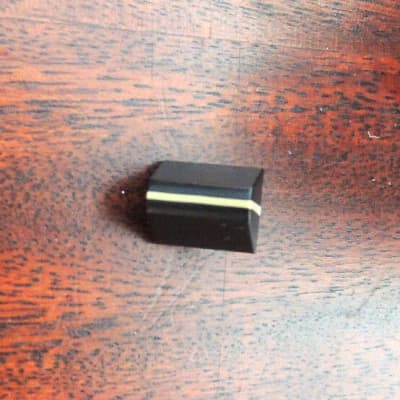 ROLAND 90' Original U20 U-20 D70 JV80 JV XP30 XP50 60 80 cover button CAP Volume ($7.83)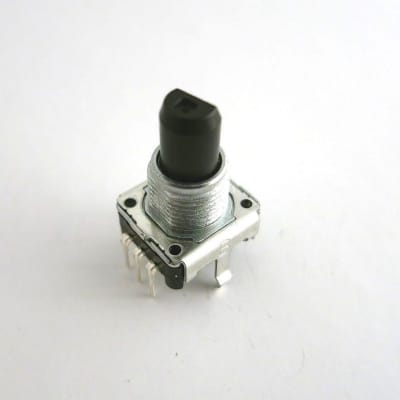 Roland - Juno-Stage , Juno-DS88 , GW-7/8 , RK-100 , XPS-30 , DS61 , Prelude - New Encoder ($14.90)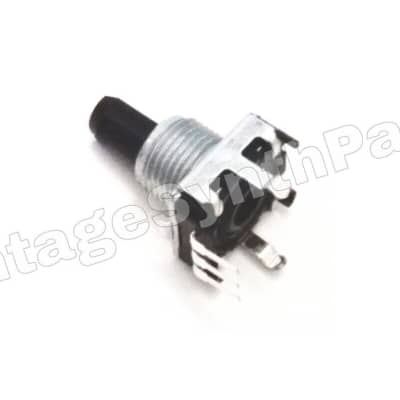 Roland - Juno-Stage , Juno-DS88 , GW-7/8 , RK-100 , XPS-30 , DS61 , Prelude - New Encoder ($7.49)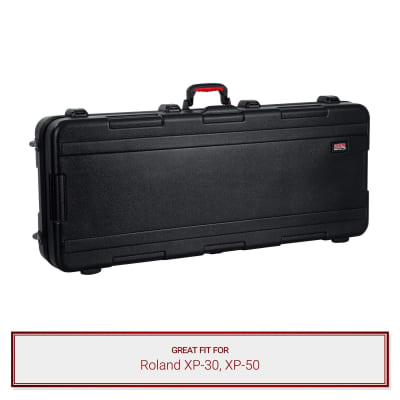 Gator Keyboard Case fits Roland XP-30, XP-50 ($449.99)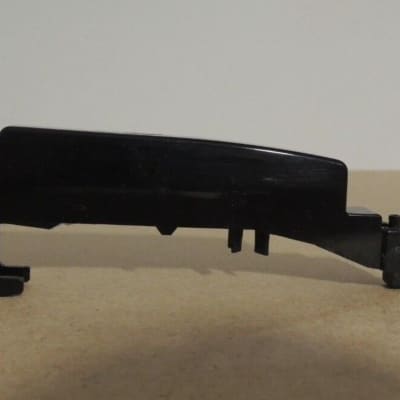 Black key XP-50 XP XP60 XP80 JW JV80 JV 90 JX1 JV30 KEY Parts ($4.54)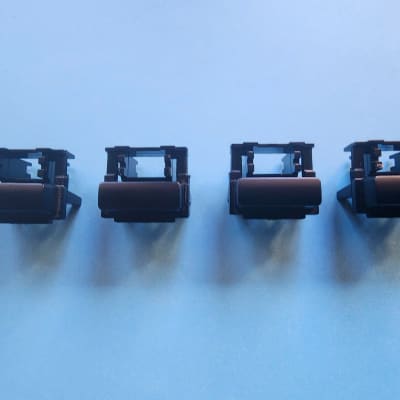 4 X Roland Buttons SOLID button VK1000 JP8000 JX305 KR350 KR370 KR650 KR4500 KR5500 MC505 RD500 RD600 XP10 XP50 XP60 XP80 KR4700 KR5000 AD5 HP2900G BR8 BR864 HP550G BR1180 EP707 HP1900G HP2800 JV80 JV90 JV1000 HP2800G HP3800 HP3800G KR3500 JW50 RA30 VR760 ($15.46)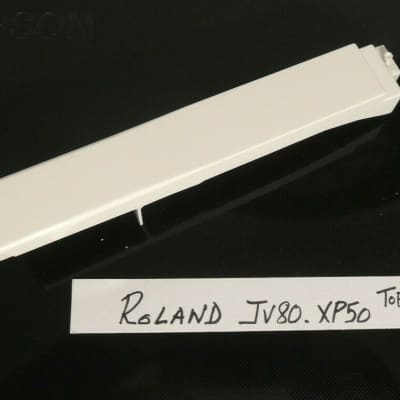 Roland XP-50 XP XP60 XP80 JW JV80 JV 90 JX1 JV30 TOP Right C' 11 Note KEY ($16.97)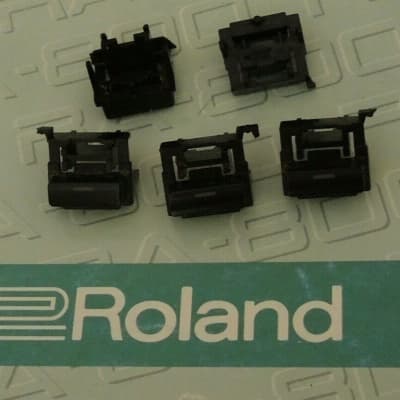 5 X ROLAND JV80 JV30 50 35 XP50 60 Xp80 PUSH KNOB light button poussoir lumiere ($13.50)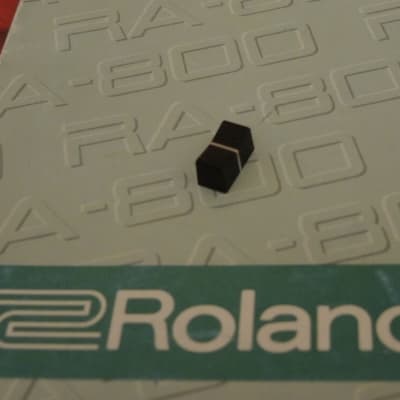 90' Keyboard PARTS ROLAND JV80 JV30 50 35 XP50 60 Xp-80 SLIDER KNOB button ($6.70)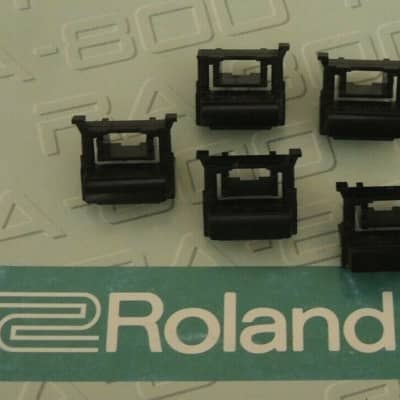 5 X ROLAND JV80 JV30 50 35 XP50 60 Xp80 PUSH KNOB bouton poussoir No Light ($7.83)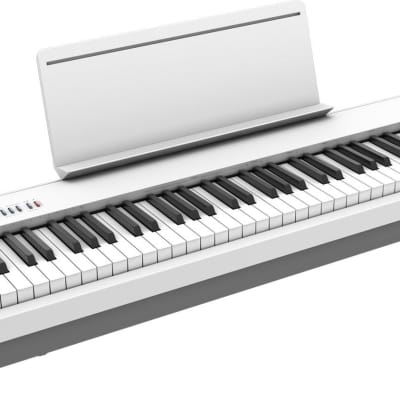 Pack Roland FP-30X WH - Piano numérique - blanc + Stand en X ($952.12)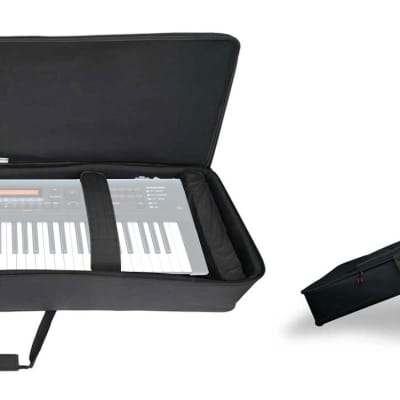 Rockville 61 Key Keyboard Case w/ Wheels+Trolley Handle For Roland XP-30 ($139.95)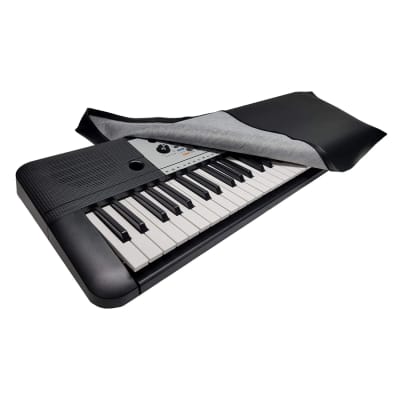 Roland XPS 30 Digital Piano Keyboard Dust Cover by DCFY!® | Customize Color, Fabric & Padding Options - Made in U.S.A. ($42.98)