Synths ⇝ Roland ⇝ Roland Fantom FA-76

The FA-76 is the first synthesizer to bear the Fantom name and it has the same sound set as the Roland XV-5080. It was followed by the Fantom-S, Fantom-X, and Fantom-G series. It is a ROM-based synthesizer and lacks the sampling capabilities of the models that followed.
The 3.5" floppy drive can store up to 99 songs with a total of 120,000 notes on a 1.44 MB 2HD floppy or 60,000 notes on a 720 kB 2DD floppy.
Other features include a D-beam controller, General MIDI Level 2 compatibility, and 24-bit digital outputs.
The Fantom can be expanded with one SR-JV80 expansion board and two SRX expansion boards.
Specifications
Year Released: 2002
Keyboard: 76 keys with velocity and aftertouch
Polyphony: 64 notes
Multitimbral: 16 parts
Preset Patches: 896
User Patches: 128
Preset Performances: 64
User Performances: 64
Preset Drum Kits: 25
User Drum Kits: 16
ROM: 64MB (1083 waveforms)
Sequencer Memory: 120,000 notes
Sequencer Resolution: 480 PPQN
Effects: 90 built-in effect types.
Arpeggiator: 88 styles
Screen: 320 x 240 pixel backlit LCD
Outputs: 1/4" stereo pair plus two 1/4" individual outputs, coaxial and optical digital audio outputs
Power Consumption: 16 watts
Dimensions: 1268 mm x 400 mm x 115 mm
Weight: 14.8 kg
Additional Patches: 256 General MIDI 2, 29 rhythm sets.
User Demo Videos
Rating
File Downloads
Roland Fantom Question and Answer
Items for Sale on Reverb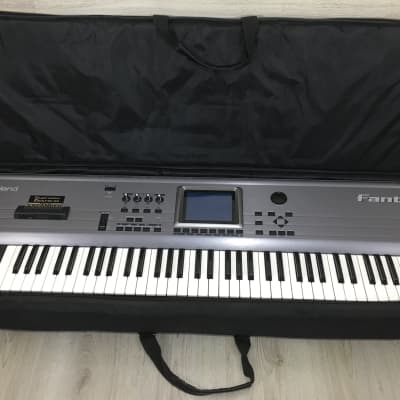 Roland Fantom FA-76 con custodia ($635.40)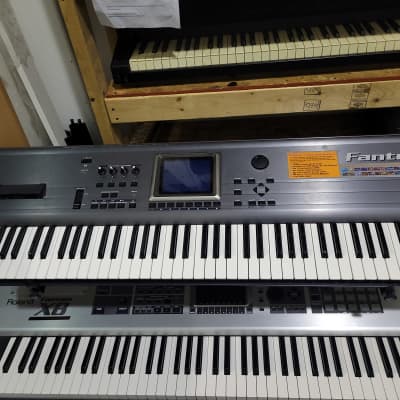 Roland Fantom FA-76 76-Key Music Workstation - Local Pickup Only ($699)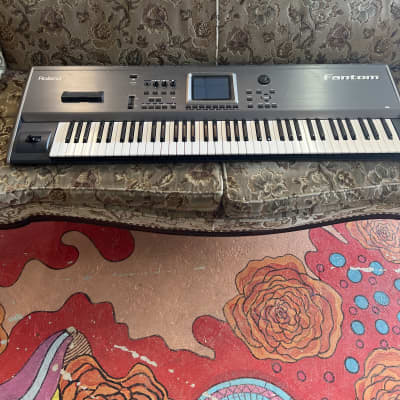 Roland Fantom FA-76 76-Key Music Workstation 2002 - 2003 - Silver ($449)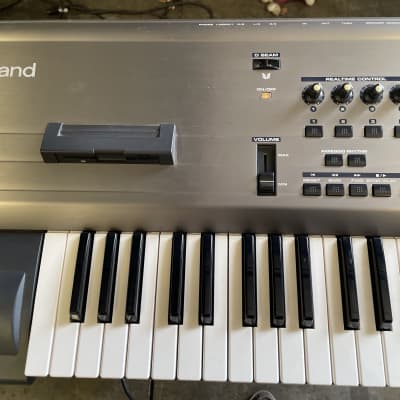 Roland Fantom FA-76 76-Key Music Workstation 2002 - 2003 - Silver ($600)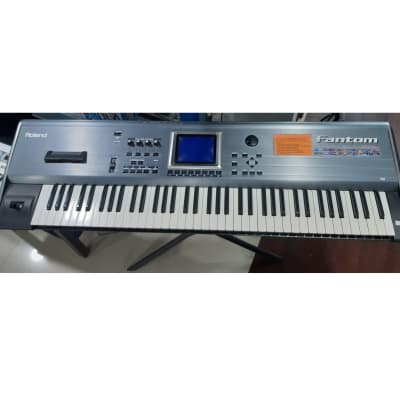 Roland Fantom FA76 76-Key Workstation Keyboard ($539.29)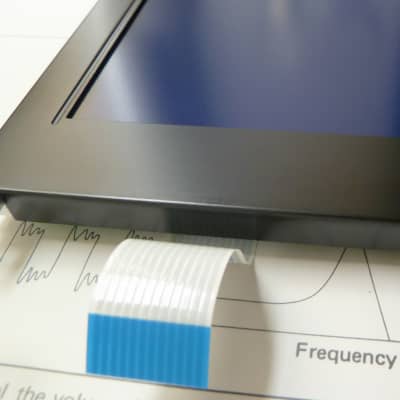 Graphic Display Upgrade - Roland FANTOM FA-76 ($231.95)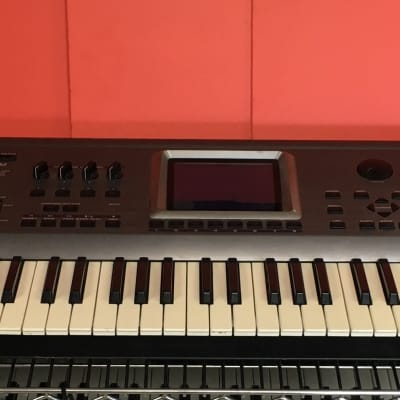 Roland Fantom FA76 76-Key Workstation Keyboard ($799.99)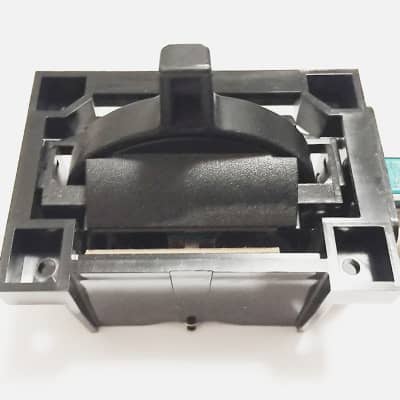 Roland Fantom FA-76 XP-10 XP-50 XP-60 XP-80 Original Pitch Bend Bender Assembly. Works Great !... ($44.95)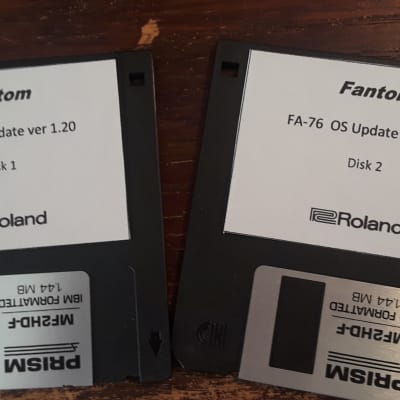 Roland Fantom FA-76 Sound Collections & OS upgrade v1.20 Disks ($23.50)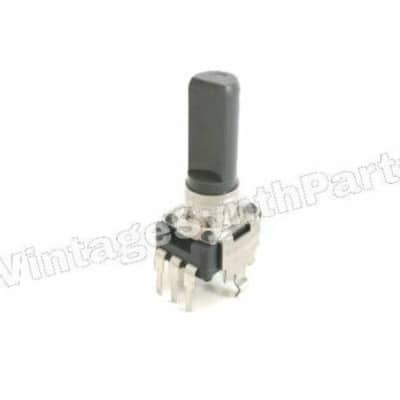 Roland Fantom FA-76 G6 G7 G8 potentiometer for pots 1/2/3/4 ($6.75)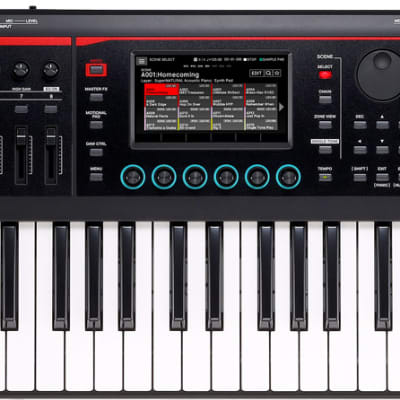 Roland Fantom-07 76-key Keyboard Synth ,FANTOM 07 USB in box ARMENS . ($1,450)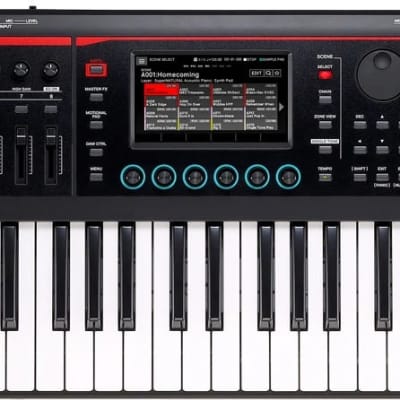 Roland FANTOM-07 76-Key Workstation Keyboard 2022 - Present - Black ($1,687.25)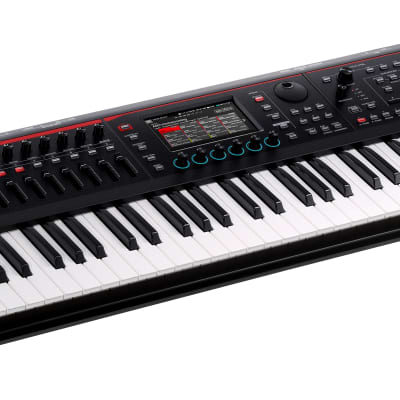 Roland FANTOM-07 76-Key Workstation Keyboard ($1,499.99)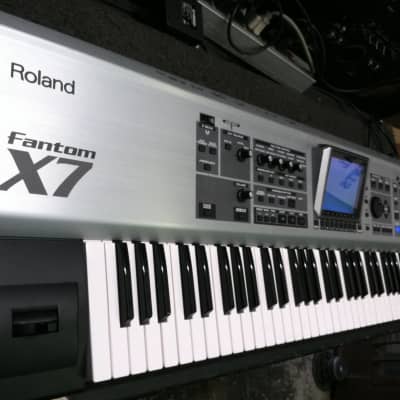 Roland Fantom-X7 76-Key Keyboard Workstation 2004 - 2008 - Silver ($1,276.69)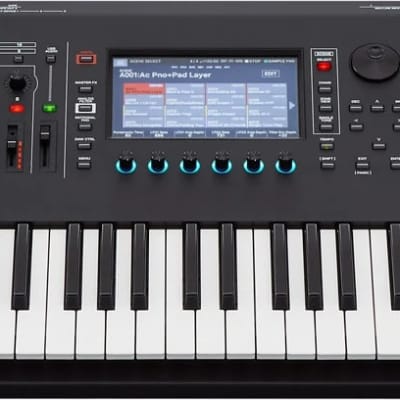 Roland Fantom 7 76-Key Workstation Keyboard 2019 - Present - Black ($3,455.58)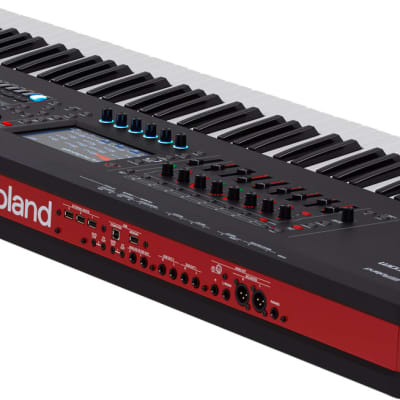 Roland Fantom 7 keyboard 76-Key Synthesizer Workstation New //ARMENS// ($3,499.99)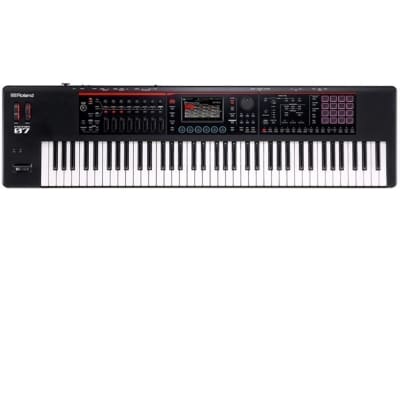 Roland FANTOM-07 76-Key Workstation Keyboard 2022 - Present - Black ($1,645.51)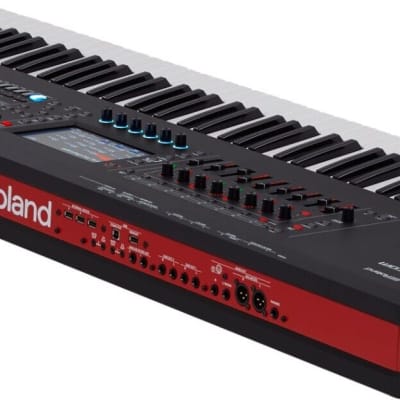 Roland Fantom 7 76-Key Workstation Keyboard Synth in box //ARMENS// ($3,099.99)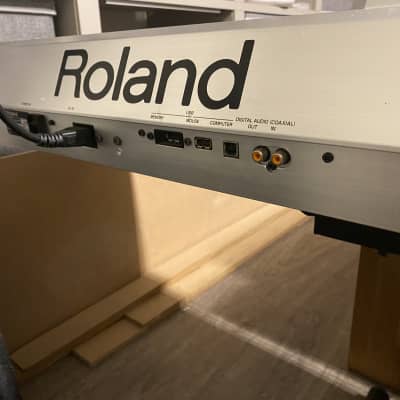 Roland Fantom-G7 76-Key Workstation Keyboard 2008 - 2010 - Silver ($1,723.08)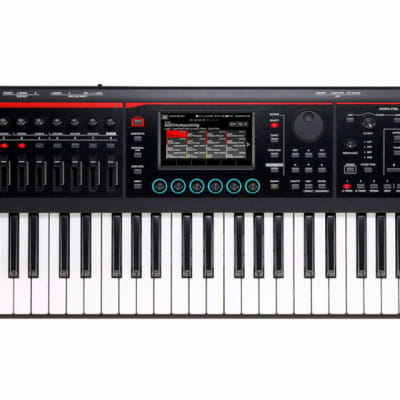 Roland Fantom-07 76-Key Synthesizer Keyboard ($1,499.99)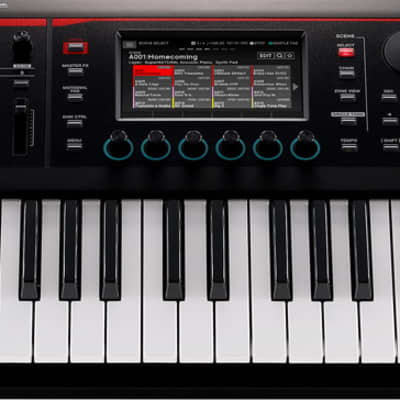 Roland FANTOM-07 76-Key Workstation Keyboard ($2,025.68)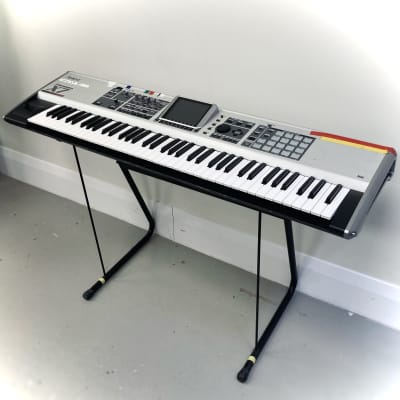 Roland - Fantom-X7 - 76-Key Keyboard Workstation - with Case, Manuals, and Power Cable - 2000s - Japan - from the collection of Paul Hoffert ($772.92)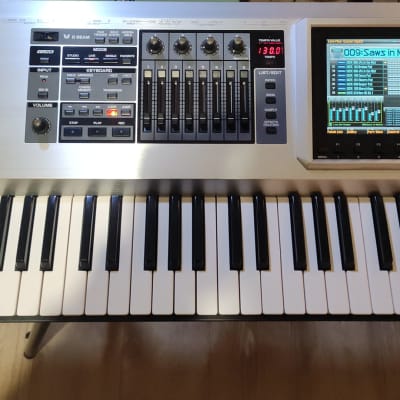 Roland Fantom G7 with ARX 01 DRUMS and Synthonia Libraries ($2,256.06)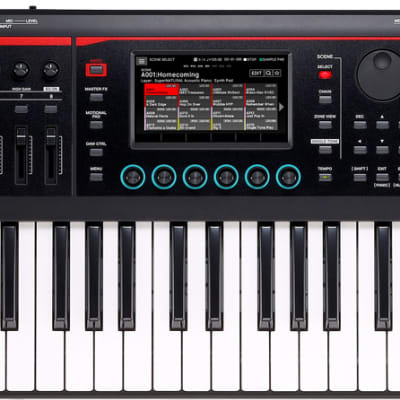 Roland FANTOM-07 76-note synthr W/ sounds & features inherited from the flagship FANTOM series ($1,899.99)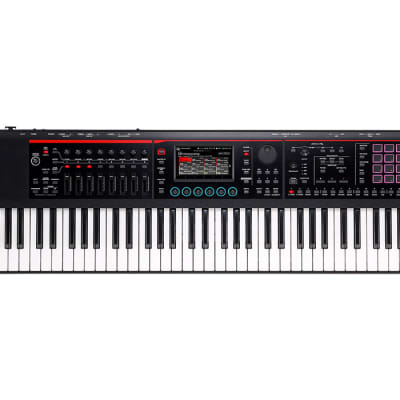 Roland FANTOM-07 76-Key Music Workstation Keyboard ($1,499.99)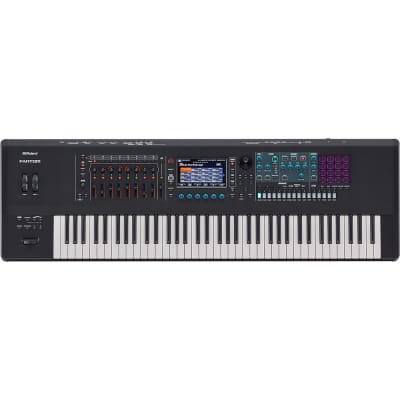 Roland Fantom 7 Semi-Weighted 76-Key Keyboard Music Workstation ($3,499.99)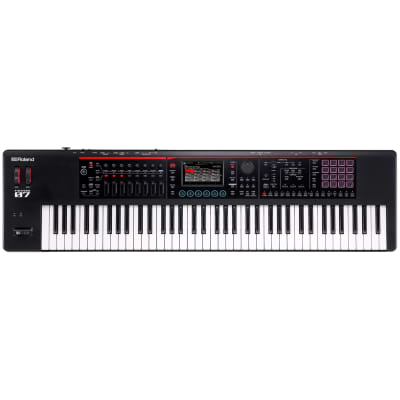 Roland Fantom-07 76-Key SuperNATURAL Synthesizer Keyboard w/ Synth Action Keys ($1,499.99)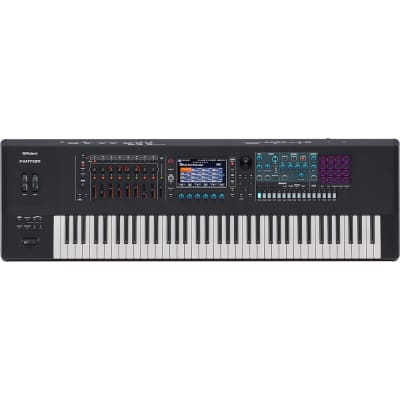 Roland Fantom 7 Semi-Weighted 76-Key Keyboard Music Workstation ($3,329.99)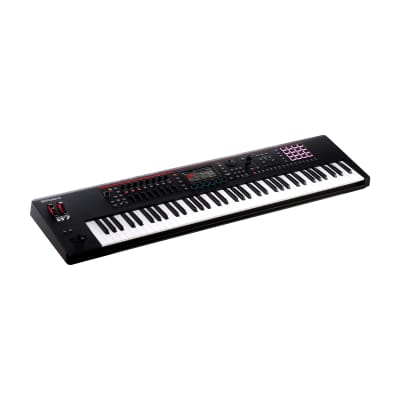 Roland FANTOM-07 76-Key Music Workstation Keyboard ($1,604)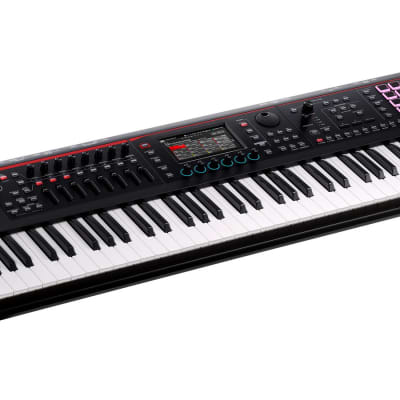 Roland FANTOM-07 76-Key 16-Part Multitimbral Music Workstation ($1,499.99)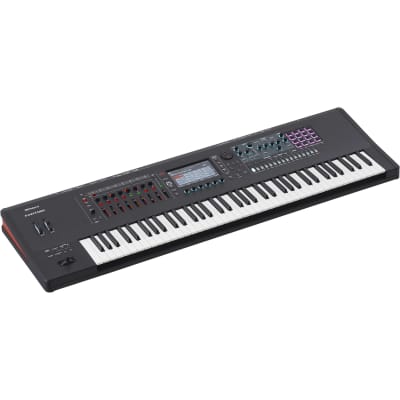 Roland FANTOM-7 76 Note Workstation Keyboard ($2,585)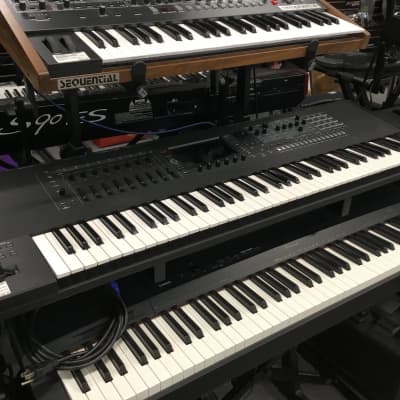 Roland Fantom-7 76 Key Synth Synthesizer Workstation w/ PSU ($2,699.99)
Roland FANTOM-7 76-Key Music Workstation Keyboard ($3,499.99)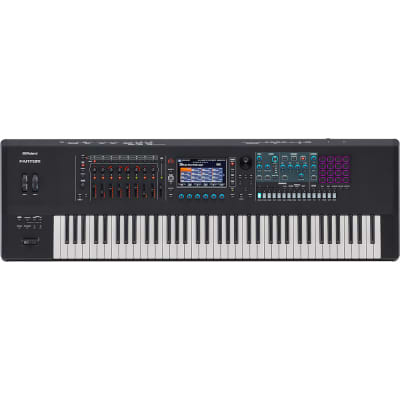 Roland Fantom 7 Semi-Weighted 76-Key Keyboard Music Workstation ($3,499.99)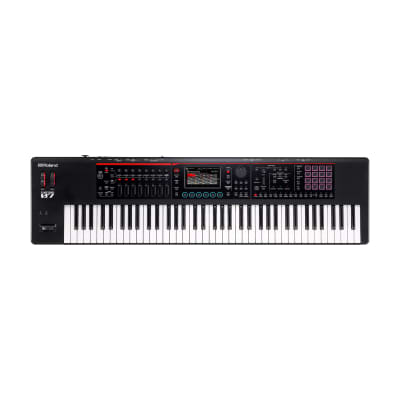 Roland FANTOM-07 76-Key Music Workstation Keyboard ($1,499.99)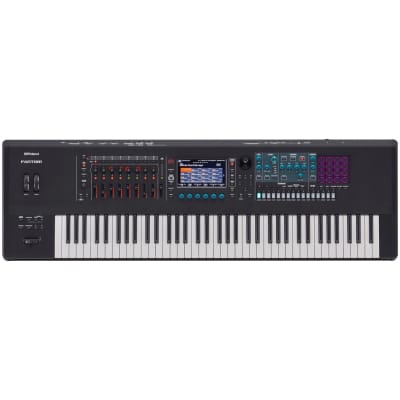 Roland Fantom 7 Music Synthesizer Workstation Keyboard, 76-Key ($3,499.99)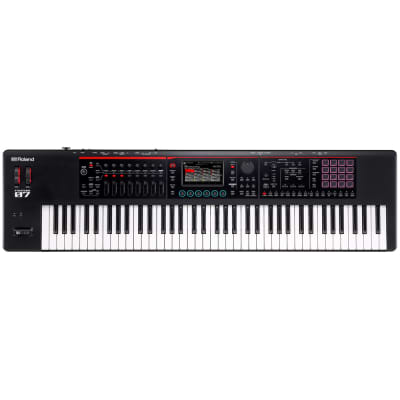 Roland FANTOM-07 76-Key Synthesizer Keyboard ($1,499.99)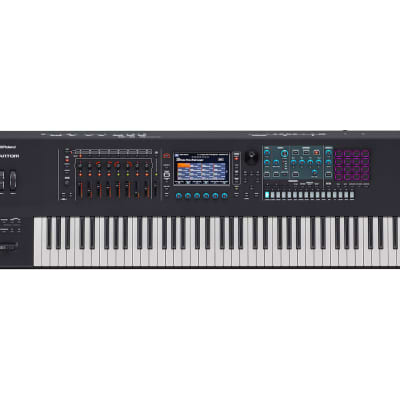 Roland Fantom 7 76-Key Music Workstation Keyboard ($3,499.99)
Roland Fantom-07 76-Key SuperNATURAL Synthesizer Keyboard w/ Synth Action Keys ($1,499.99)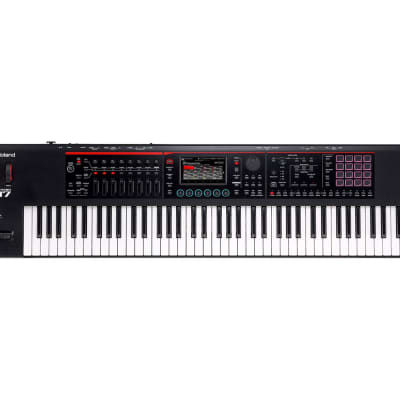 Roland Fantom-07 76-Key Workstation Keyboard ($1,499.99)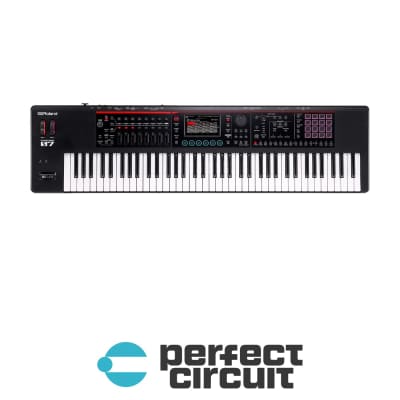 Roland Fantom-07 76-Key Workstation Keyboard ($1,499.99)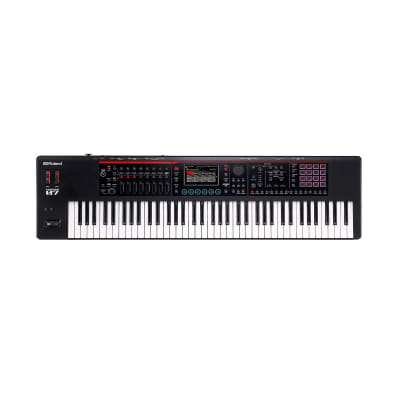 Roland FANTOM-07 Synthesizer Keyboard 76-Key Workstation ($2,006.60)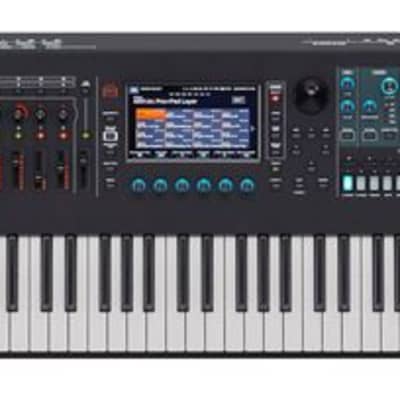 Roland Fantom 7 76-Key Synthesizer Workstation ($3,499.99)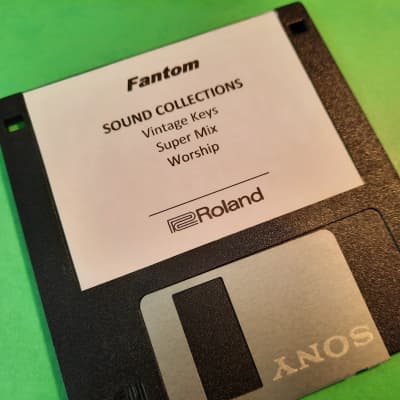 Roland Fantom FA76 Three New Sound Collections Disk! ($13.75)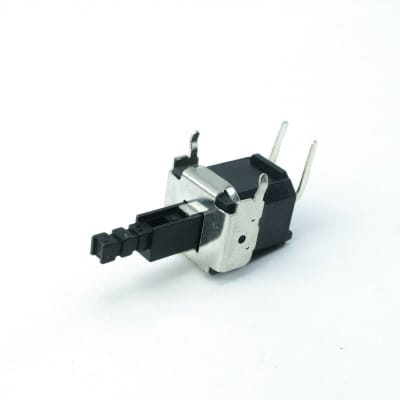 Roland - Fantom FA76 , EXR-5S , MC-808 ,GW-7 ,VP-550 , Juno-D/G - Power switch ($12.90)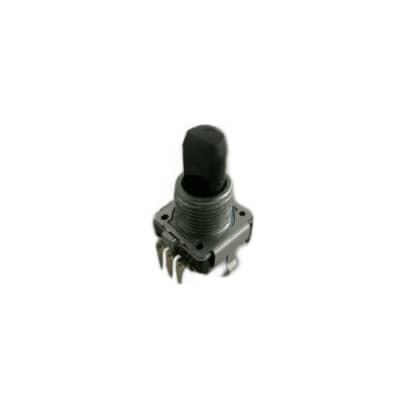 Roland - MC-307 , Fantom FA76/G6/G7/G8/X6/X7/X8 , Jupiter 50/80 - Encoder ($19.99)