The Yamaha TX802 is a 6-operator FM synthesizer and is the rack-mount version of the Yamaha DX7 synthesizer. It can use patches from the DX7 and is known for its ability to create great electric pianos, synth brass, analog-like sounds, and bells.
Line Outputs: 10 (8 individual, 2 mixed)
MIDI: In, Out, Thru
Firmware Revisions (ROM XB224):
Version 1.0 released 22-APR-87
Version 1.1 released 25-JUN-87
Version 1.2 released 31-JUL-87
Version 1.3 released 27-OCT-87
Version 1.4 released 25-MAR-88
Version 1.5 released 17-JUN-88 (Servicing ROM XB224007)
Specifications
Year Released: 1988
MSRP: $1995.00
Polyphony: 16 notes
Multitimbral: 8 parts
Preset Patches: 128
User Patches: 64
Power Consumption: 15 watts
Dimensions: 480 mm x 287 mm x 94.5 mm
Weight: 4.9 kg
This is a 2-space rack unit.
User Demo Videos
Rating
Sound Samples
WAV samples are available on freewavesamples.com.
File Downloads
Items for Sale on Reverb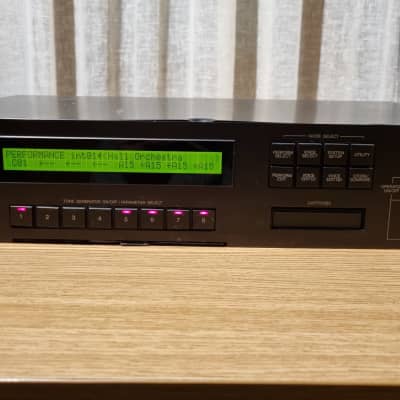 Yamaha TX802 FM Tone Generator 1986 - Black ($675.02)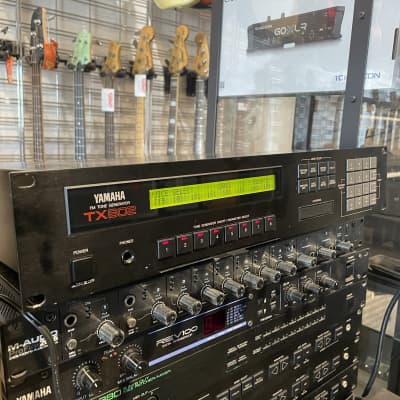 Yamaha TX802 Rackmount DX7II FM Synth ($550.93)
Yamaha TX802 FM Tone Generator Rackmount DX7II ($599)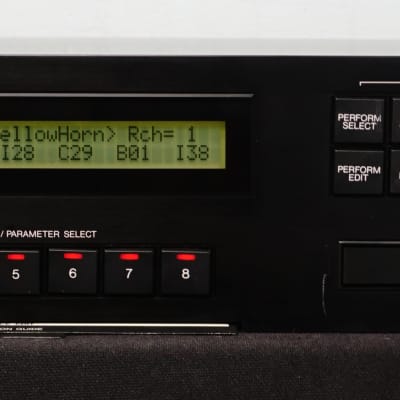 Yamaha TX802 2U Rack Mount Digital FM Synthesiser 1987 - (DX7II) - 240V ($585.41)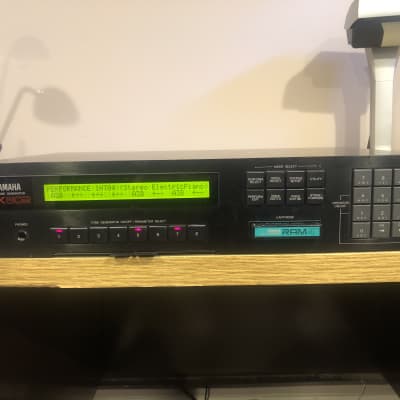 Yamaha TX802 FM Synth (DX7mkII Rack) ($490)
Yamaha TX802 FM Synth (DX7mkII Rack) ($510)
Yamaha TX802 FM Tone Generator 1986 - Black ($437)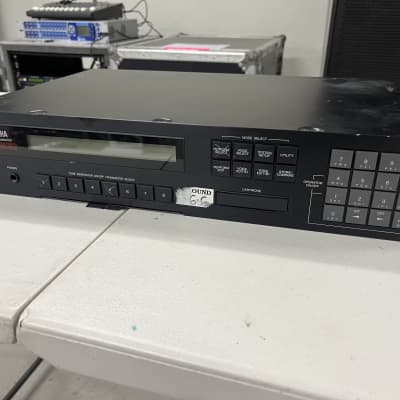 Yamaha TX802 FM Tone Generator 1986 - Black ($517.14)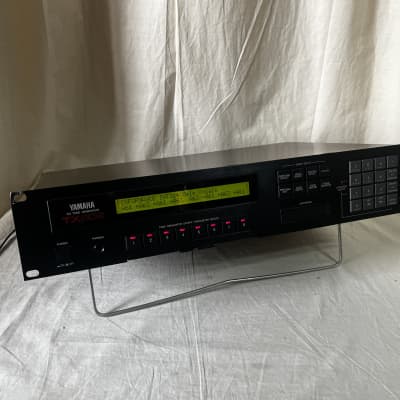 YAMAHA TX802 FM TONE GENERATOR SYNTHESIZER 2U RACK New internal battery!! ($430)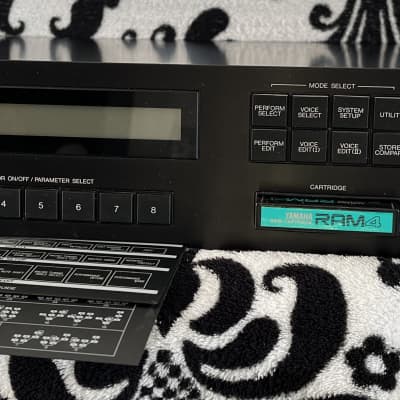 Yamaha TX-802 in very good condition with last OS 1.15 EPROM Firmware installed and RAM4 memory cartridge ($562.52)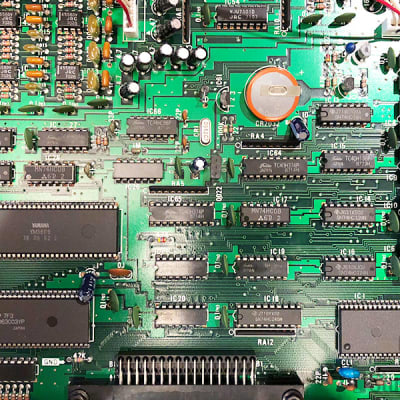 Yamaha TX802 V1.5 OS EPROM! NEW! ($18.99)
Yamaha TX802 Firmware v1.5 Final revision update upgrade Latest OS Eprom TX-802 Rom ($16.82)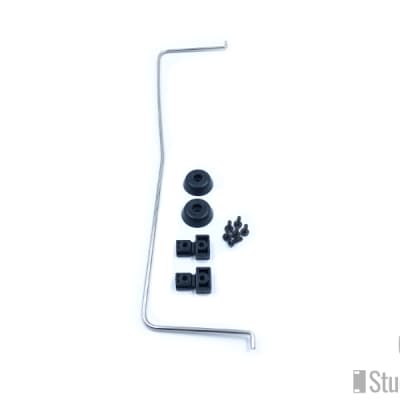 Yamaha TX802 Original Desktop Stand ($98.99)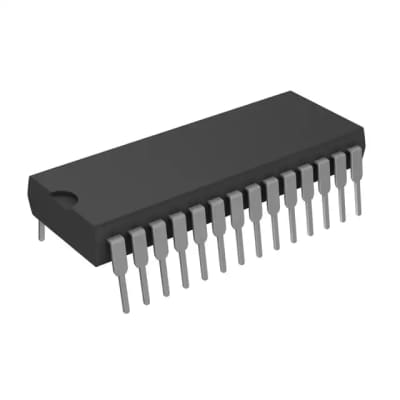 Yamaha TX802 version OS 1.5 EPROM Firmware Upgrade KIT / ROM Update Chip ($20)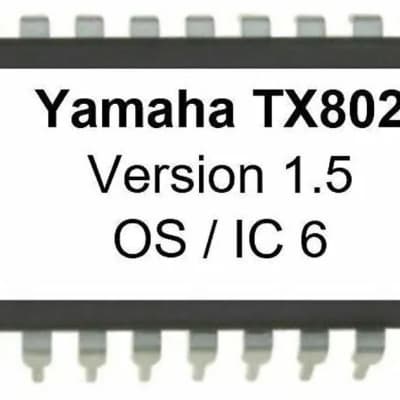 Yamaha TX802 - Version 1.5 Update Upgrade Firmware OS for TX-802 FM Synthesizer ($16.82)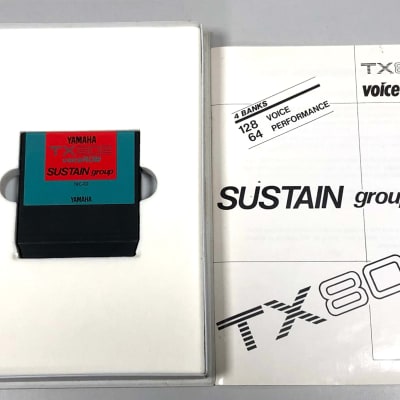 TX802 voice ROM SUSTAIN group ($135)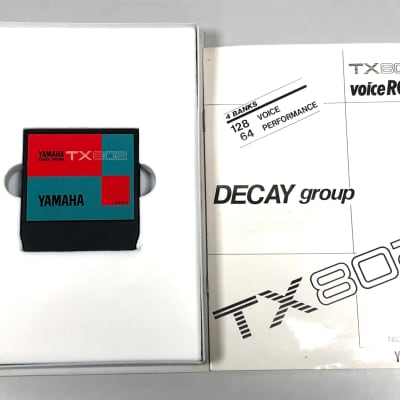 TX802 voice ROM DECAY group ($135)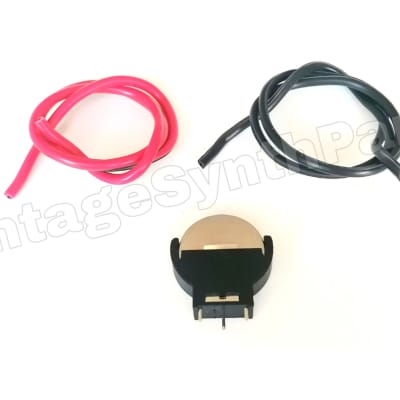 YAMAHA dx7, dx7 II, dx9, dx27, dx100 tg77 sy77 tx802 tx7 - Battery Replacement fix ($11.19)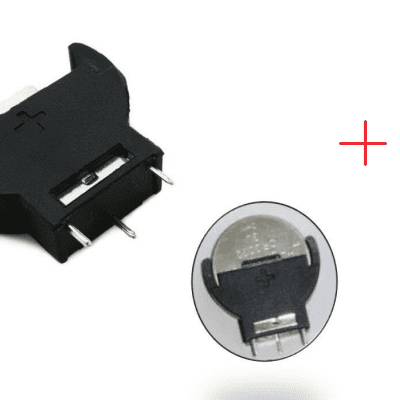 Yamaha DX7 DX7 II DX9 DX27 DX100 TG77 SY77 TX802 TX7 - Battery Replacement ($11.19)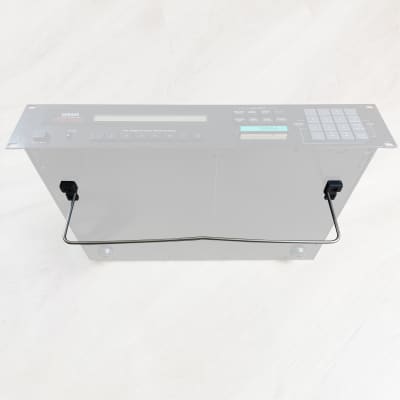 Original kickstand for Yamaha TX-802 vintage stand ($66.38)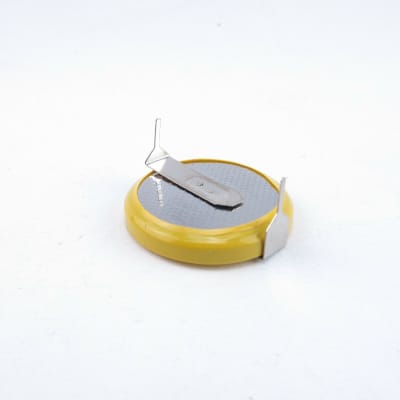 Yamaha - DX7ii , DX7s, DX11 , RX5 , RX7 , DMP7 , TX802 - New 3v Battery ($4.99)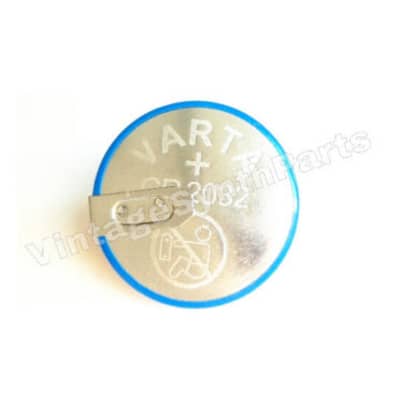 Yamaha DX7II , DX7s, DX11 , RX5 , RX7 , DMP7 , TX802 - Battery ($5.57)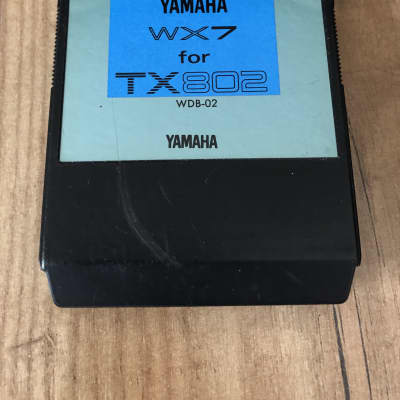 Yamaha TX802 WX7 Voice Data Bank (WDB-02) (RARE) ($392.64)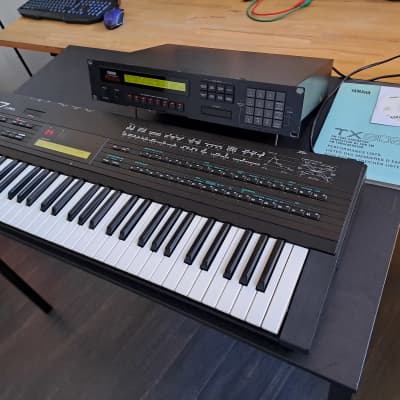 rare lot of the best FM synth masterpieces: Yamaha DX7IIFD + GREY matter E! + TX802 expander (8x dx7II, 8 individual outs) ($1,350.04)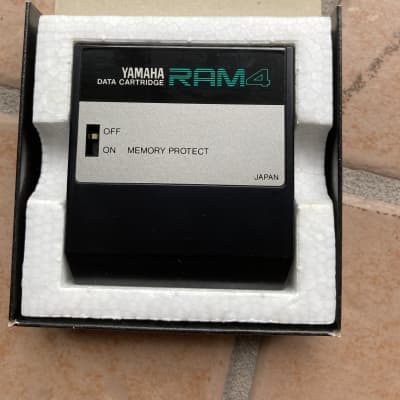 Yamaha RAM4 DATA CARTRIDGE for TX802 DX7II S FD RX5 RX7 #4 ($40)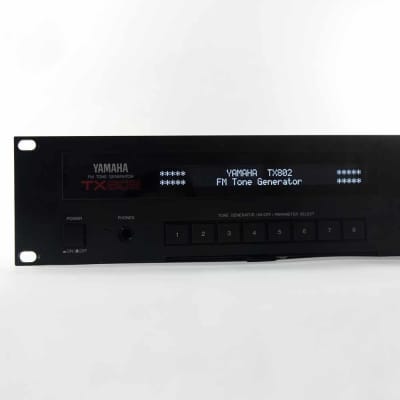 new OLED Display Yamaha TX802 white ($93.59)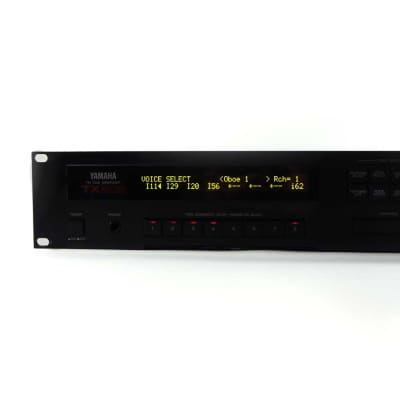 new OLED Display Yamaha TX802 yellow ($93.59)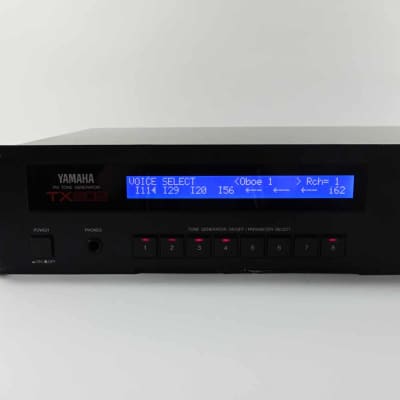 Yamaha TX802 LCD Display new Blue ($53.88)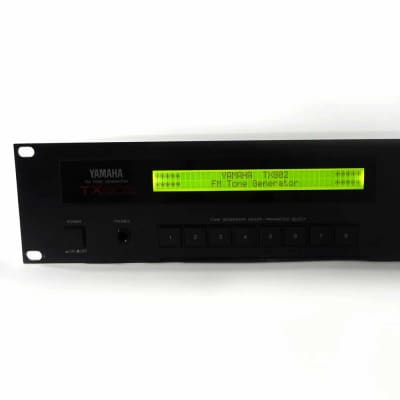 Yamaha TX802 LCD Display new Yellow ($53.88)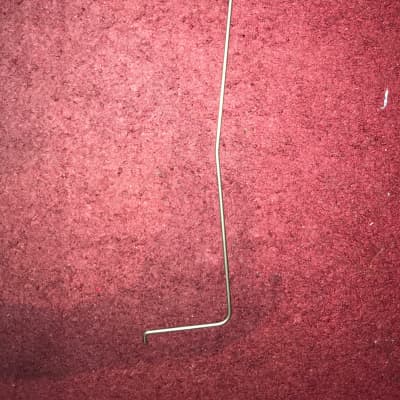 Yamaha Tx 802 original stand ($45)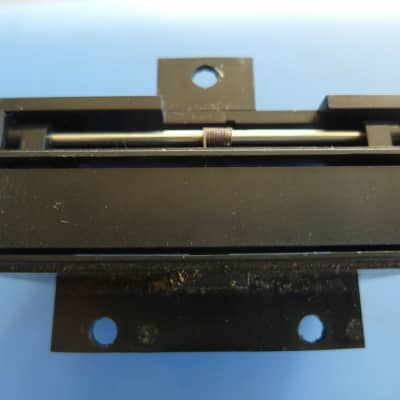 YAMAHA DX7 2nd DX7S 2 FD Black édition TX-802 Original RAM4 slot Cadd CARTRIDGE ($15.75)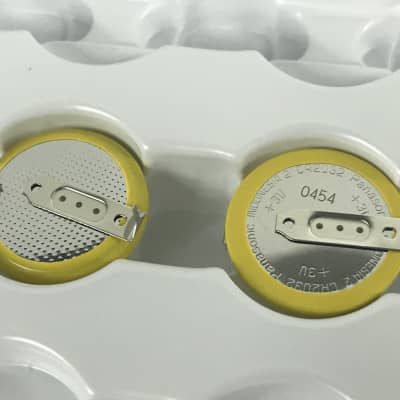 Panasonic CR-2032 3V lithium battery solder pin for Yamaha DX7 DX7II FD S TX816 TX7 TX802 TF1 ($12.99)