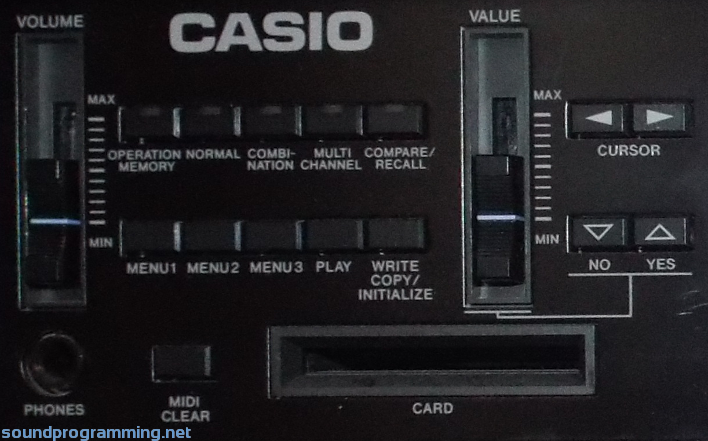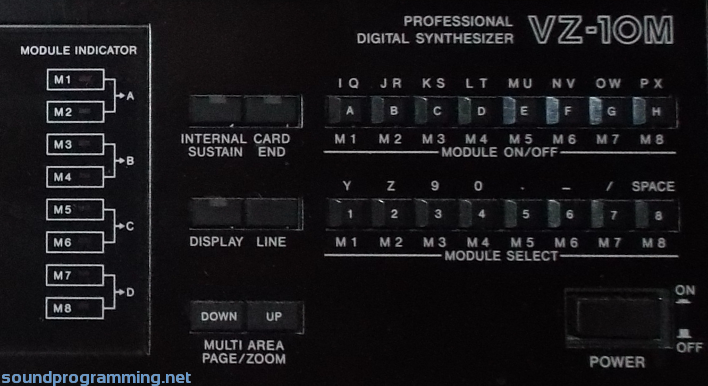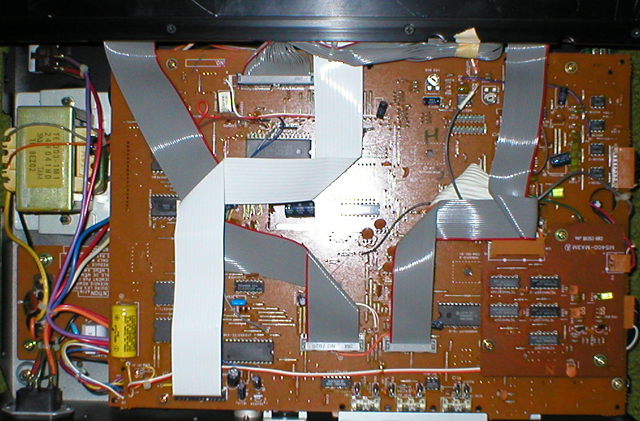 The Casio VZ-10M is a rackmount version of the Casio VZ-1. It is a late-1980's synthesizer with a sound generation engine based on phase distortion, which is similar to Yamaha's FM. Casio called it iPD, for "interactive phase distortion". It has 16-voice polyphony and has 64 each of user and factory preset patch memories.
It can also store 128 patches on an RC-100 RAM card.
Specifications
Year Released: 1989
Polyphony: 16 notes
Multitimbral: 8 parts
User Patches: 64
Preset Performances: 64
Screen: 64 x 96 pixel backlit display
Power Consumption: 15 watts
Dimensions: 482.6 mm x 276.5 mm x 98.1 mm
Weight: 5.6Kg (12.4lbs)
This is a 2-space rack unit.
User Demo Videos
Rating
Sound Samples
WAV samples are available on freewavesamples.com.
File Downloads
Casio VZ Series SysEx Patch Collection
Items for Sale on Reverb
Casio VZ-10M ($449)