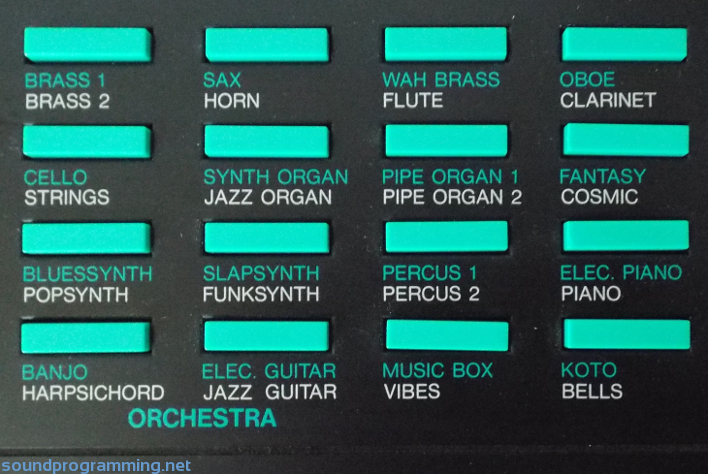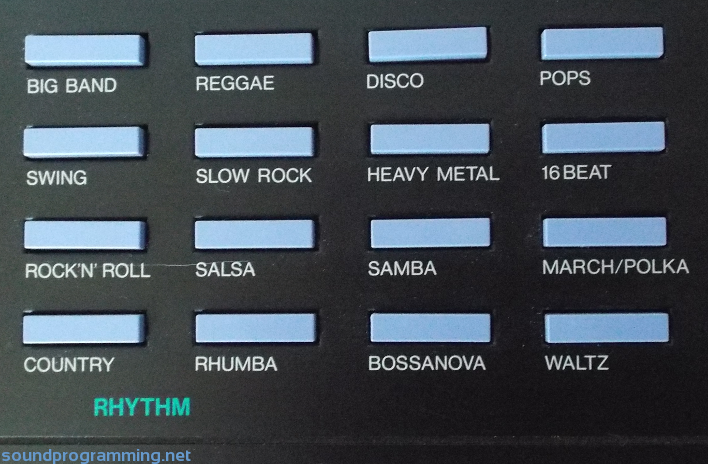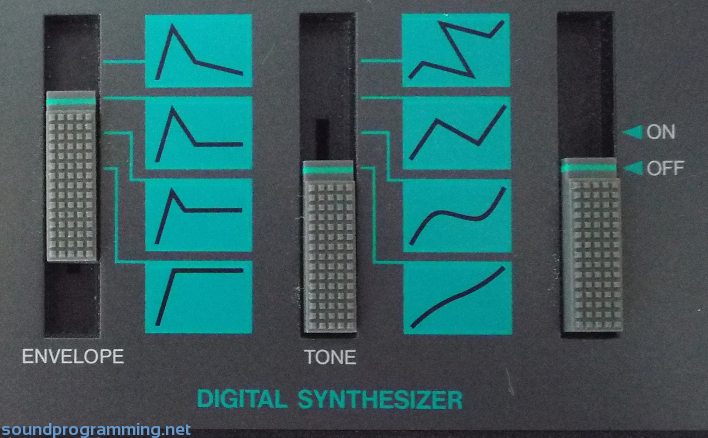 The PSR-22 is a keyboard with a typical 1980's Yamaha home keyboard FM sound. It has a minimal "digital synthesizer" section with 4 envelopes and 4 oscillators and low-quality percussion sounds for its built-in rhythms.
Specifications
Year Released: 1987
Keyboard: 49 keys
ROM: 32 sounds, 16 rhythms
Effects: sustain
Dimensions: 980 mm x 236 mm x 85 mm
Weight: 5.3 kg
This keyboard has built-in 2.5-watt stero speaker(s).
Batteries: D x 6
Rating
Sound Samples
WAV samples available on freewavesamples.com.
File Downloads