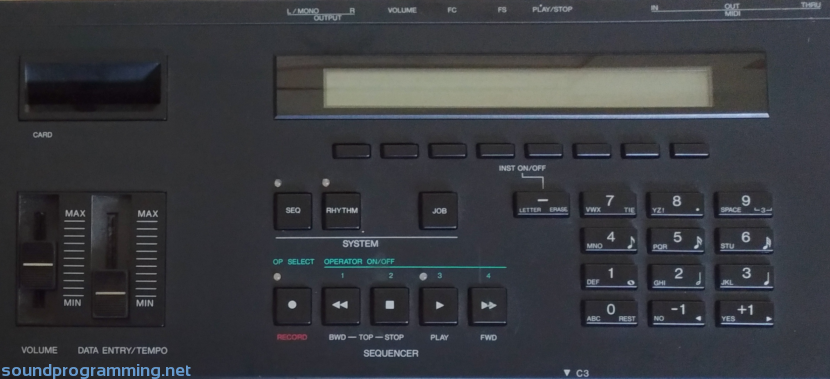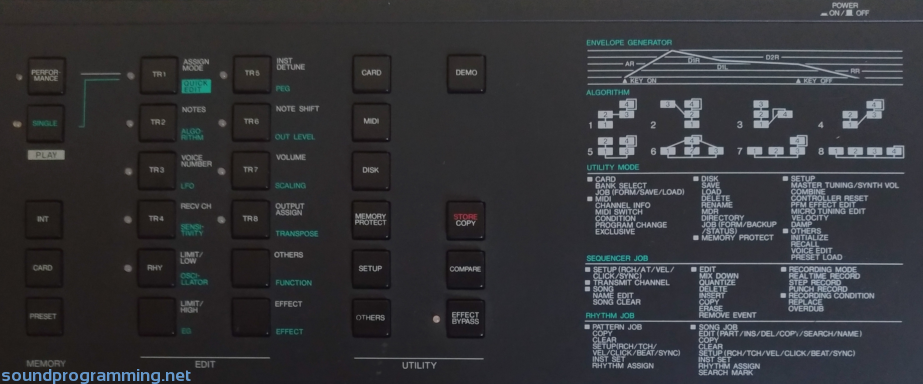 The V50 is a 4-operator 8-algorithm 8-waveform FM synthesizer with an added 8-track sequencer capable of storing 8 songs. It also includes a built-in drum machine with 61 PCM waveforms. It has built-in digital effects such as reverb and delay and a 3.5 inch floppy drive.
Specifications
Year Released: 1989
MSRP: $1895.00
Keyboard: 61 keys with velocity and aftertouch
Polyphony: 16 notes
Multitimbral: 8 parts
Preset Patches: 100
User Patches: 100
Preset Performances: 100
User Performances: 100
Sequencer Memory: 16,000 notes
Screen: 40x2 character backlit display
Power Consumption: 25 watts
Dimensions: 1002 mm x 98 mm x 326 mm
Weight: 11.2 kg
User Demo Videos
Rating
Sound Samples
WAV samples are available on freewavesamples.com.
File Downloads
Items for Sale on Reverb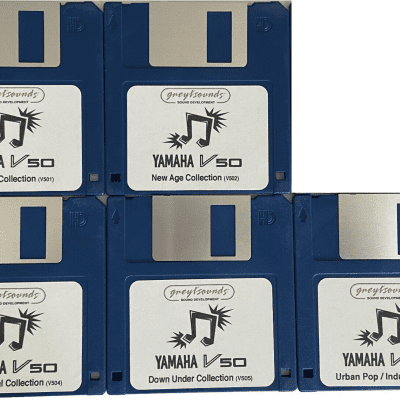 Greytsounds Yamaha V50 synth patches - 5 Disk Set - Ready to load into your V50 ($32)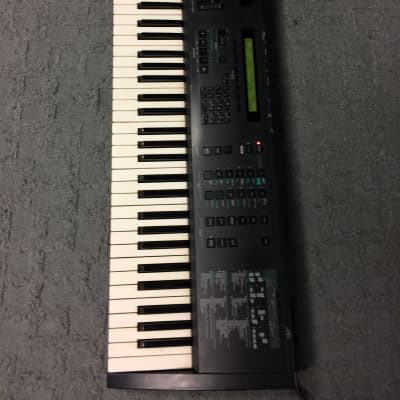 Yamaha V50 FM Synthesizer 1989 - Black - Excellent! ($450)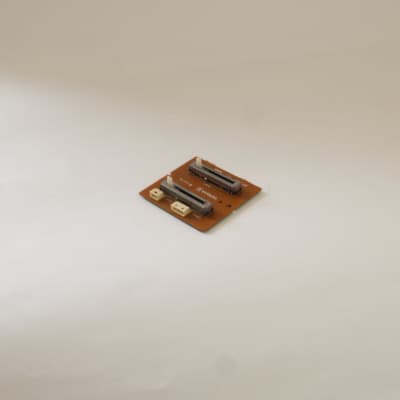 Yamaha - V50 - Slider board ($27.90)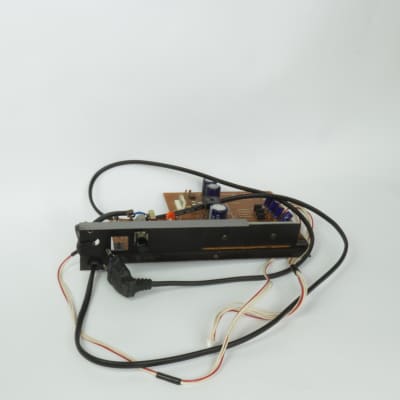 Yamaha - V50 - Power supply ($59.90)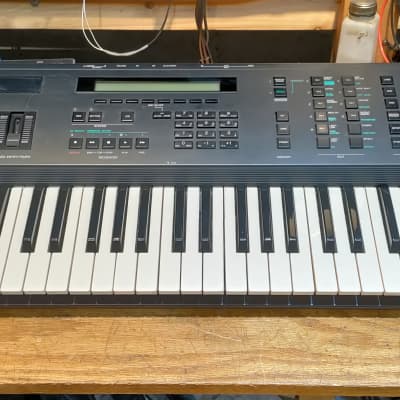 Yamaha V50 FM Synthesizer 1989 ($375)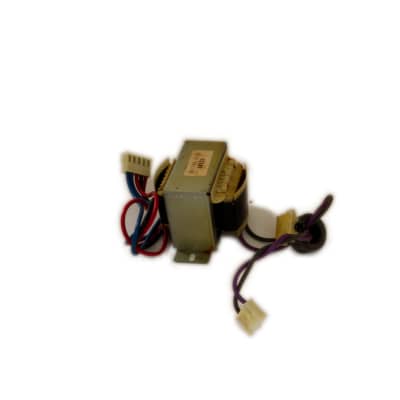 Yamaha - V50 - Power transformer ($49.99)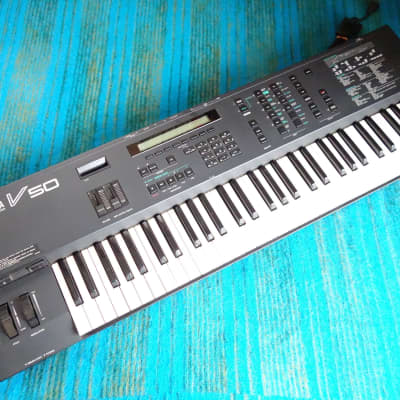 Yamaha V50 FM Synthesizer - 80's Yamaha FM Synthesizer DX series - F265 ($289)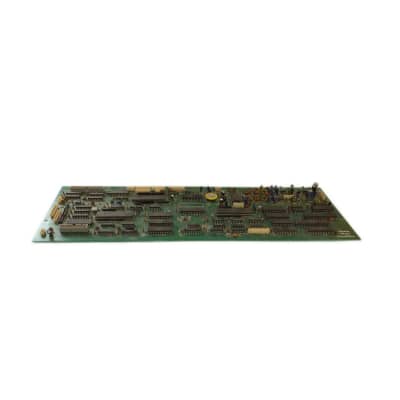 Yamaha - V50 synthesizer- Main boar with new battery ($120)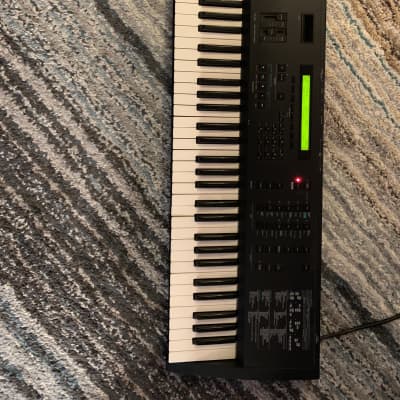 Yamaha V50 1987 ($225)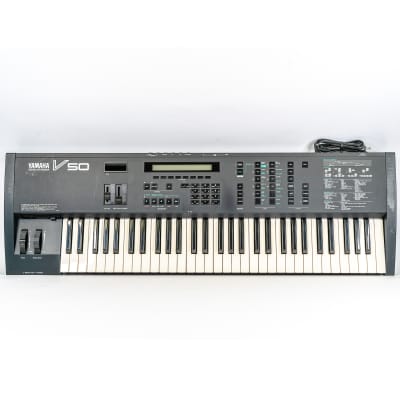 Yamaha V50 Synthesizer / Keyboard - Vintage Versatile Sound Engine ($250)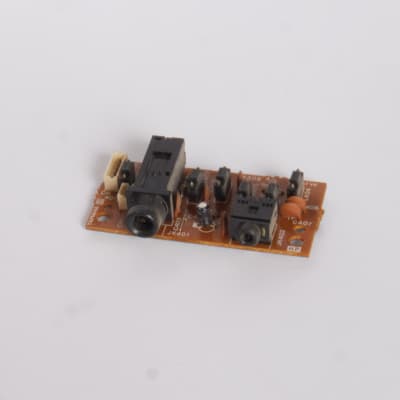 Yamaha - V50 - Headphone/breath controller assembly ($24)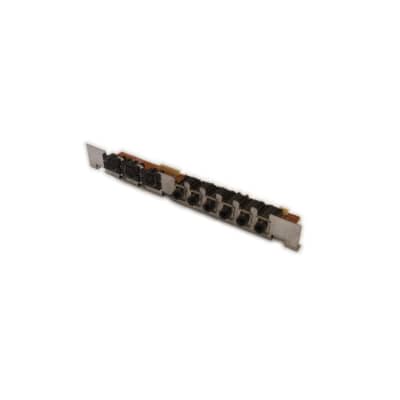 Yamaha - V50 -Jack board ($34.90)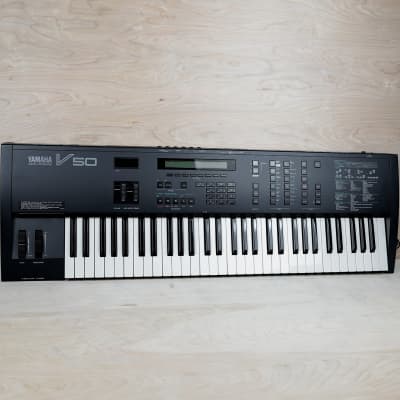 Yamaha V50 FM Synthesizer 61 Key 100V Made in Japan MIJ ($395)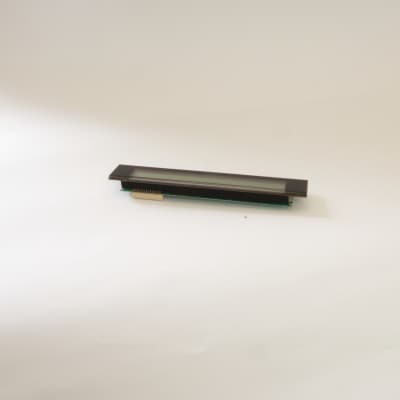 Yamaha - V50 -LCD display ($59.90)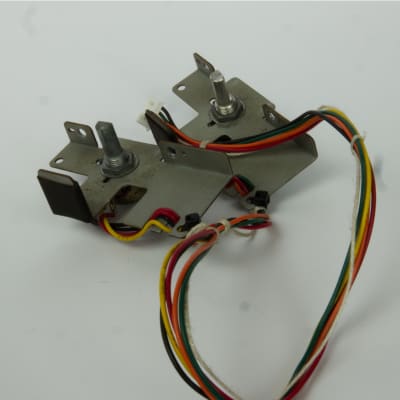 Yamaha - V50 - Pitch bend/mod wheel assembly ($26.90)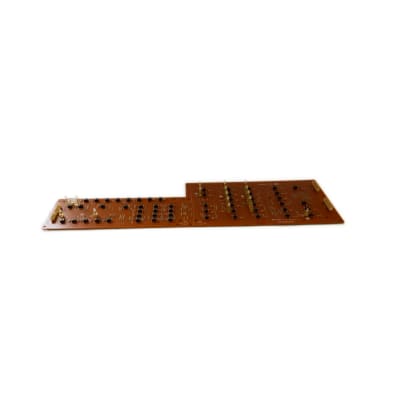 Yamaha V50 synthesizer - Panel board, with switches and LEDs ($49.90)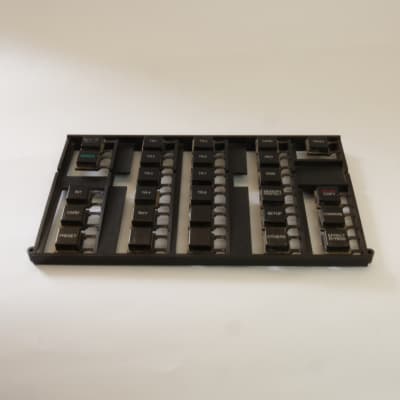 Yamaha - V50 - Button assembly ($29.90)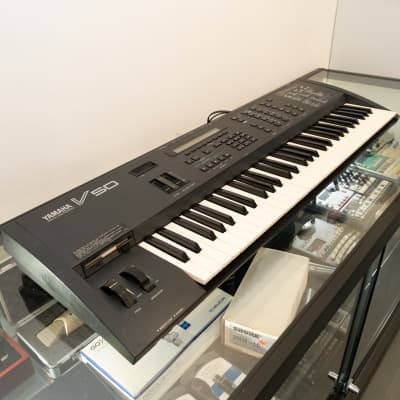 Yamaha V50 FM Synth Arranger ($417.48)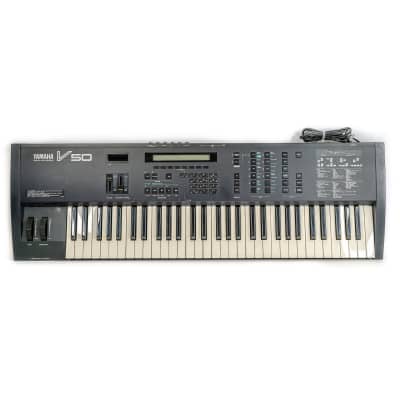 Yamaha V50 Synthesizer / Keyboard - Vintage Versatile Sound Engine ($250)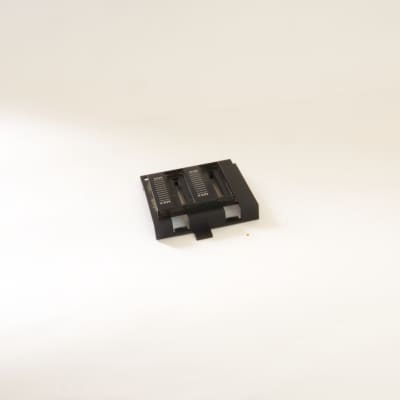 Yamaha -V50 -Slider escutcheon ($9.90)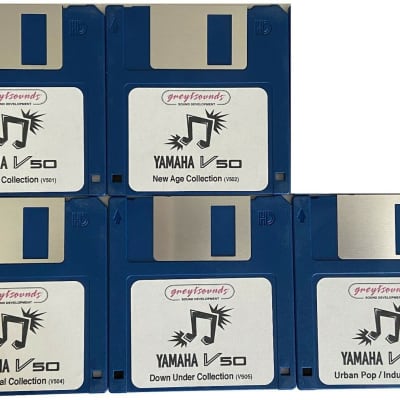 Yamaha V50 Synth Patches • 5 Bank Set • Digital Download ($20)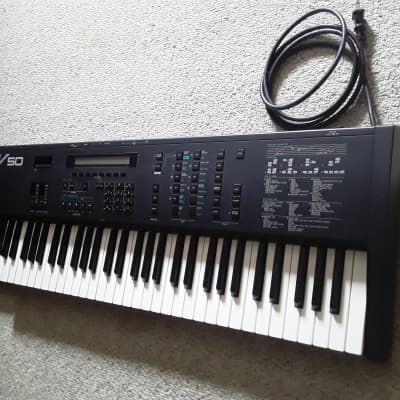 Yamaha Vintage Digital FM Keyboard/Workstation Synthesizer - (Extremely Clean) Came from Pro Studio ($1,800)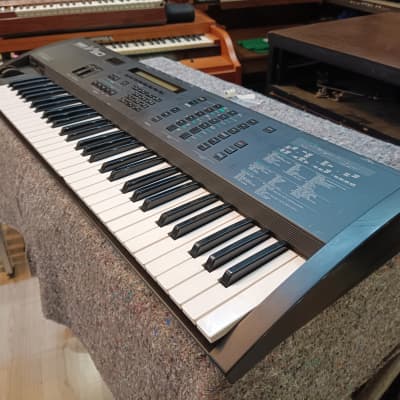 Yamaha V50 FM Synthesizer 1989 - Black ($452.80)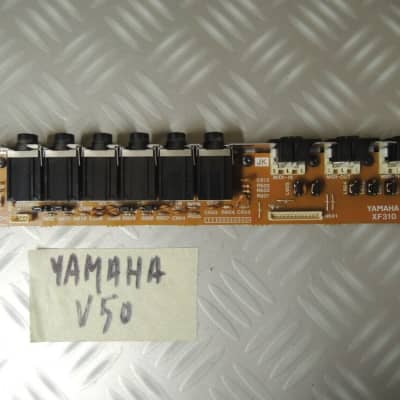 YAMAHA V50 V 50 AUDIO MIDI Board Electronic card Good condition ($21.56)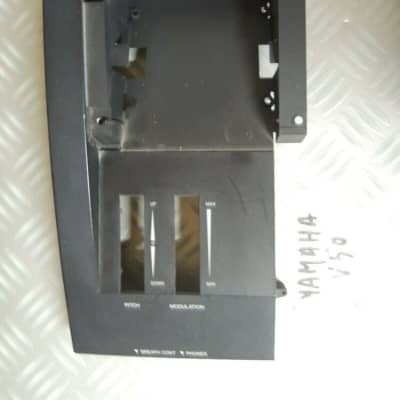 YAMAHA V50 V 50 FULL LEFT SIDE FLOPPY DISK Plastic corner good condition ($32.91)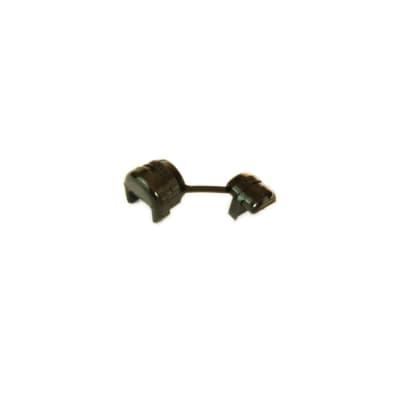 Yamaha - V50 , CX5MU , 03D - Cable Stopper ($4.90)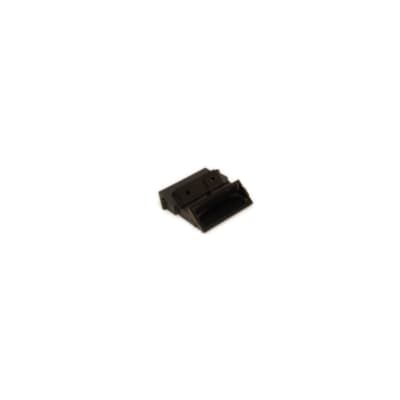 Yamaha - v50 - Memory card guide ($9.90)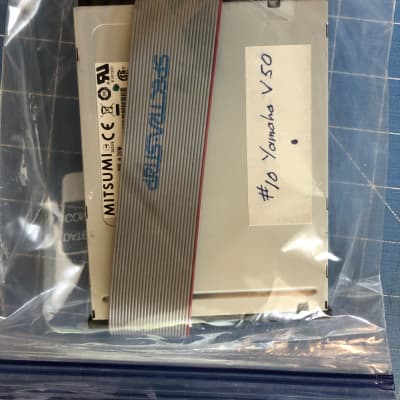 Yamaha V50 3.5" Floppy Disk Replacement Drive #10 ($78.99)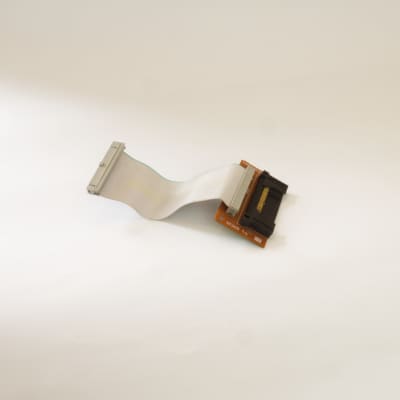 Yamaha - V50 - Memory card socket ($19.90)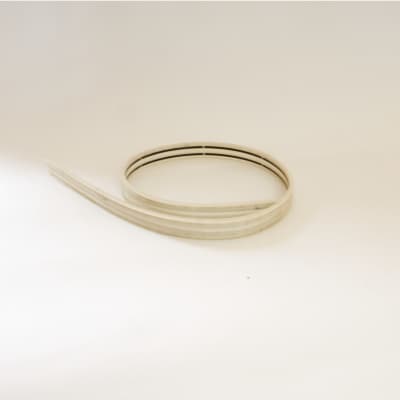 Yamaha- V50 , MO6 , AN1X , YPR-9 , S30 , CS6X - Rubber contact strip ($29)
Yamaha SY77, SY55, SY99, TG55, TG77, V50 Battery ($4.99)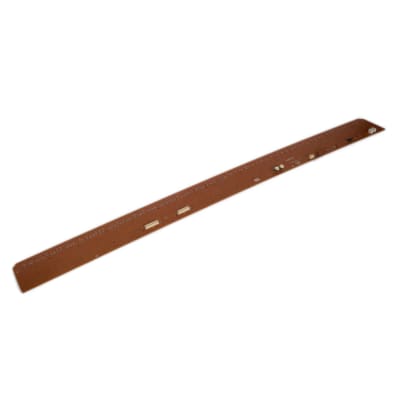 Yamaha - DX11 , V50 - Key contact board ($54.90)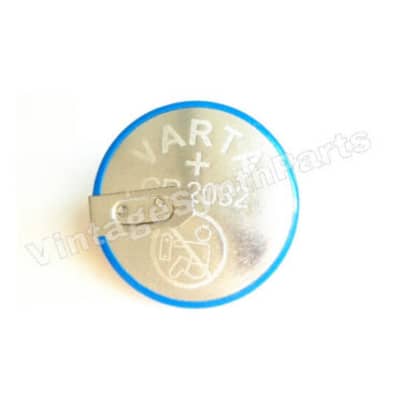 Yamaha SY77, SY55, SY99, TG55, TG77, V50 Battery ($5.62)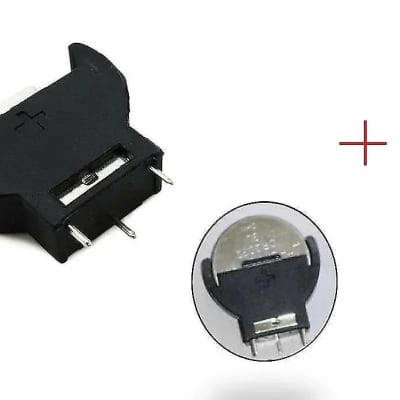 Yamaha SY77, SY55, SY99, TG55, TG77, V50 - Battery 3V Replacement Repair Fix V-50 ($11.29)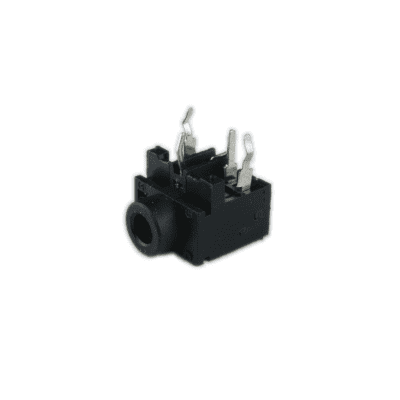 KX1/5 , v50 , SY77/99 , DX7/9 ($5.90)
Yamaha V-50 Floppy Disk Drive ($33)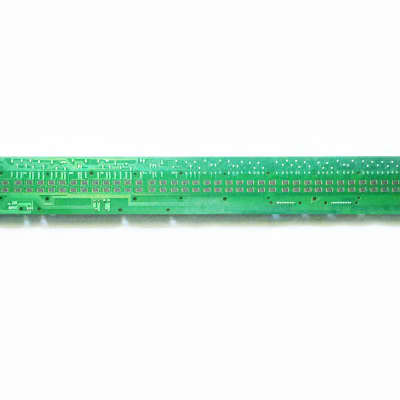 YAMAHA SY-55, V-50, DX-11 Synthesizer Key Contact Board -XD327. Works Great ! ($79)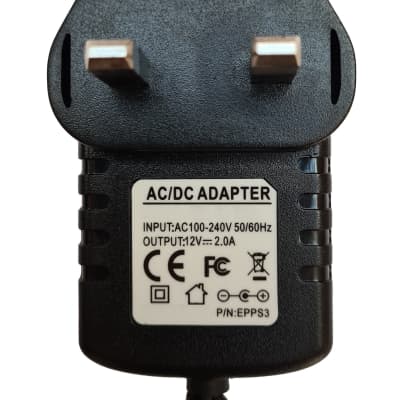 Power Supply Replacement for YAMAHA YPR-50 KEYBOARD ADAPTER UK 12V ($14.35)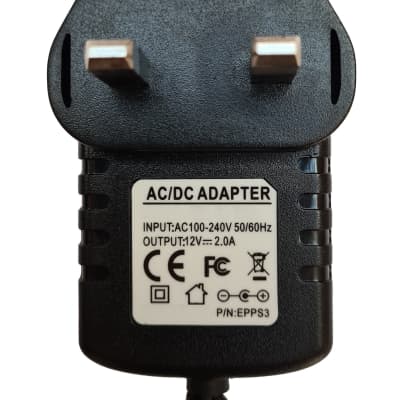 Power Supply Replacement for YAMAHA GW50 EFFECTS PROCESSOR ADAPTER UK 12V ($14.35)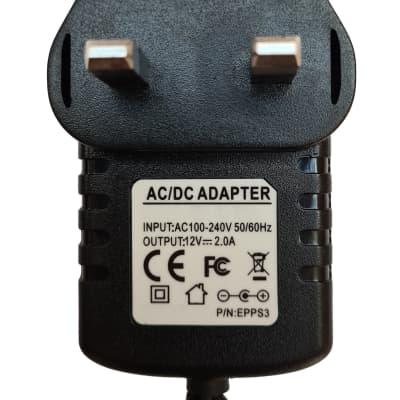 Power Supply Replacement for YAMAHA PSR-50 KEYBOARD ADAPTER UK 12V ($14.35)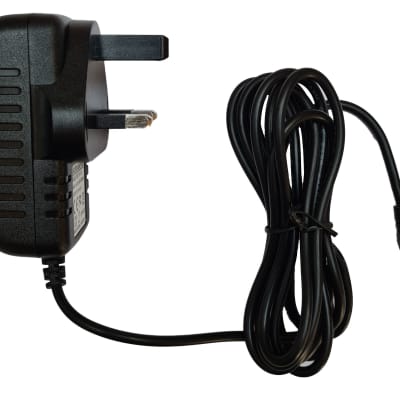 Power Supply Replacement For The For The Yamaha P50 M Piano Tone Generator Adapter Uk 12 V ($14.35)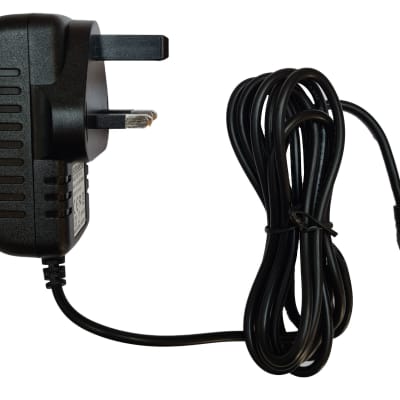 Power Supply Replacement For The Yamaha Psr F50 Keyboard Adapter Uk 12 V ($14.35)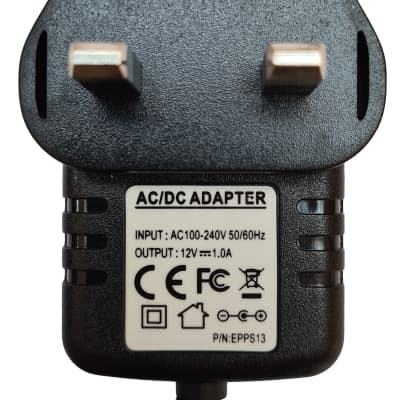 Power Supply Replacement for YAMAHA PSS-50 KEYBOARD ADAPTER UK 12V ($14.35)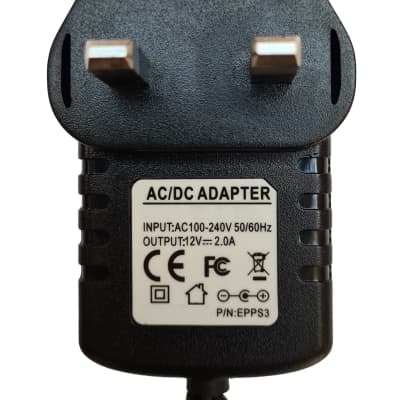 Power Supply Replacement for YAMAHA PC-50 KEYBOARD ADAPTER UK 12V ($14.35)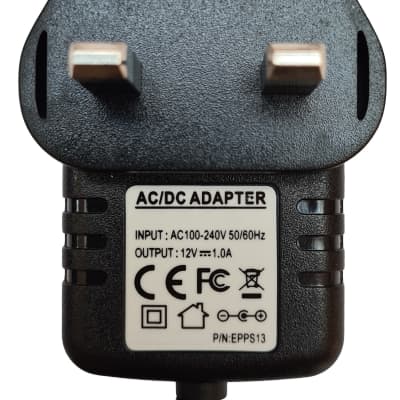 Power Supply Replacement for YAMAHA DD-50 DIGITAL DRUM MACHINE ADAPTER 12V ($14.35)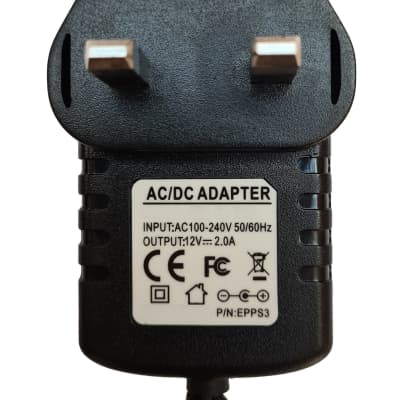 Power Supply Replacement for YAMAHA MU50 SOUND MODULE ADAPTER UK 12V ($14.35)