The Microwave II is a wavetable-based rack synthesizer and is the follow-up to the Waldorf Microwave. A knob-laden version was released as the Microwave XT.
Specifications
Year Released: 1997
Polyphony: 10 notes
User Patches: 256
User Performances: 128
Power Consumption: 12 watts
Dimensions: 483 mm x 220 mm x 89 mm
Weight: 3.4 kg
This is a 2-space rack unit.
User Demo Videos
Rating
File Downloads
Waldorf Microwave II, XT, and XTk Manual
Items for Sale on Reverb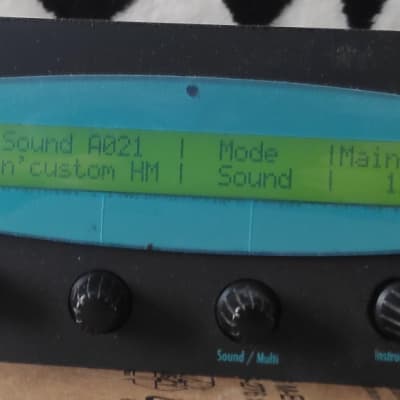 Waldorf Microwave II Rackmount Wavetable Synthesizer 1997 - Black ($1,248.32)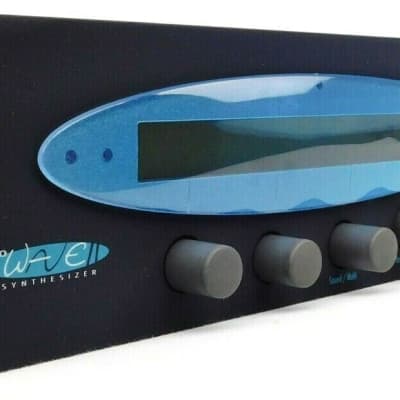 Waldorf Microwave 2 II Synthesizer Brutal German Synth + Top Zustand + 1.5 Jahre Garantie ($1,418.53)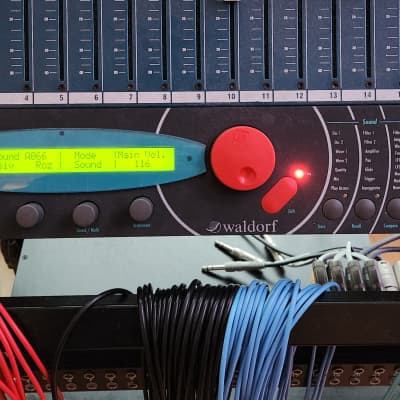 Waldorf Microwave II Rackmount Wavetable Synthesizer 1997 - Black ($1,021.35)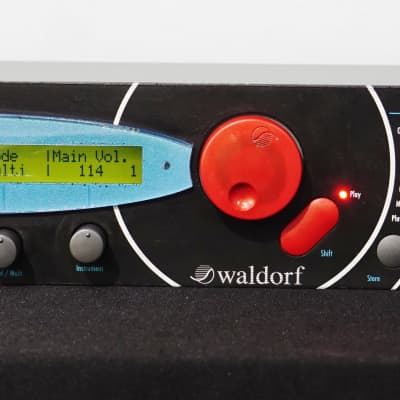 Waldorf Microwave II 90's Digital Wavetable 2U Rack Mount Synthesiser ($835.65)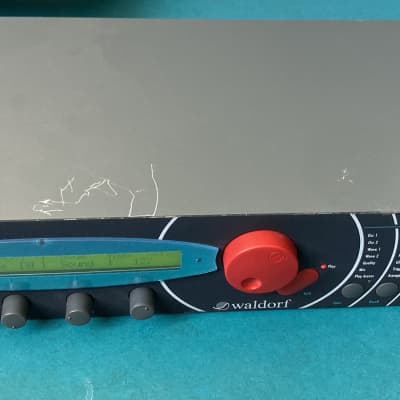 Waldorf Microwave II Rackmount Wavetable Synthesizer 1997 - Black ($907.87)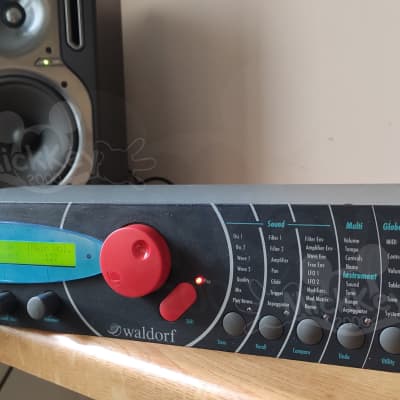 Waldorf Microwave II Rackmount Wavetable Synthesizer in top condition ($1,417.41)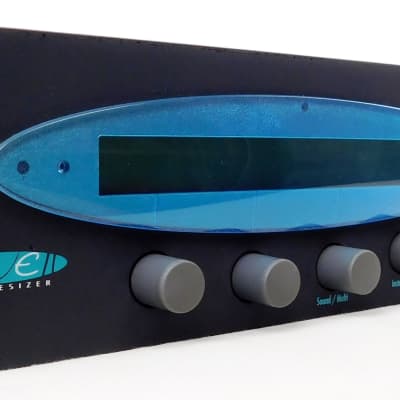 Waldorf Microwave 2 Synthesizer Rack +Fast Neuwertig + 1,5Jahre Garantie ($1,581.88)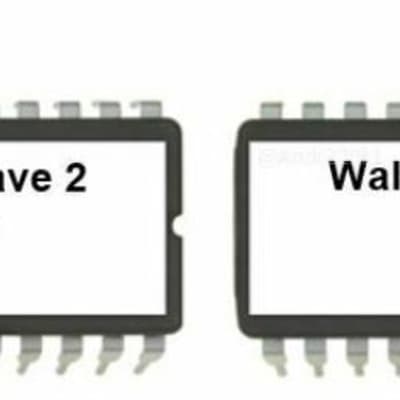 Waldorf Microwave 2 II - Version 2.33 Firmware Upgrade Update OS Eprom ($22.64)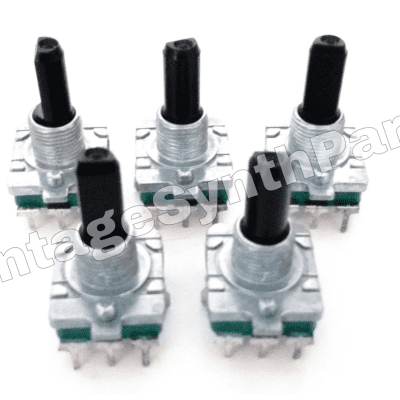 Waldorf Microwave II Complete Set Of Encoders Microwave 2 ($19.24)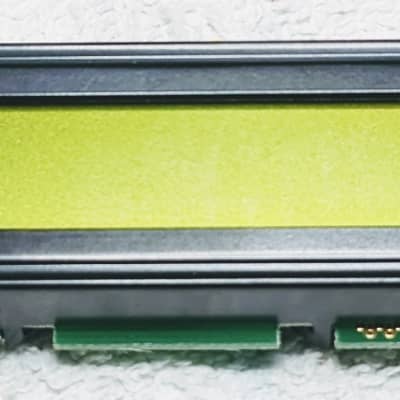 Waldorf Microwave II/XT/XTk OEM display, exc ($99.43)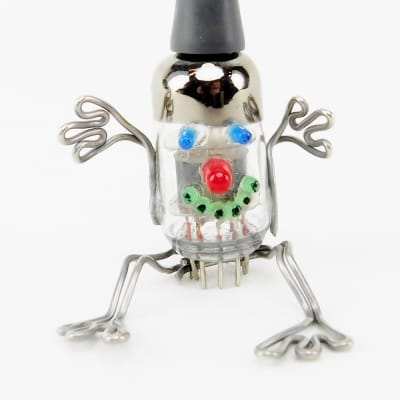 Original Waldorf Pot Knob Drehknopf for Microwave 2 XT XTK Q Poti Knopf ($12.61)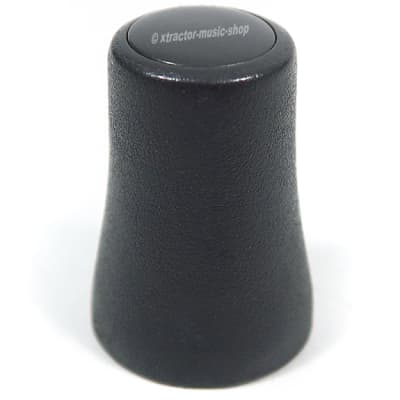 Original WALDORF Pot Knob Drehknopf für Microwave 2 / XT / XTK / Q Keyboard Rack ($21.56)