The XP-50 uses the Roland JV sound engine based on a custom 32-bit RISC processor. It can be expanded with up to 4 Roland SR-JV80 expansion boards.
The XP-50 can save and load data with a floppy disk and is compatible with General MIDI level 1 and Roland GS.
Specifications
Year Released: 1995
MSRP: $1995.00
Keyboard: 61 keys with velocity and aftertouch
Polyphony: 64 notes
Multitimbral: 16 parts
Preset Patches: 512
User Patches: 128
Preset Performances: 64
User Performances: 32
Preset Drum Kits: 8
User Drum Kits: 2
ROM: 8MB
Sequencer Resolution: 96 PPQN
Effects: 40 multi-effects plus independent chorus and reverb.
Power Consumption: 21 watts
Dimensions: 1023 mm x 348 mm x 97 mm
Weight: 9.3 kg
This keyboard is MIDI-enabled.
MIDI Connections: Standard 5-Pin MIDI in, out, and thru connections.
Sequencer: 16 tracks, 60,000 notes, 100 patterns, 1 song of up to 9998 measures.
User Demo Videos
Rating
File Downloads
Items for Sale on Reverb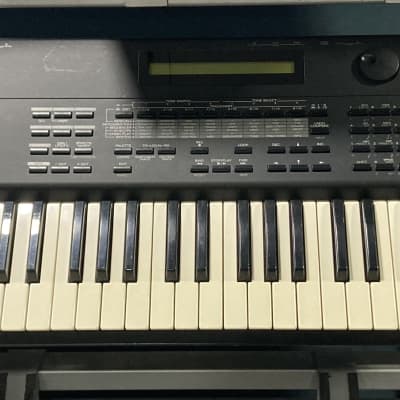 Roland XP-50 61-Key 64-Voice Music Workstation Keyboard 1995 - 1998 - Black ($515.84)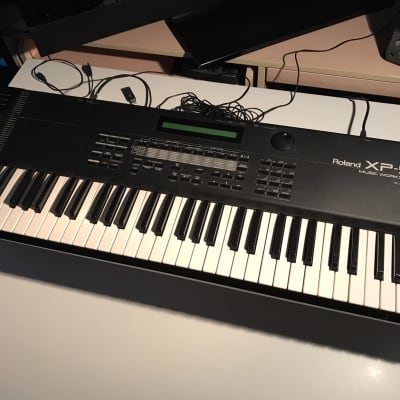 Roland XP-50 ($453.93)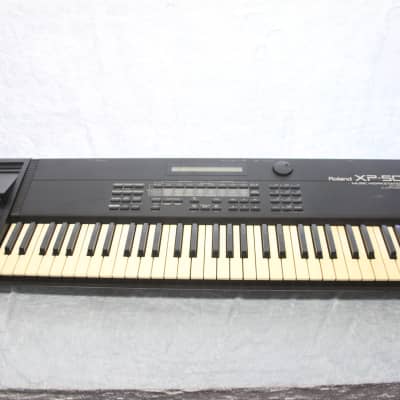 Roland XP-50 Keyboard Workstation ($452.32)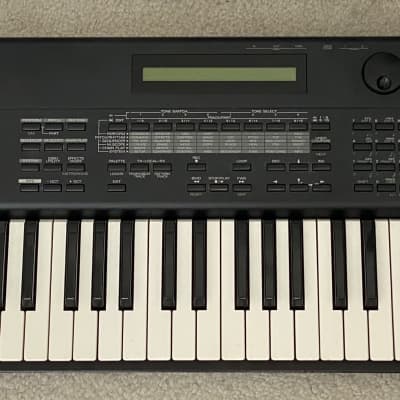 Roland XP-50 61-Key 64-Voice Music Workstation Keyboard 1995 - 1998 - Black ($425)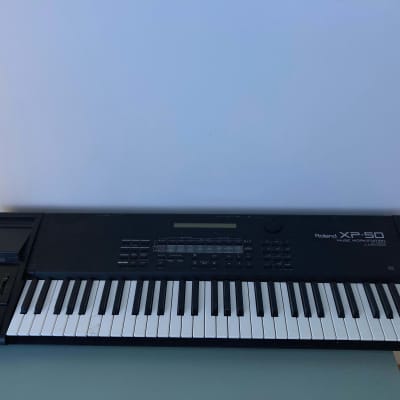 Roland XP-50 61-Key Keyboard ($291.60)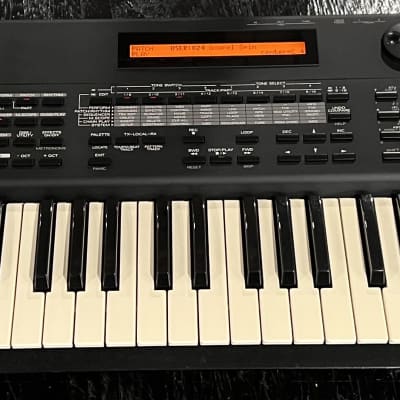 Roland XP-50 61-Key 64-Voice Music Workstation Keyboard 1995 - 1998 - Black ($480)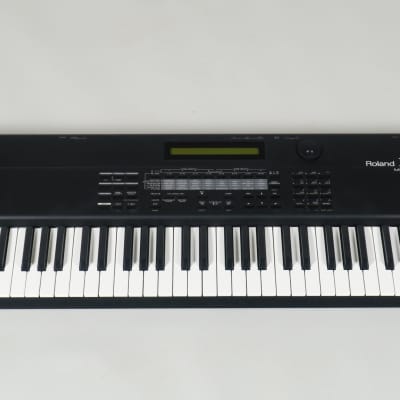 Roland XP-50 Music Workstation (serviced) ($425.56)
Roland XP-50 61-Key 64-Voice Music Workstation Keyboard ($462.98)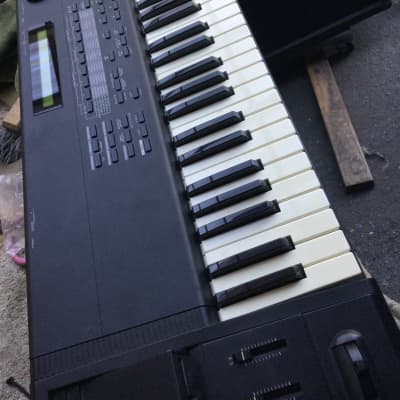 Roland XP-50 Music Workstation ($265)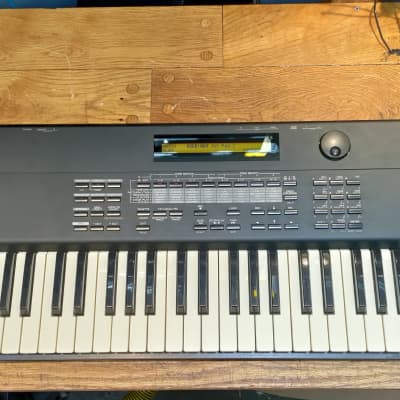 Roland XP-50 SERVICED RECAP ($475)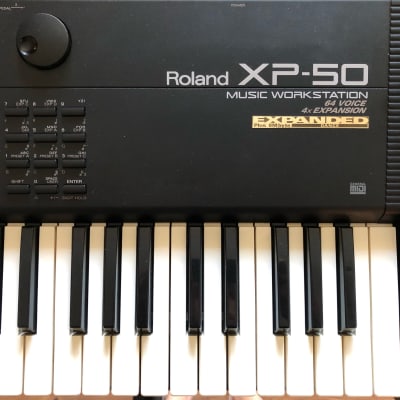 Roland XP-50 61-Key 64-Voice Music Workstation Keyboard + DANCE Expanded ($463.75)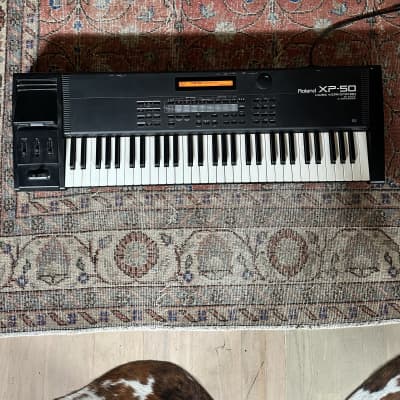 Roland XP-50 61-Key 64-Voice Music Workstation Keyboard 1995 - 1998 - Black ($370)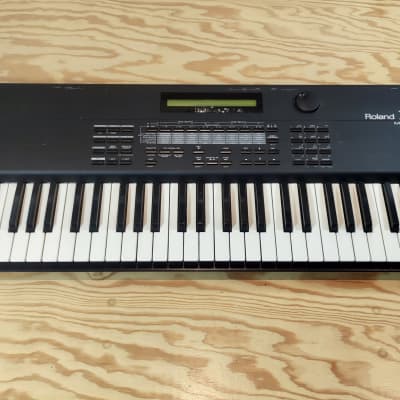 Roland XP-50 61-Key 64-Voice Music Workstation Keyboard 1995 - 1998 - Black (Serviced / Warranty) ($509.54)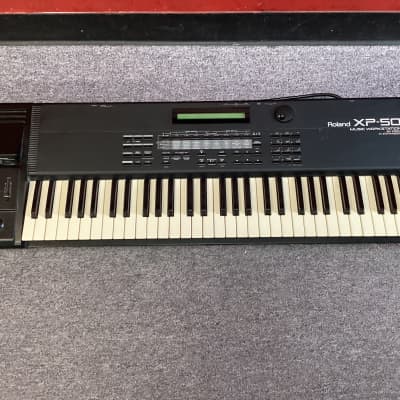 Roland XP-50 Music Workstation ($349.99)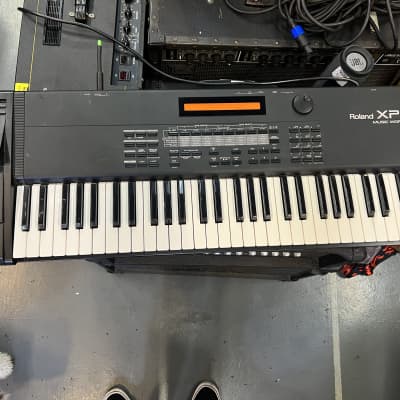 Roland XP-50 ($359.10)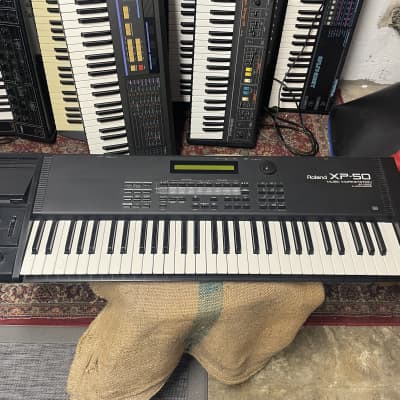 Roland XP-50 61-Key 64-Voice Music Workstation Keyboard 1995 - 1998 - Black ($350)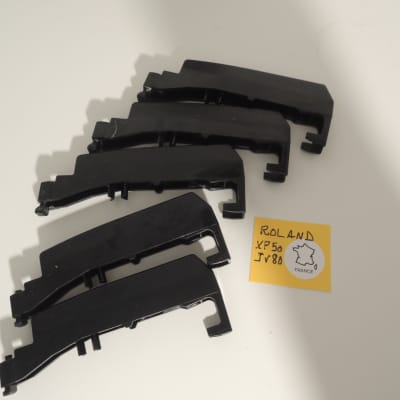 Roland LOT 5 Roland black keys XP-50 XP XP60 XP80 JW JV80 JV 90 JX1 JV30 and more ($10.21)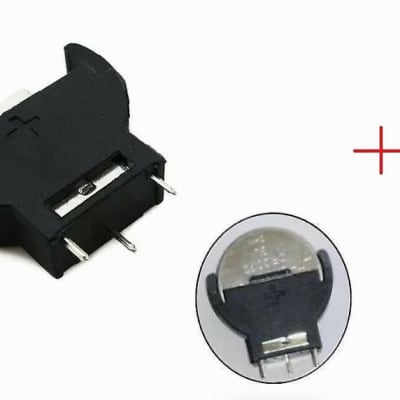 Roland XP-80 XP-50 XP-60 XP-10 - Battery 3V Replacement Repair Fix ($11.29)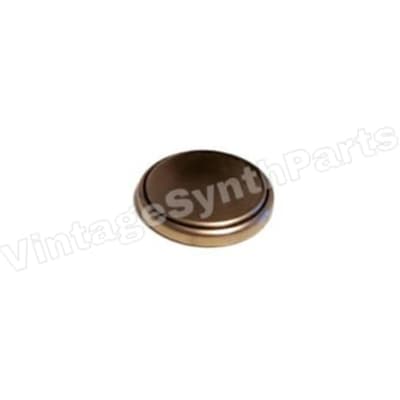 Roland - JV-1080/2080 , JP-8000 , XP-10 XP-30 XP-50 XP-60 XP-80 - battery ($5.62)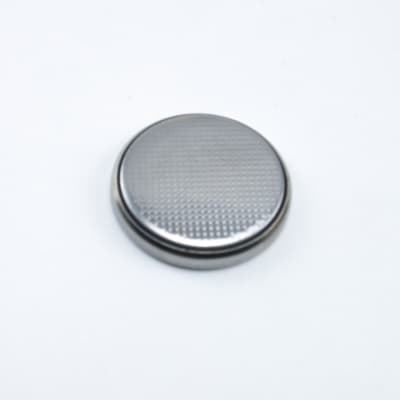 Roland - JV-1080/2080 , JP-8000 , XP-10 XP-30 XP-50 XP-60 XP-80 - battery ($3.20)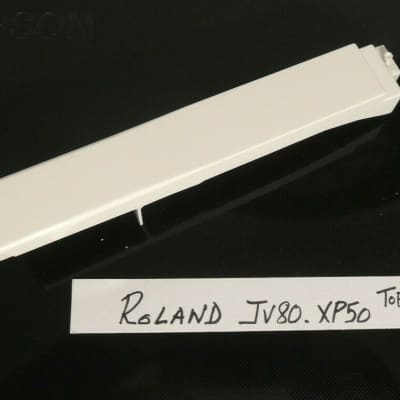 Roland XP-50 XP XP60 XP80 JW JV80 JV 90 JX1 JV30 TOP Right C' 11 Note KEY ($16.97)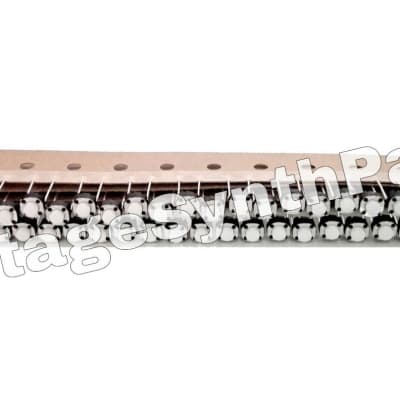 ROLAND XP-30 and XP-50 - Full set of 50 pushbuttons tact switches - New XP30 XP50 ($20.94)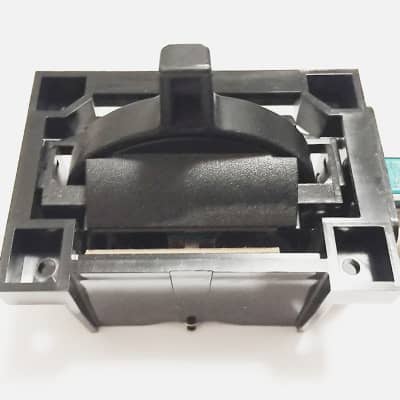 Roland Fantom FA-76 XP-10 XP-50 XP-60 XP-80 Original Pitch Bend Bender Assembly. Works Great !... ($44.95)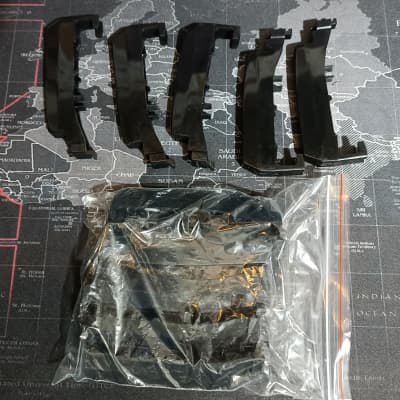 Roland 10x Black Keys for XP-50 XP-60 XP-80 Etc. Synthesizer ($39)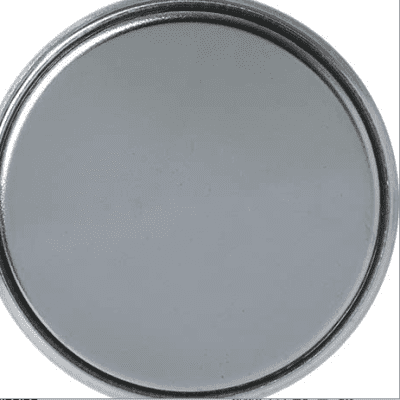 Roland 1080 2080 etc, replacement lithium battery for user data back up ($2)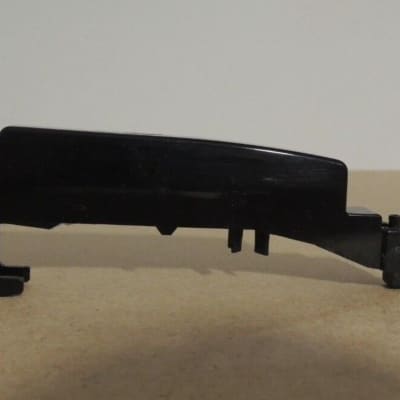 Black key XP-50 XP XP60 XP80 JW JV80 JV 90 JX1 JV30 KEY Parts ($4.54)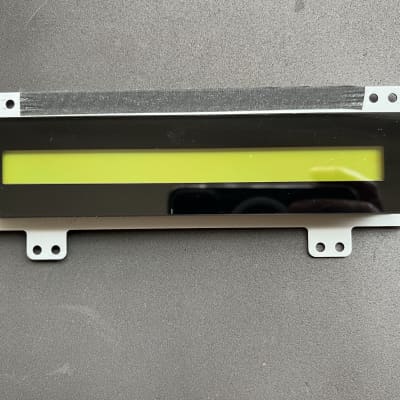 Roland XP-50 / XP-30 Display ($54.99)
Roland Dance Kit Software For XP-50 Music Workstation Synth ($5.95)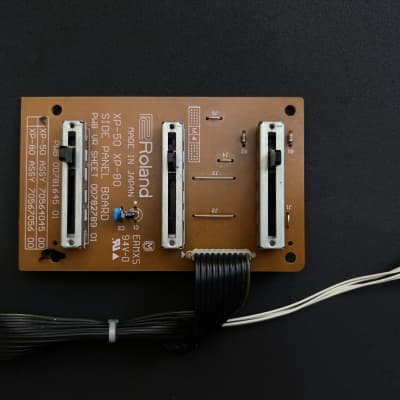 Roland XP-50 - Side Panel Board ($42.49)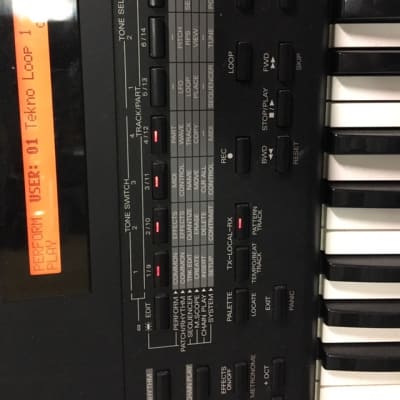 Roland XP-50 ($200)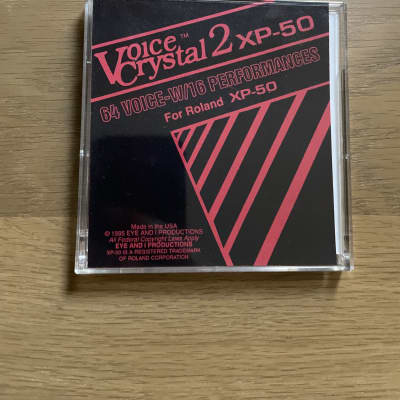 Roland XP-50 90's Sound patches ($53.02)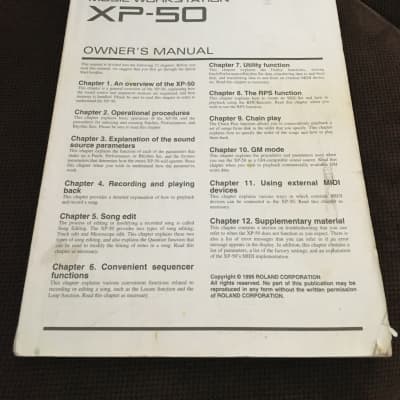 Roland XP-50 Manual ($20)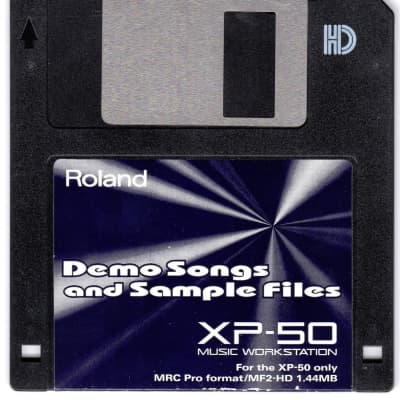 Roland XP-50 Demo Song & Sample Files ($5.95)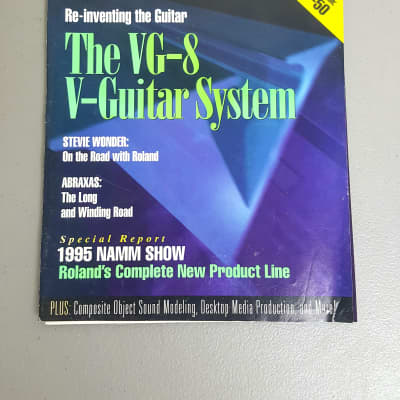 Roland Users Group Magazine - Vol 13 no 1 - VG-8, XP-50 Stevie Wonder, Abraxas - 1995 ($10)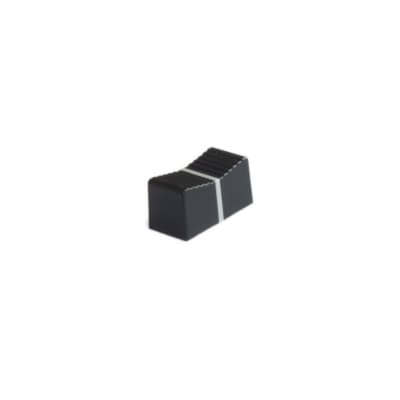 Roland - XP-30, XP-50, XP-60, XP-80 - Slider knob ($14.99)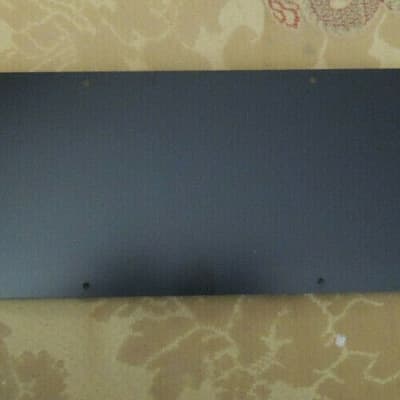 Roland XP50 XP 50 60 80 JV1080 Jv 2080 EXP Board couvre metal bon état ($21.56)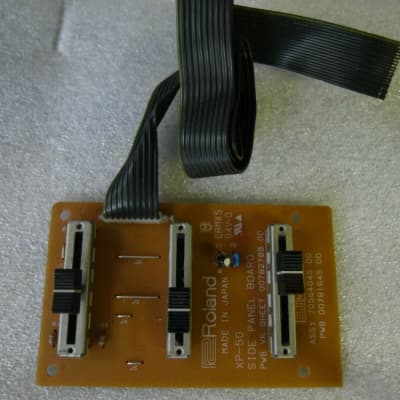 ROLAND 90' part XP50 XP 50 SIDE PANEL BOARD VG carte electronique ($27.24)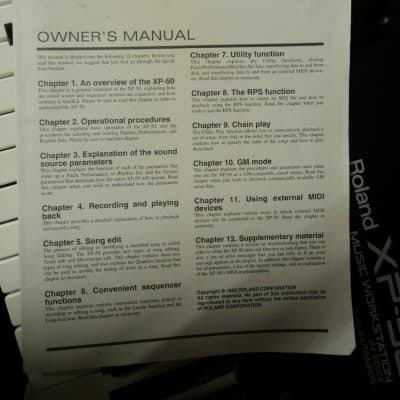 Owner's manual Original ROLAND XP50 XP 50 UK English VG Condition ($21.56)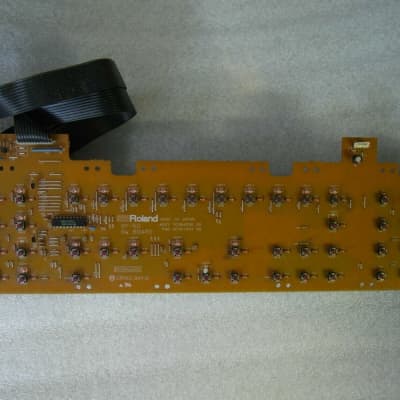 ROLAND 90' part XP50 XP 50 SW BOARD VG carte electronique ($18.16)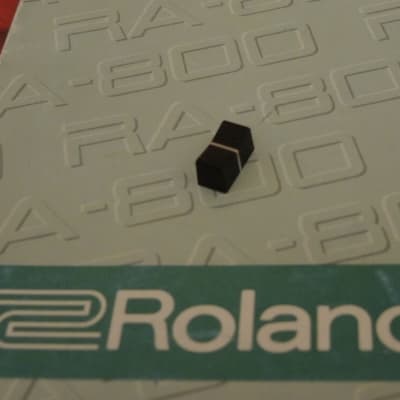 90' Keyboard PARTS ROLAND JV80 JV30 50 35 XP50 60 Xp-80 SLIDER KNOB button ($6.70)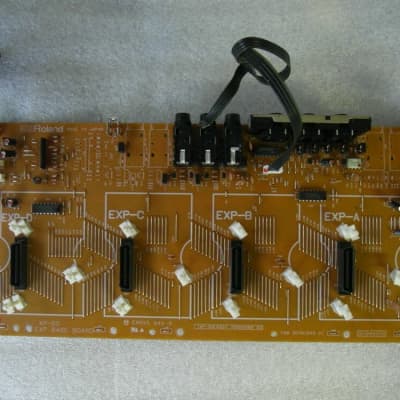 ROLAND 90' part XP50 XP 50 EXP BASE BOARD VG carte electronique ($27.24)
10 x Front panel pushbutton tact switch for Roland XP 10 / 30 / 50 / 60 / 80 ($7.09)
Roland - XP - 10/50/60/80 - New Rotary Potentiometer ($9.50)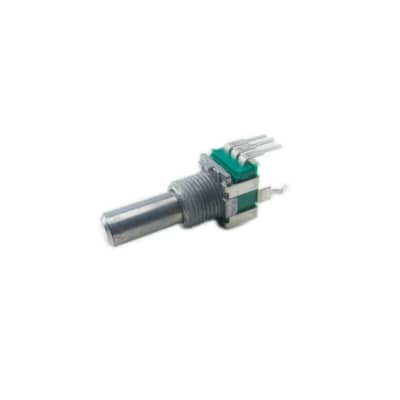 Roland - XP - 10/50/60/80 - Pitch Bender Rotary Potentiometer ($9.90)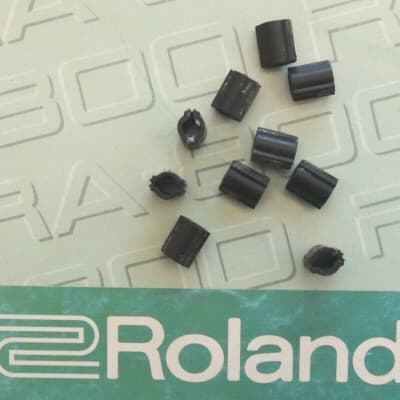 10 X Parts Genuine ROLAND Rubber key Guide JUNO XP 50 XP80 JV JV80 10000 JX etc ($3.86)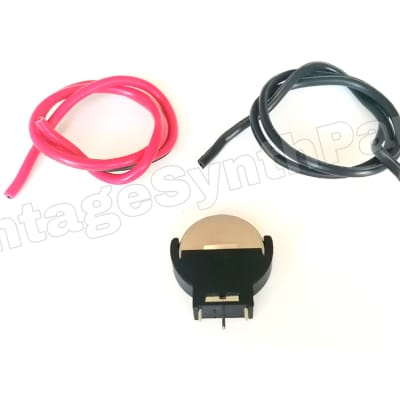 Roland JV1080, JV2080, JP-8000, JP8080, XP-10/30/50/60 - Battery Replacement Fix ($11.29)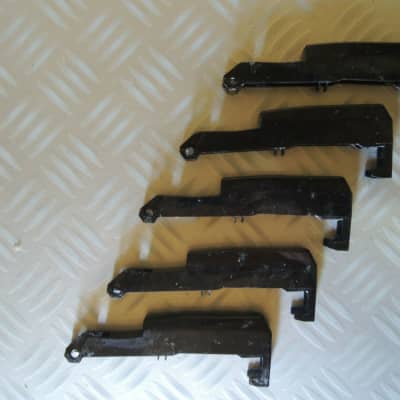 lot 5 X Black Key GENUINE Roland RS-5 RS-50 RS-70 XP-10 Fantom Xa JP8000 ($10.21)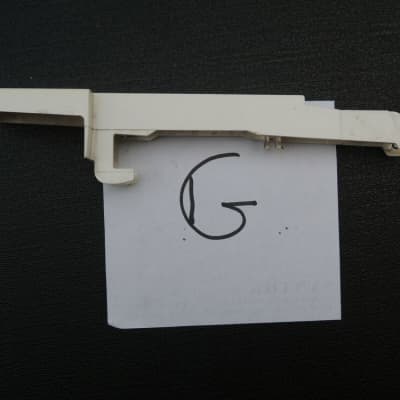 G Key Sol GENUINE Roland Replacement RS-5 RS-50 RS-70 XP-10 Fantom Xa JP8000 ($8.51)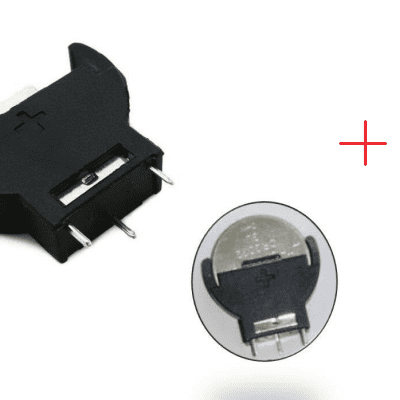 Roland JV1080, JV2080, JP-8000, JP8080, XP-10/30/50/60 - Battery Replacement Fix ($11.29)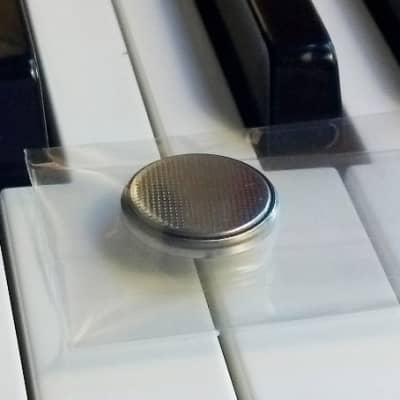 Replacement Backup Battery for Roland Synthsizers XP10 XP30 XP50 XP60 XP80 ($9.49)