The SP88 can only receive MIDI messages on channel 1.
Specifications
Year Released: 2001
Keyboard: 88 keys
Polyphony: 32 notes
Multitimbral: 1 parts
Preset Patches: 32
Effects: 8 types of reverb plus chorus
Screen: 3-character, 7-segment LED
Outputs: two 1/4″ unbalanced TS analog (left/mono and right) plus real panel 1/4" headphone output
Power Consumption: 12V DC, 500 mA external power supply
Dimensions: 1353 mm x 292 mm x 90 mm
Weight: 13.6 kg
This keyboard is MIDI-enabled.
MIDI Connections: Standard 5-Pin MIDI in and out connections.
User Demo Videos
Rating
File Downloads
Kurzweil Stage Piano Made Easy
Items for Sale on Reverb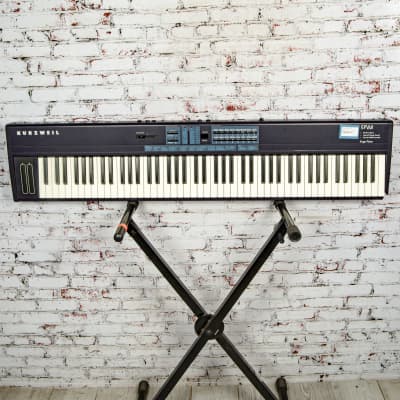 Kurzweil - SP88 - Digital 88-Note Stage Piano w/ Bag - x2320 - USED ($349)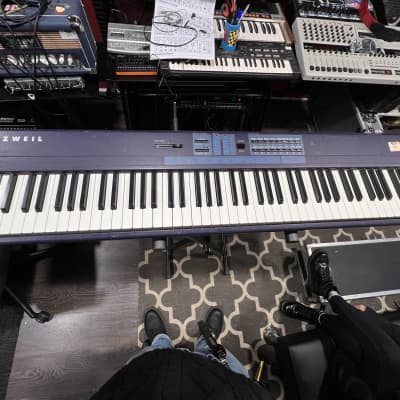 Kurzweil SP88 ($650)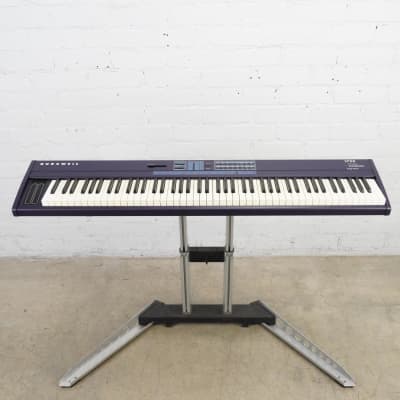 Kurzweil SP88 88-Key Digital Stage Piano Keyboard w/ Sustain Pedal #51573 ($495)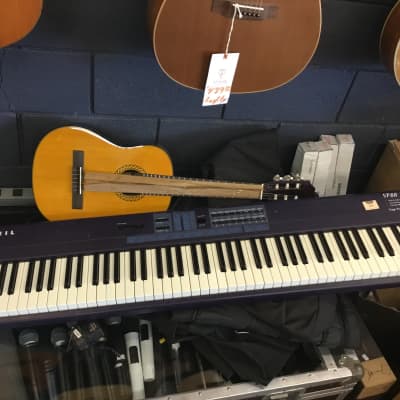 Kurzweil Sp88 ($650)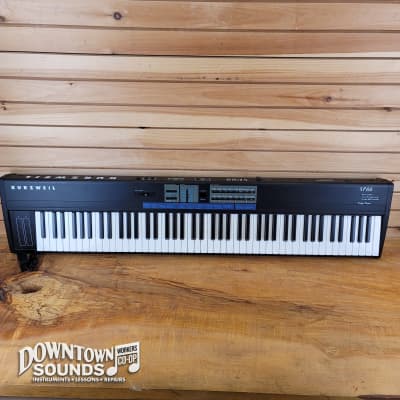 Kurzweil SP88 88-Key Keyboard ($559)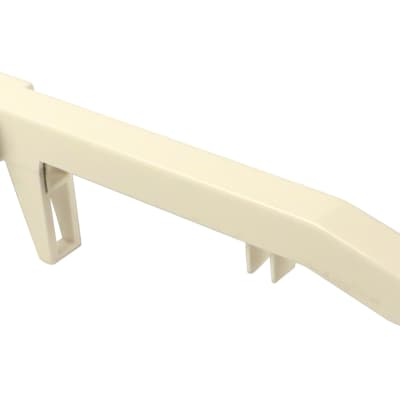 Kurzweil 42122070-G White G Key for PC3, PC3LE6, PC3LE7, SP76, and SP88 ($14.55)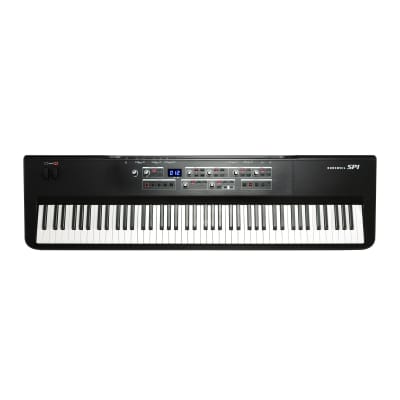 Kurzweil SP1-LB 88-Key Stage Piano with 16 Presets and 256 Voices of Polyphony, Lightweight Design, MIDI Controls, and Adjustable Multiple FX ($899)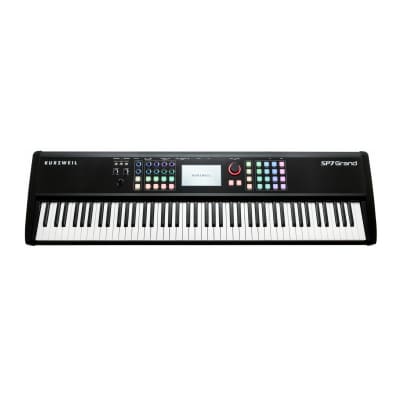 Kurzweil SP7 Grand 88-Key Stage Piano ($1,999)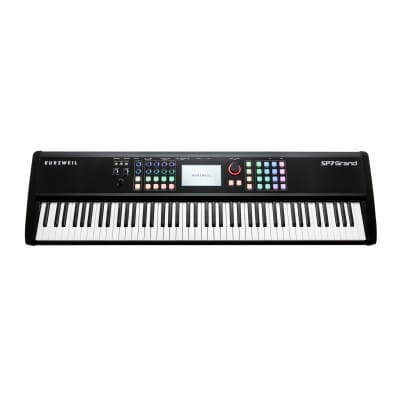 Kurzweil SP7 Grand 88-Key Stage Piano ($1,699.15)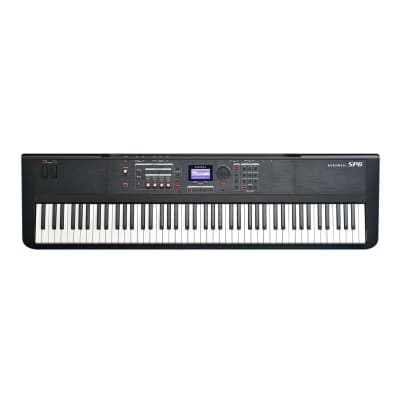 Kurzweil SP6 Stage Piano, 88-Key ($1,499)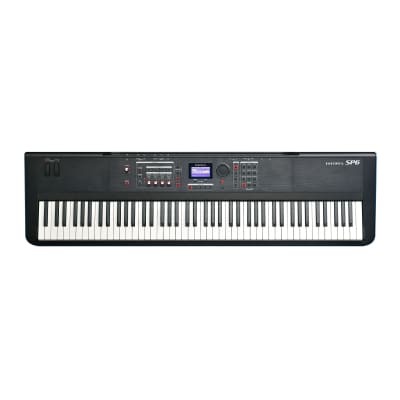 Kurzweil SP6 88-Key Stage Piano with LENA Processor, 2GB Sounds, Patented FlashPlay Technology, KSR, and KB3 ToneReal Organs ($1,499)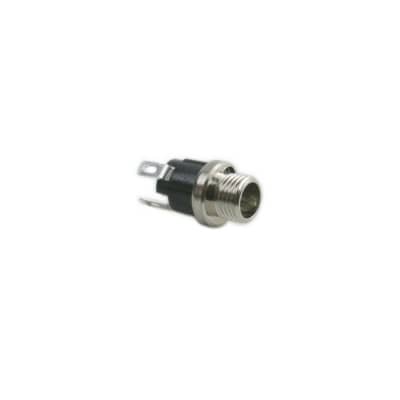 Kurzweil - SP88X - Power Jack DC input ($19.90)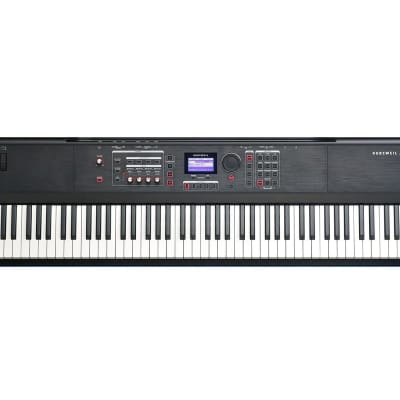 Kurzweil SP6 Digital Piano ($1,369.26)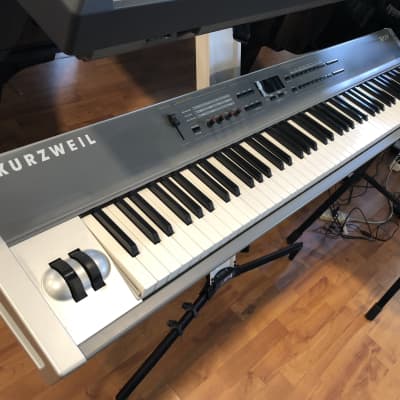 Kurzweil Sp 2 X ($452.80)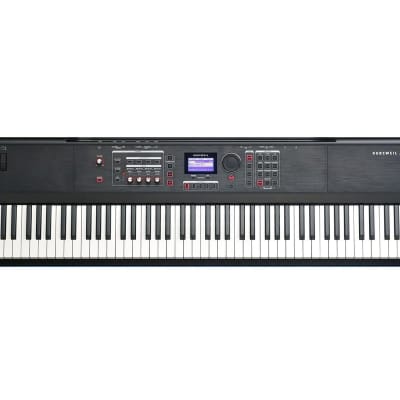 Kurzweil SP6 Digital Piano (ASH23) ($1,574.82)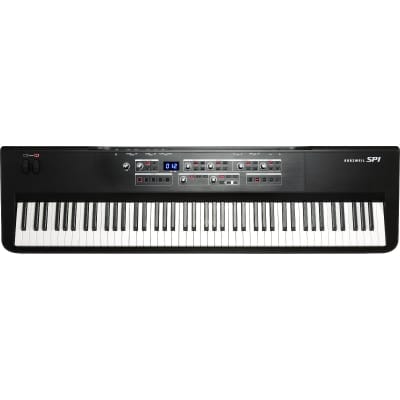 Kurzweil SP1 Digital Piano ($899)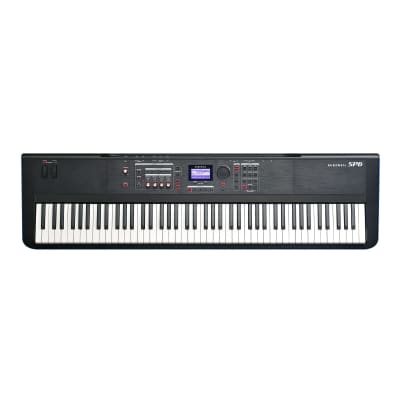 Kurzweil SP6 88-key Stage Piano ($1,499)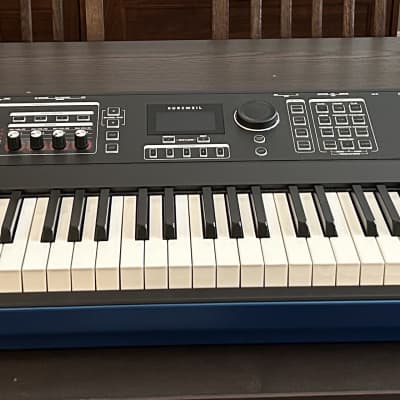 Kurzweil SP6 88-Key Digital Stage Piano 2010s - Black ($875)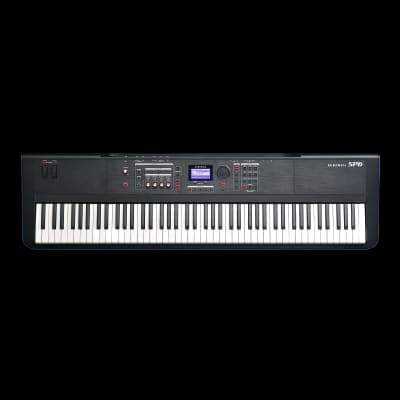 Kurzweil SP6 88-key Stage Piano ($1,499)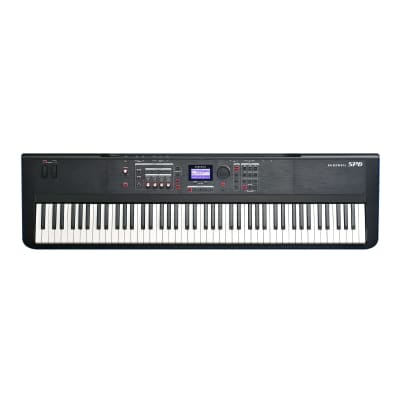 Kurzweil SP6 88-key Stage Piano ($1,499)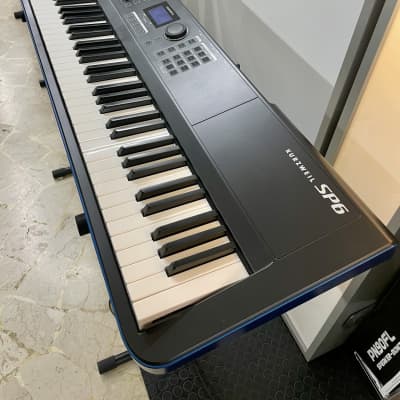 Kurzweil SP6 88 + BORSA ($1,133.70)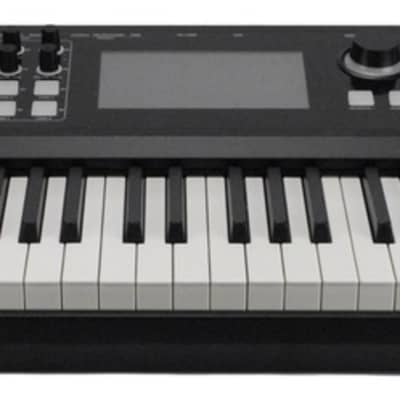 Kurzweil SP7 Grand 88-Key Digital Stage Piano (SNR-0361) ($1,579.99)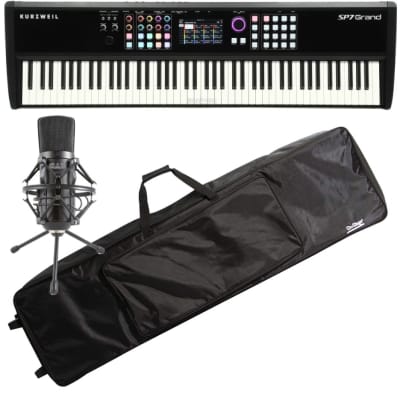 Kurzweil SP7 Grand 88-Key Digital Stage Piano & On-Stage DBA4088 Keyboard Gig Bag ($1,700)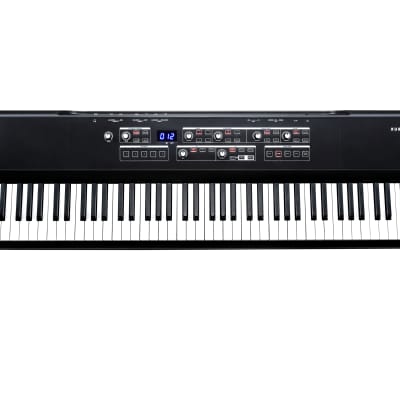 Kurzweil SP1 Digital Piano ($899)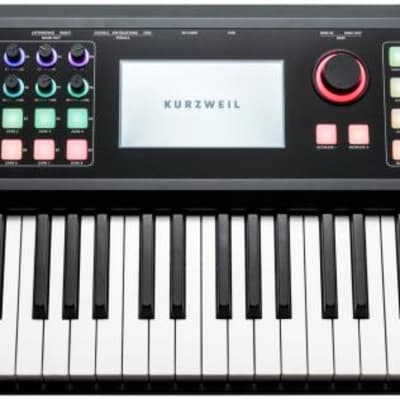 Kurzweil SP7 Grand 88-key Stage Piano ($1,999)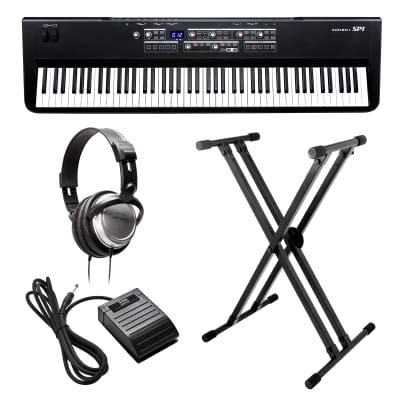 Kurzweil SP1 Digital Piano - Key Essentials Bundle ($899)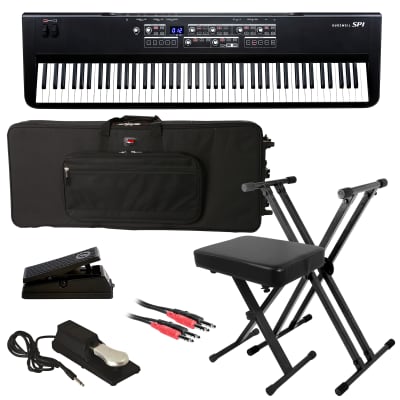 Kurzweil SP1 Digital Piano - Stage Essentials Bundle ($1,324.99)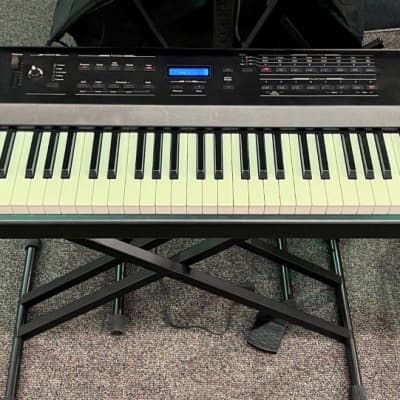 Kurzweil SP4-8 Synthesizer (San Antonio, TX) ($849.99)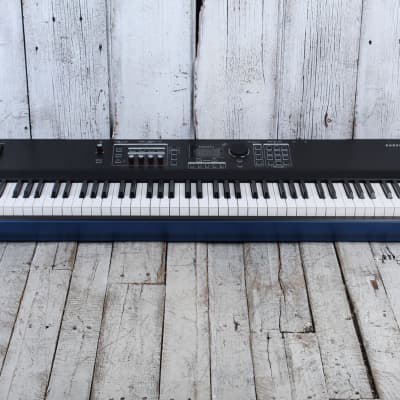 Kurzweil SP6 Stage Piano 88 Fully Weighted Hammer Action Keys with Power Supply ($1,148.40)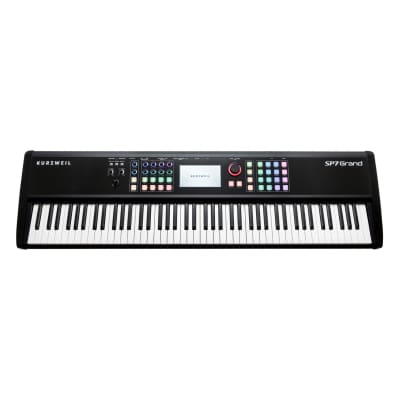 Kurzweil SP7 Grand 88-key Stage Piano ($1,999)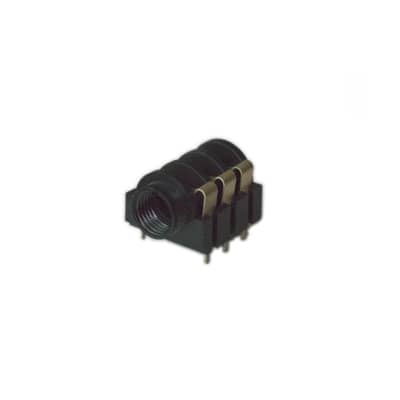 Kurzweil - SP4-8 - Phone jack ($14.90)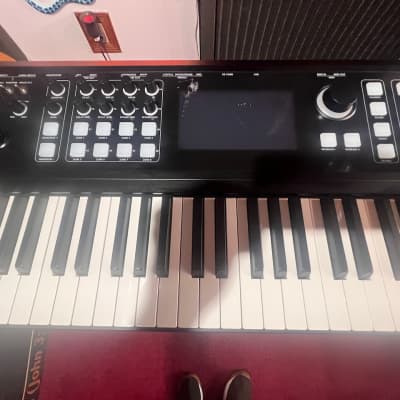 Kurzweil SP7 Grand 88-key Stage Piano/ 1 Year Manufa Warranty/ Authorized Dealer ($1,600)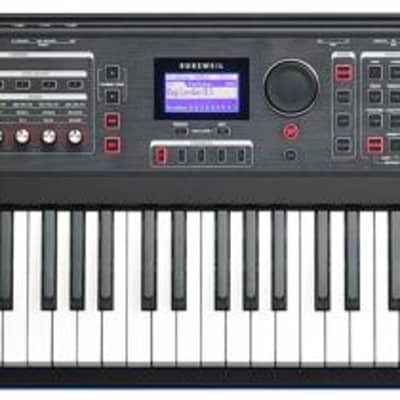 Kurzweil SP6 88-key Stage Piano ($1,499)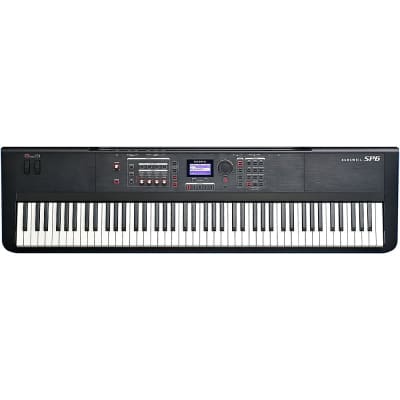 Kurzweil SP6 88-Key Digital Piano Regular ($1,319.12)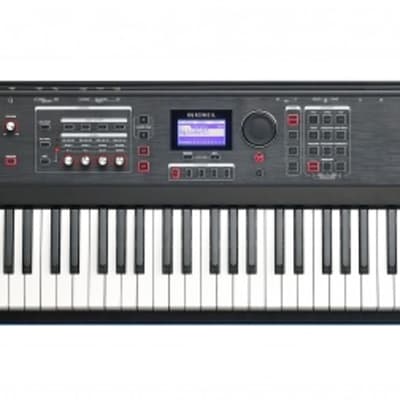 Kurzweil SP6 88-Key Stage Piano ($1,499)
Kurzweil SP6 88-Key Stage Piano with LENA Processor, FlashPlay Technology and KSR Bundle with Soft Handle Gig Bag with Rugged Wheels, and Keyboard Dust Cover (Black) (3 Items) ($1,798)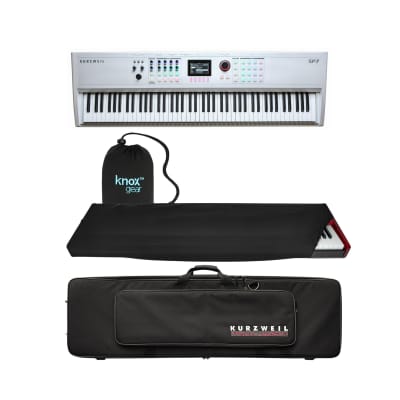 Kurzweil SP7 88-Key Stage Piano with Authentic Timbre Synthesis Technology Bundle with Tear resistant Soft Handle Gig Bag, and Stretchy Spandex Dust Cover (Black) (3 Items) ($1,799)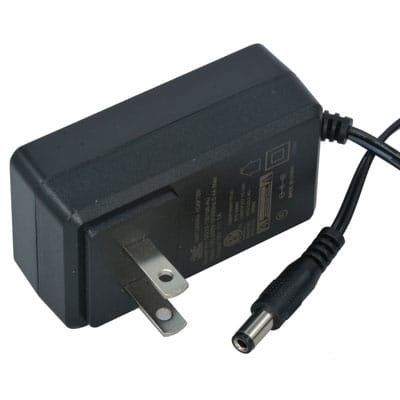 Kurzweil SP76 SP88 SP88x XM1 Compatible Power Supply Brand New With Full Warranty! ($19.99)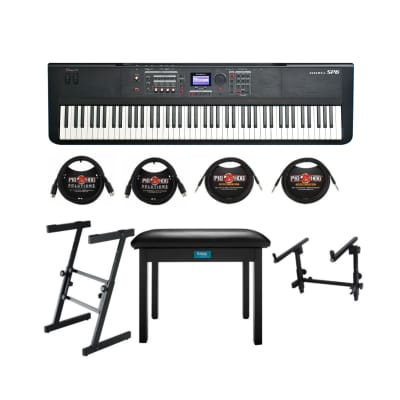 Kurzweil SP6 88-Key Stage Piano with LENA Processor, FlashPlay Technology and KSR Bundle with Keyboard Stands, Headphones, 2 x TRS and MIDI Cables, and Piano Bench (8 Items) ($1,699)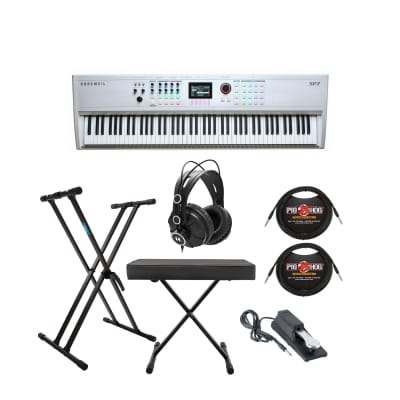 Kurzweil SP7 88-Key Stage Piano with Authentic Timbre Synthesis Technology, Portable Keyboard Bundle with Keyboard Bench and Stand, Headphones, Piano Pedal, TRS Instrument Cables (10-Feet) (7 Items) ($1,649)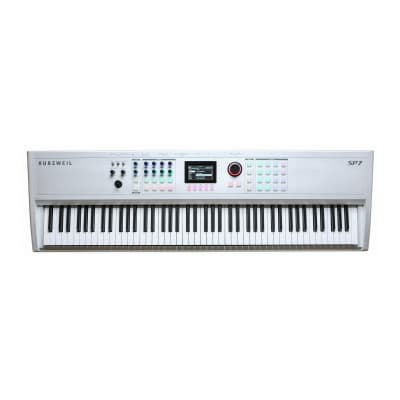 Kurzweil SP7 88-Key Stage Piano with Authentic Timbre Synthesis Technology, 256 Voices of Polyphony, and 2GB Factory Sounds ($1,499)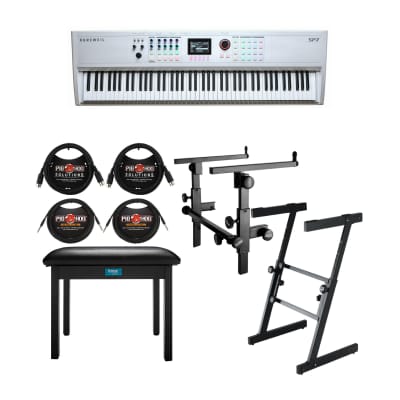 Kurzweil SP7 88-Key Stage Piano with Authentic Timbre Synthesis Technology Bundle with Folding Z Keyboard Stand and Stand, Flip-Top Piano Bench, TRS Instrument Cables, and MIDI Cables (8 Items) ($1,699)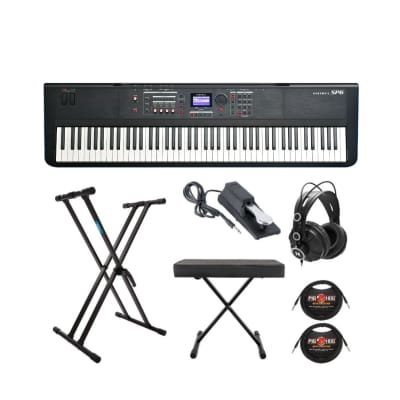 Kurzweil SP6 88-Key Stage Piano with LENA Processor, FlashPlay Technology and KSR Bundle with Adjustable X-Style Bench and Stand, Headphones, Sustain Pedal, and TRS Cables (7 Items) ($1,599)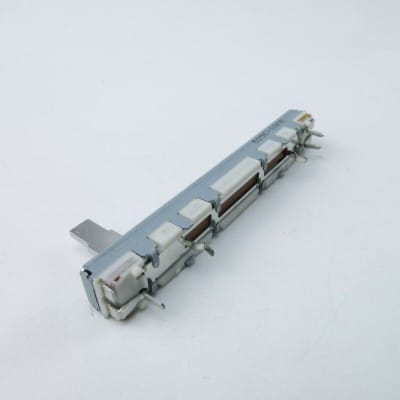 Kurzweil - SP4-7/4-8/88 - Slider Potentiometer - Volume ($13.90)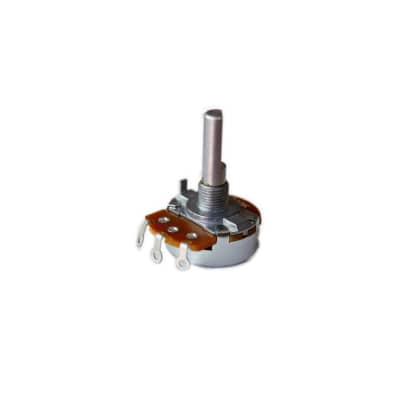 Kurzweil - PC3LE6 , PC3K8 , PC3LE8 , PC88 , PC3K6 , PC361 - Pitch/mod Pot ($22.99)