Specifications
Year Released: 2004
Keyboard: 61 keys with velocity and aftertouch
Polyphony: 32 notes
Multitimbral: 16 parts
Preset Patches: 256
Effects: 30 effects combinations, with a choice of reverbs, choruses, delays, and flangers. Each effect has a wet/dry mix, which can be controlled per channel. Change and store effects for each of the 256 presets.
Screen: 2 × 20 character LCD
Power Consumption: 19 watts via 9.5VAC / 2.0A external power supply
Dimensions: 944 mm x 305 mm x 83 mm
Weight: 22.05 lbs. (10.00Kg)
This keyboard is MIDI-enabled.
MIDI Connections: Standard 5-Pin MIDI in, out, and thru connections.
User Demo Videos
Rating
File Downloads
Items for Sale on Reverb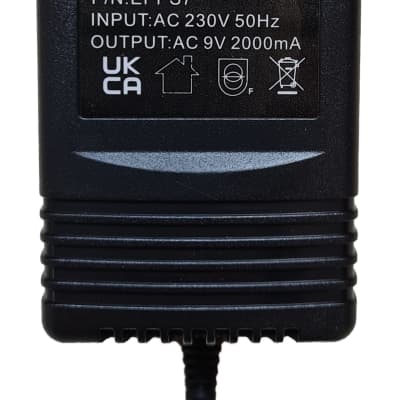 Power Supply Replacement for Kurzweil Kme-61 Keyboard Synthesizer Adapter Ac 9V ($16.55)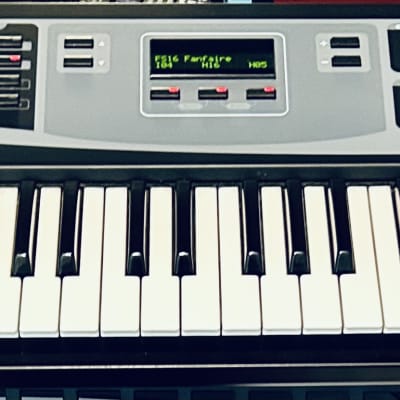 Kurzweil KME 61 2004 - Black ($449)