Synths ⇝ Clavia ⇝ Clavia Nord Modular G2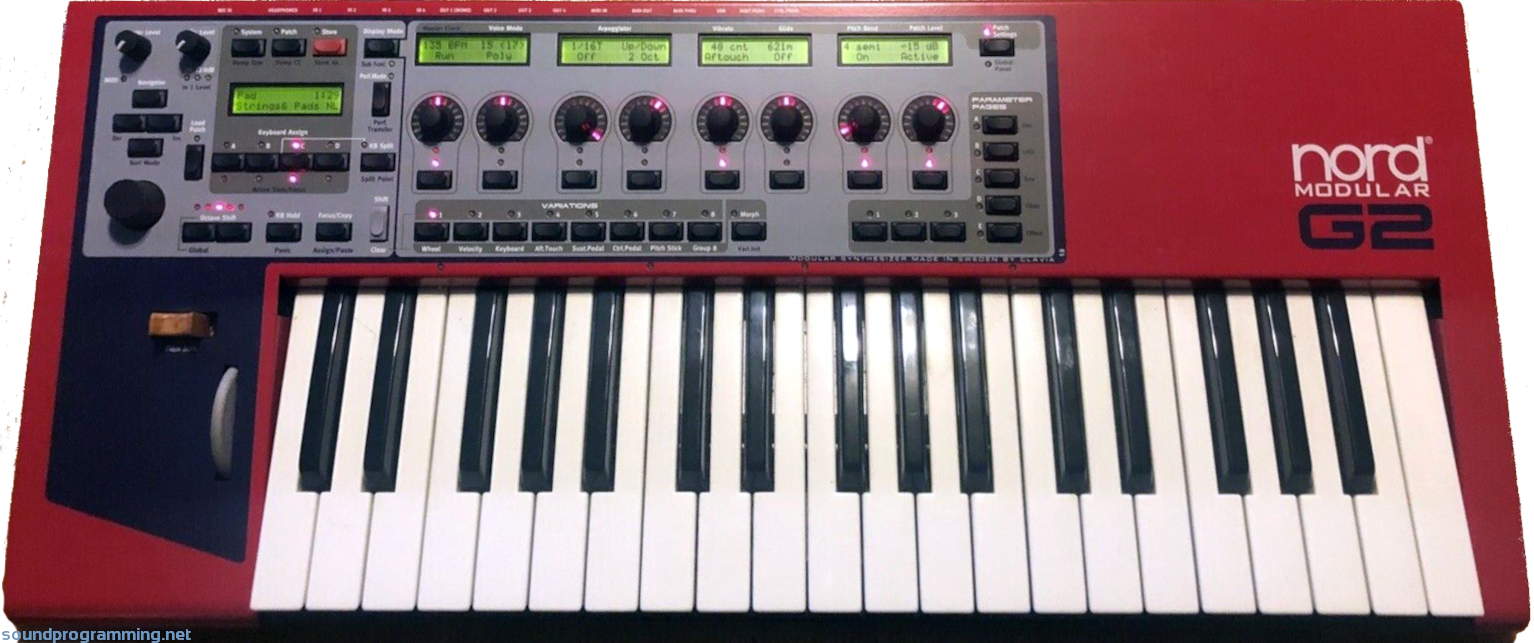 The Nord Modular G2 is a virtual modular synthesizer meant to be edited in software.
Specifications
Year Released: 2004
Keyboard: 37 keys
Polyphony: 32 notes
User Patches: 4096
This keyboard is MIDI-enabled.
MIDI Connections: Standard 5-Pin MIDI in, out, and thru connections.
User Demo Videos
Rating
File Downloads
Clavia Nord Modular G2 Mutator Manual
Items for Sale on Reverb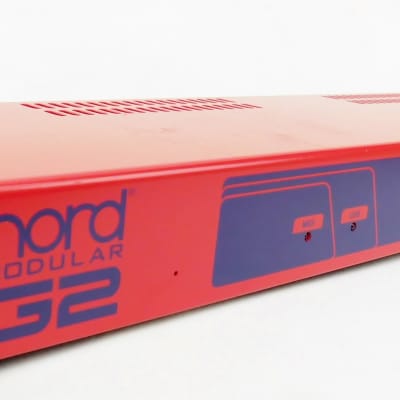 Clavia Nord Modular G2 Engine Synthesizer + Top Zustand + Garantie ($1,875.04)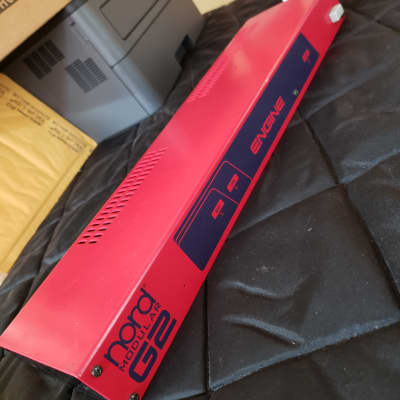 Clavia Nord Modular G2 Engine Synthesizer w/ expansion board ($1,458)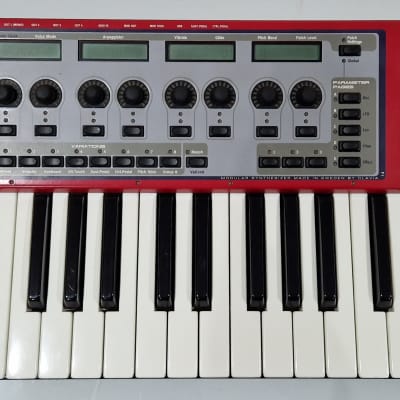 Clavia Nord Modular G2 *EXPANDED* rare virtual analog synthesizer with Soft Case ($2,250.06)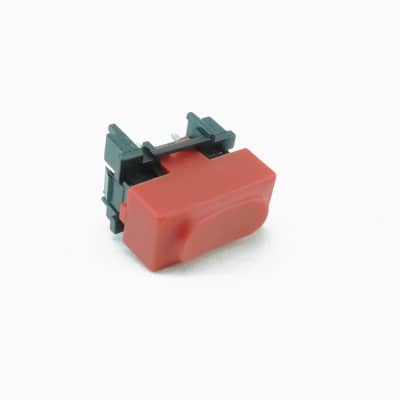 Clavia Nord - Modular , Modular G2 , Modular G2X - Push button Switch - Red Cap ($9.99)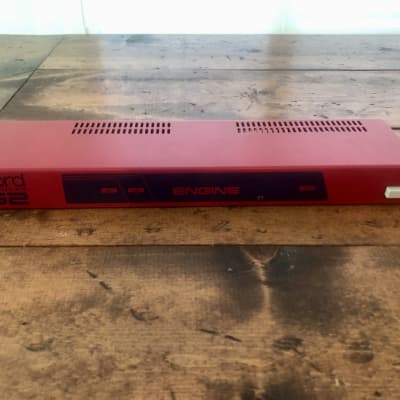 Nord Modular G2 Engine Software-Controlled Rackmount Synthesizer 2004 - 2009 - Red ($1,350)
Nord Modular G2 Synth - Beauty - Pro serviced - Warranty ($2,446.94)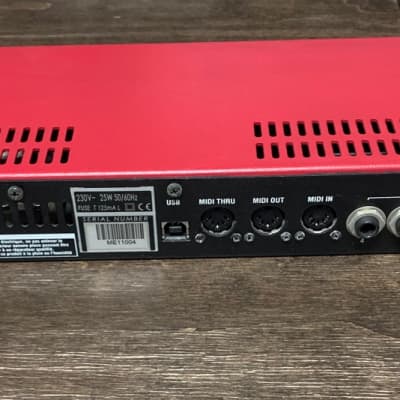 Nord Modular G2 Engine Software-Controlled Rackmount Synthesizer 2004 - 2009 - Red ($900)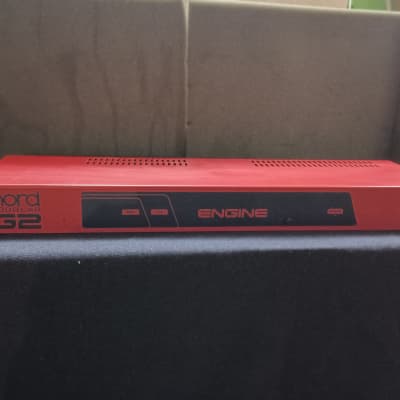 Nord Modular G2 Engine Software-Controlled Rackmount Synthesizer 2004 - 2009 - Red ($1,597.54)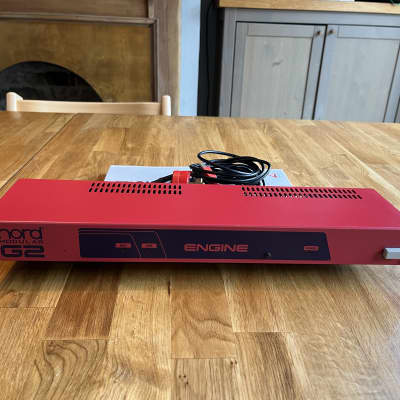 Nord Modular G2 Engine Software-Controlled Rackmount Synthesizer ($1,378.21)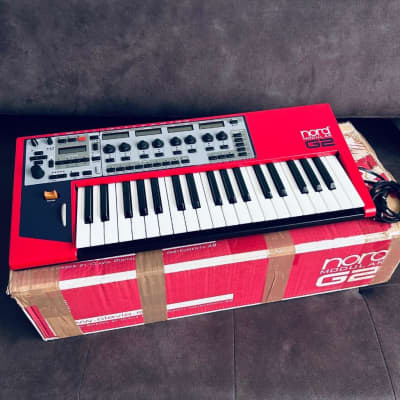 Nord Modular G2 37-Key Synthesizer ($2,081.31)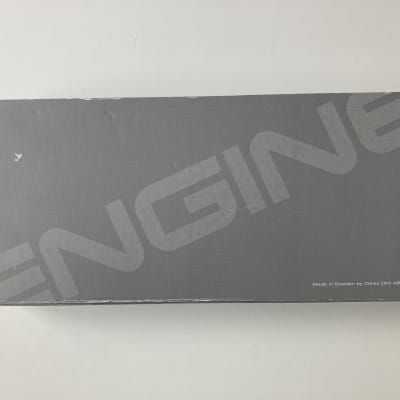 Nord Modular G2 Engine Software-Controlled Rackmount Synthesizer 2004 - 2009 - Red ($1,461.42)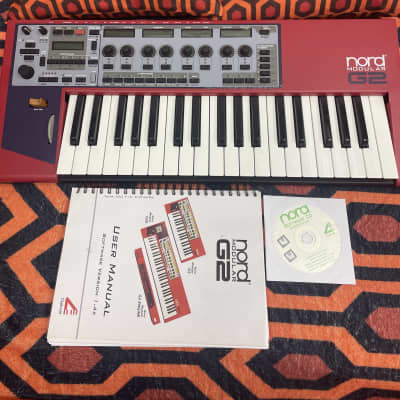 Nord Modular G2 37-Key Synthesizer 2004 - 2009 - Red ($2,499)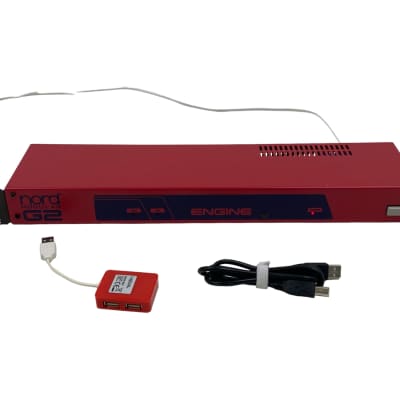 Nord Modular Engine G2 Rack - Warranty ($1,513.17)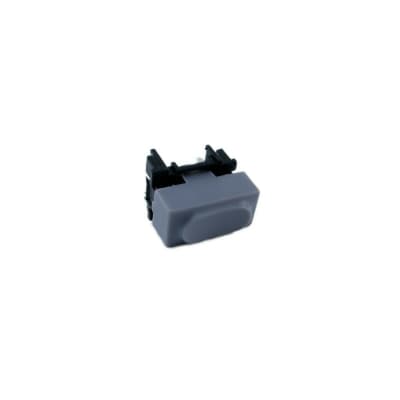 Nord - Modular , Modular G2 , Modular G2X - Pushbutton Switch - Gray Cap ($6.90)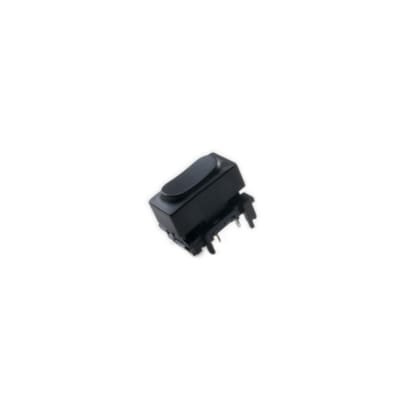 Nord - Modular , Modular G2 , Modular G2X - Pushbutton Switch - Black Cap ($8.90)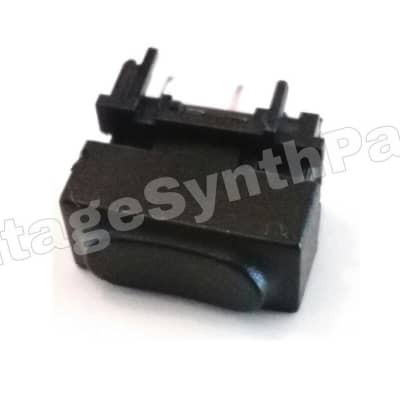 Nord - Modular , Modular G2 , Modular G2X - Pushbutton Switch - BlackCap ($8.94)