The CZ-3000 uses phase distortion (PD) synthesis, which is similar to Yamaha's FM synthesis. It is nearly identical to the Casio CZ-5000, but lacks the 8-track built-in sequencer.
It has a cartridge slot for storing data or reading ROM cartridges, and works with cartridges designed for the CZ-1.
Specifications
Year Released: 1986
MSRP: $899.00
Keyboard: 61 keys
Polyphony: 8 notes
Preset Patches: 32
User Patches: 32
Effects: stereo chorus
Power Consumption: 26 watts
Dimensions: 1025 mm x 341 mm x 125 mm
Weight: 11.7 kg
This keyboard is MIDI-enabled.
MIDI Connections: Standard 5-Pin MIDI in, out, and thru connections.
Envelope: 8 Stages
User Demo Videos
Rating
File Downloads
Items for Sale on Reverb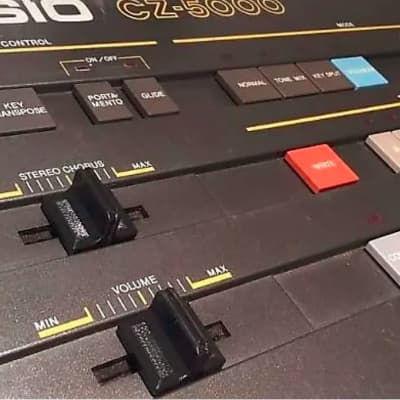 Casio CZ-3000/5000/CZ-1 Fader Slider Knob Replacement ($13.50)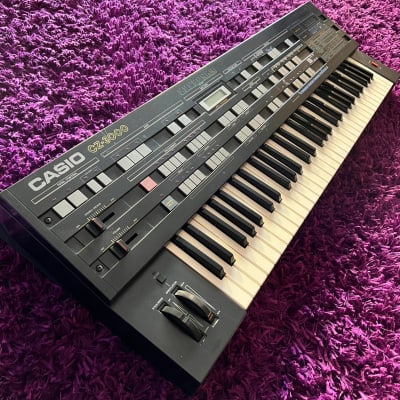 1986 Casio CZ-3000 61-Key Vintage Phase Distortion Synthesizer ($586.09)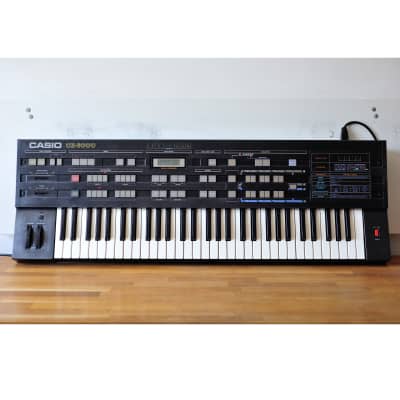 Casio CZ-3000 61-Key Synthesizer 1986 - Black ($393.78)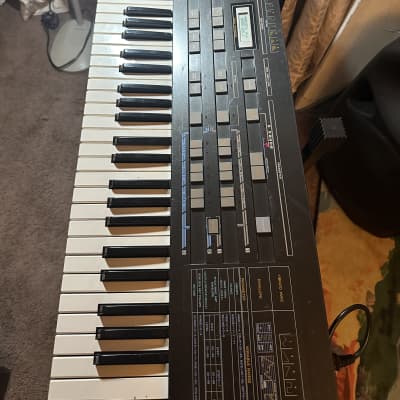 Casio CZ-3000 61-Key Synthesizer 1986 - Black ($450)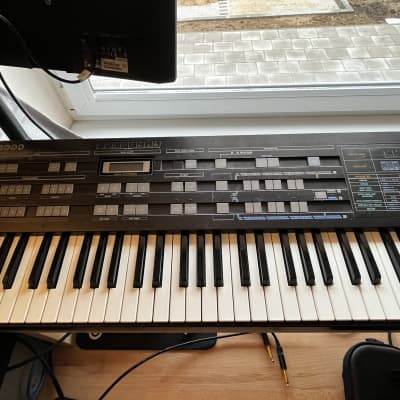 Casio CZ-3000 61-Key Synthesizer 1986 - Black ($433.14)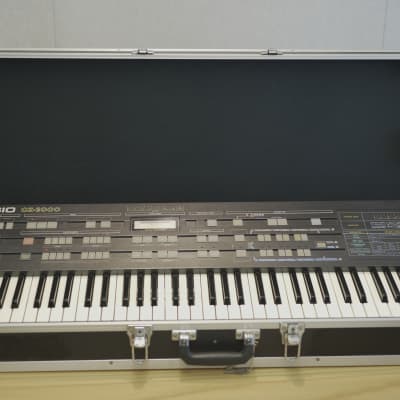 Casio CZ-3000 61-Key Cosmo Synthesizer 1985 ($965)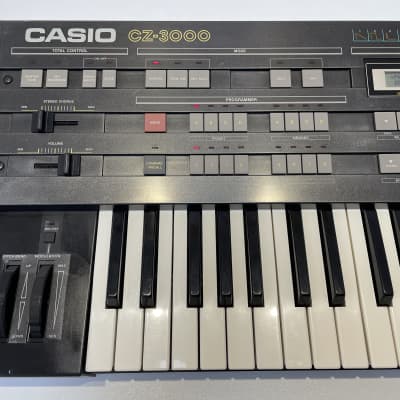 Casio CZ3000 Phase Distortion Synthesizer ($360.96)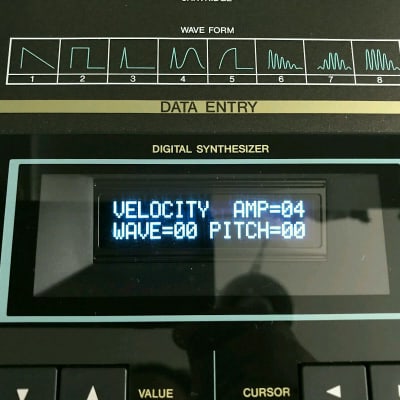 OLED Display Upgrade - Casio CZ-1 CZ-101 CZ-1000 CZ-2000S CZ-2600S CZ-3000 CZ-5000 ($164.07)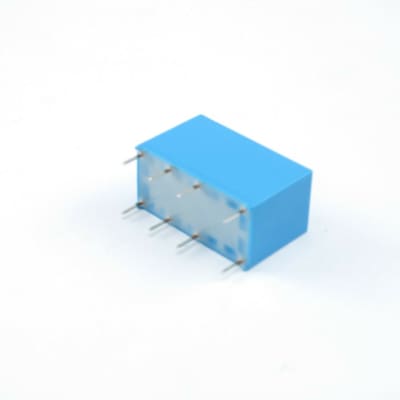 Casio - RZ-1 ,CZ-1 ,CZ-1000, CZ-3000 , CZ-5000 - Signal relay ($8.90)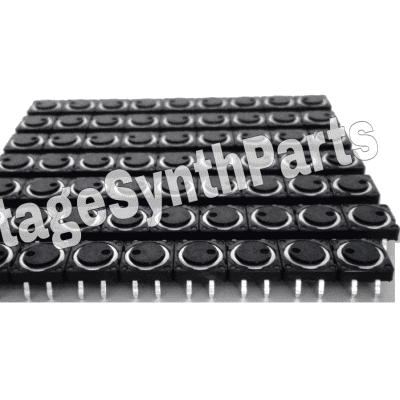 CASIO CZ3000 Full set of 59 pushbuttons panel switches - NEW Microswitch CZ-3000 ($33.69)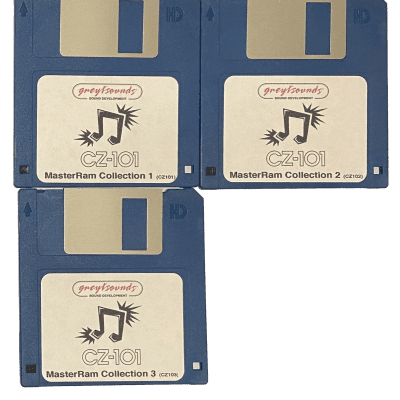 Casio CZ-101/1000/3000/5000/CZ-1 Synth Patches • 3 Bank Set - Digital Download ($20)