The QSR is a rackmount version of the QS7 and QS8 synthesizers. It has two expansion slots for Alesis Q Cards.
Specifications
Year Released: 1996
Polyphony: 64 notes
Multitimbral: 16 parts
Preset Patches: 512
User Patches: 128
Preset Performances: 400
User Performances: 100
ROM: 16 MB at 48 kHz sample rate
This is a 1-space rack unit.
MIDI Connections: In, Out, Thru
User Demo Videos
Rating
File Downloads
Items for Sale on Reverb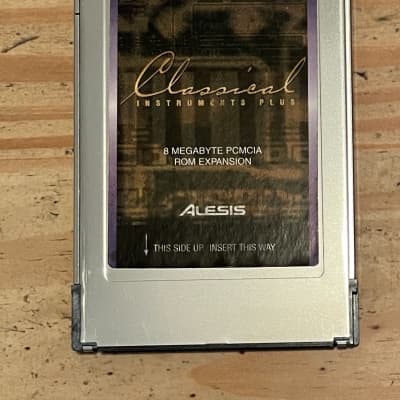 Alesis CLASSICAL INSTRUMENTS PLUS QSR Q-Card soundcard expansion ($86.15)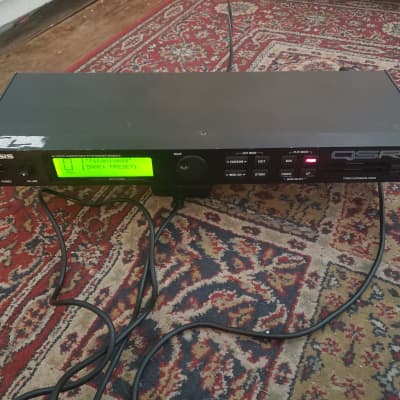 Alesis QSR rack synthesizer 1993 ($200)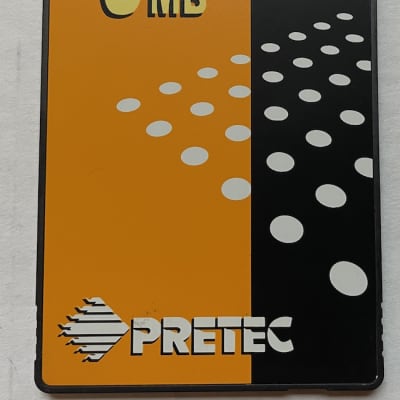 Alesis PRETEC 8 MB Ram Storage Card QSR / QS / Quadrasynth ($125)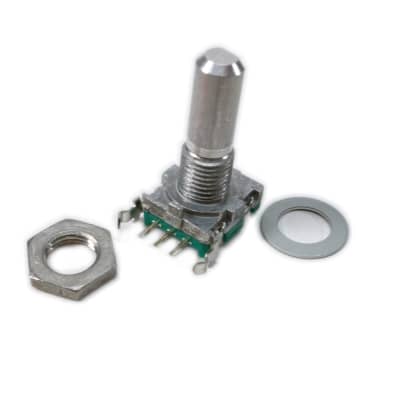 Alesis - QSR - data encoder ($19.99)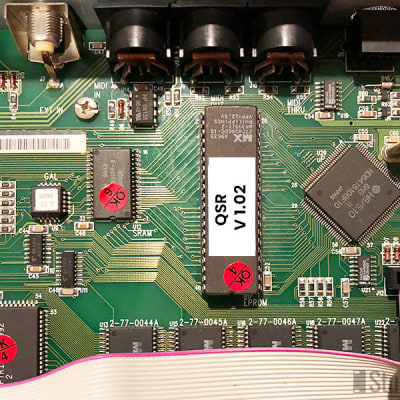 Alesis QSR V1.02 OS EPROM! NEW! ($18.99)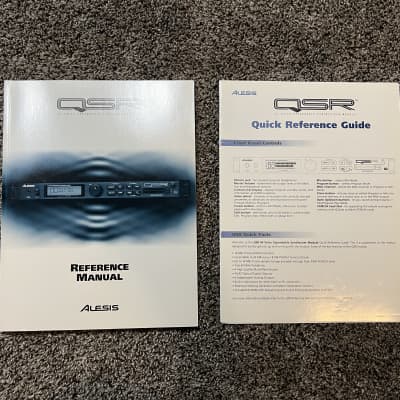 Alesis QSR - Manual and Reference Guide ($29)
Alesis QSR firmware OS Update Upgrade V 1.02 eprom with latest OS Rom ($33.99)
Alesis QSR - Version 1.02 OS Firmware Update Upgrade Eprom ($33.99)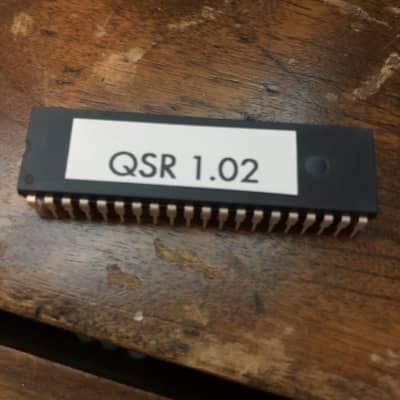 Alesis QSR 1.02 firmware update OS ROM ($40.94)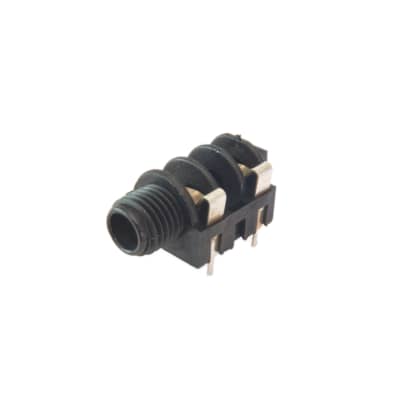 Alesis - Q20 , QS8.1 , QuadraSynth , QSR , Midiverb 4 , QS6/8 - Mono phone jack ($10.90)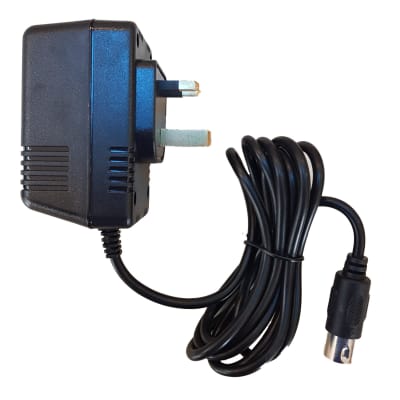 Power Supply Replacement for Alesis Qsr Synth Module Adapter Ac 9V 2000Ma 4 Pin Din ($27.61)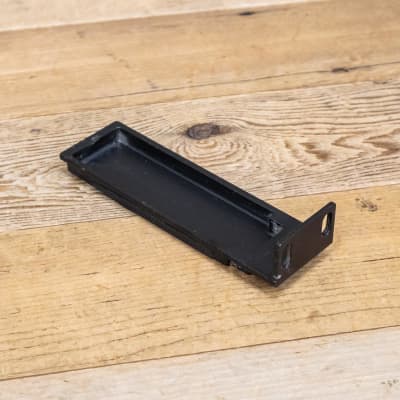 Alesis Rack Ear for ControlPad, DM5, DMPro, MicroVerb 4, MidiVerb IV, QSR ($45)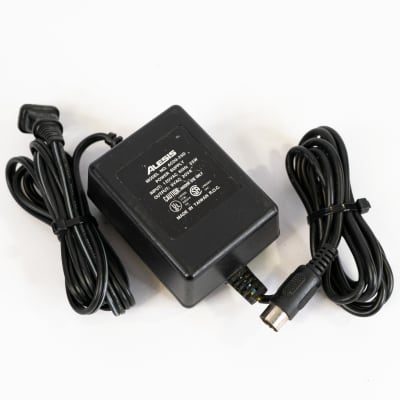 Alesis AC09-25D DIN Power Supply for Quadraverb, QSR, DM Pro, S4, QS6, Wedge ($69.99)