The MKS-100 is a 12-bit sampler that is a rackmount version of the Roland S-10. It has a 2.8" quick disk drive.
Specifications
Year Released: 1986
Max Sample Rate: 30 kHz
Sample Time at Max Rate: 4 seconds
Polyphony: 8 notes
Screen: 16 character backlit LCD
Power Consumption: 19 watts
Dimensions: 483 mm x 410 mm x 90 mm
Weight: 7 kg
This is a 2-space rack unit.
Rating
File Downloads
Items for Sale on Reverb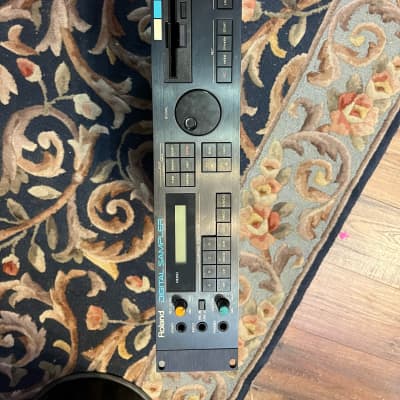 Roland MKS-100 Vintage Sampler ($375)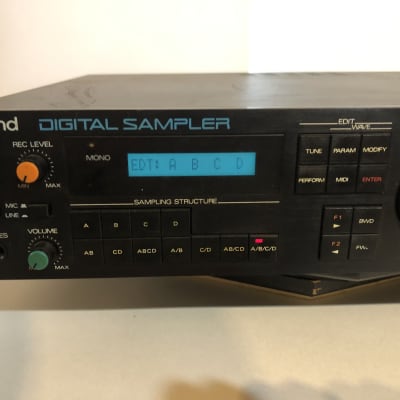 Roland MKS-100 Digital Sampler ($125)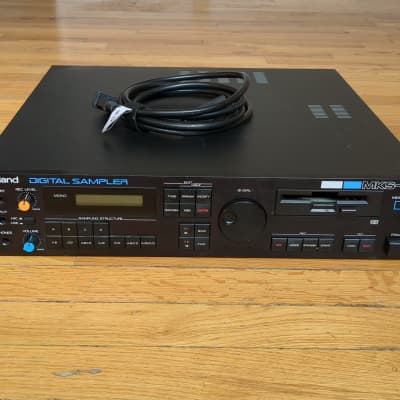 Roland MKS-100 12 bit Lo-Fi Sampler Great Condition ($219.99)
Roland MKS-100 Digital Sampler 1986 - Black ($250)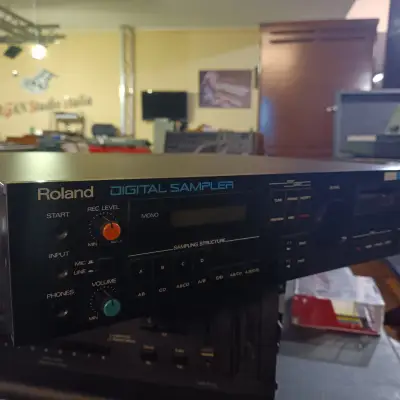 Roland MKS-100 ($448.89)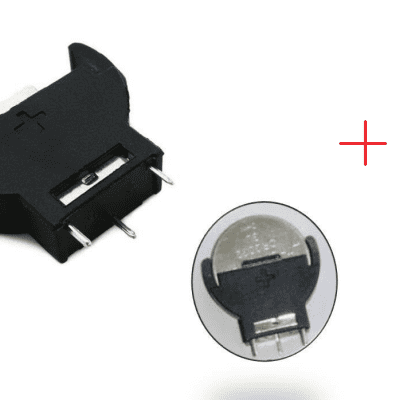 Roland MKS-20 / MKS-50 / MKS-100 / S-10 - Battery Replacement Fix ($11.19)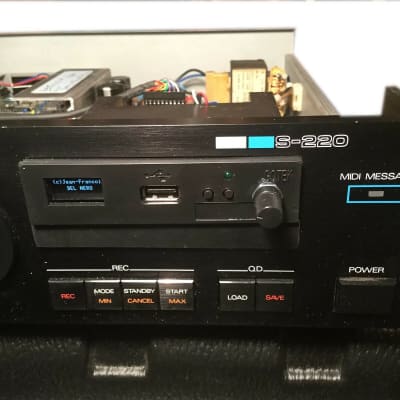 USB Floppy Emulator with 2800 disks for Roland MKS-100 S-220 S220 QD MKS100 S10 ($67.50)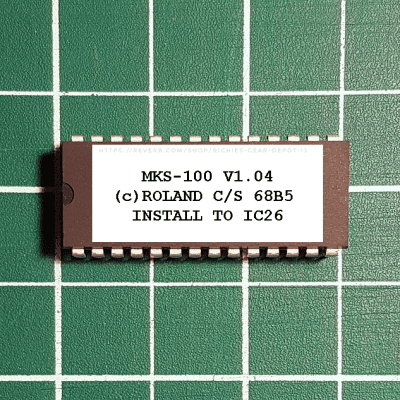 Roland MKS-100 OS 1.04 EPROM Firmware Upgrade KIT ($19.99)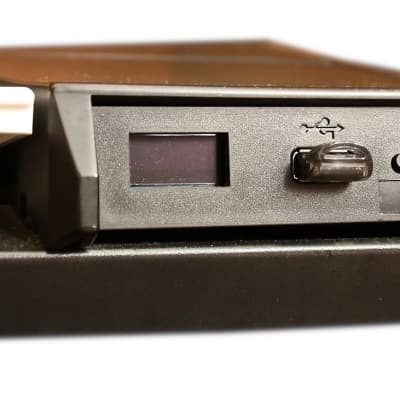 USB Floppy Emulator with 2800 disks for Roland S10 S-10 ($73.13)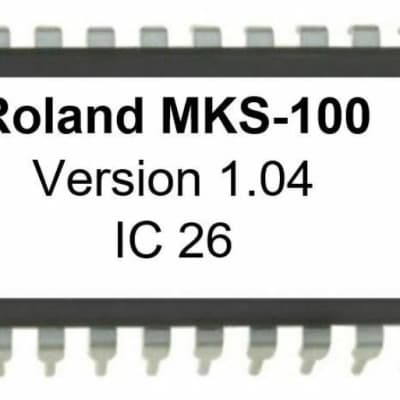 Roland MKS-100 OS 1.04 EPROM Firmware Upgrade KIT ($17.94)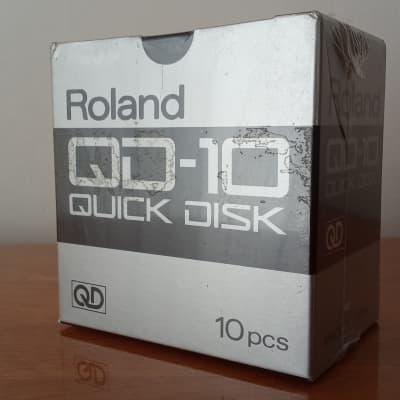 10 new Roland QD-10 Disk for sampler S220 / S10 / Mks 100 / Mtr 100 / Ptr 100 ($101.25)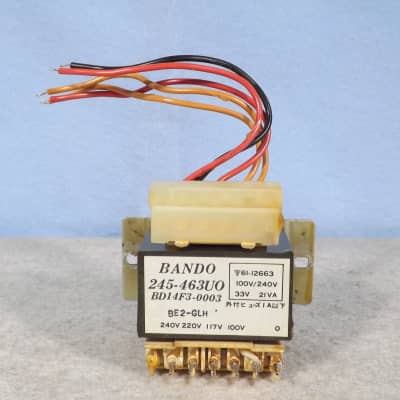 Roland MKS-100 parts - power transformer ($29.99)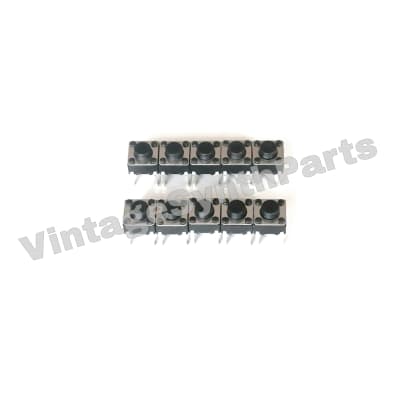 10 x front panel pushbutton tact switch for Roland Mks-100 Mks100 vintage sampler ($6.53)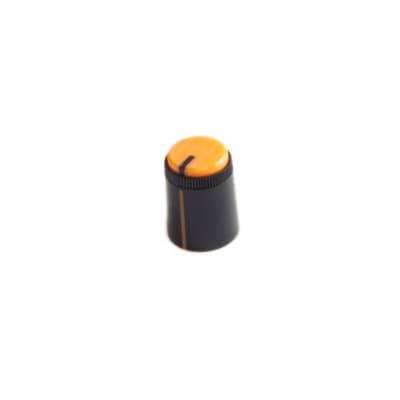 Roland - MKS-100 - orange face rotary knob ($10.99)
Roland - RD1000 digital piano , MKS20 / MKS50 / MKS-100 , S-10 - New Battery ($5)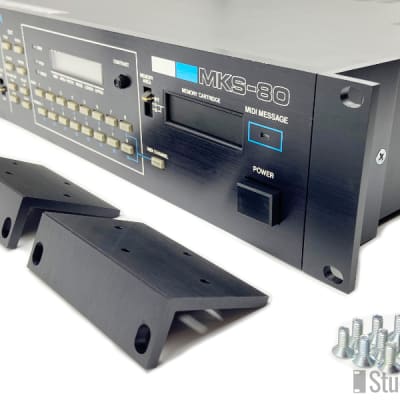 Roland MKS-80, MKS-7, MKS-10, MKS-20, MKS-30, MKS-100, DDR-30 Rack Ears! NEW! ($78.99)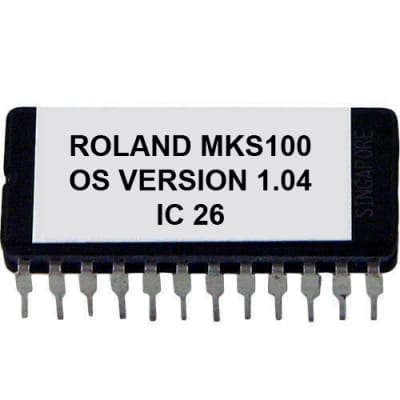 Roland MKS-100 Latest OS v. 1.04 Firmware Upgrade Update eprom MKS100 Sampler Rom ($17.94)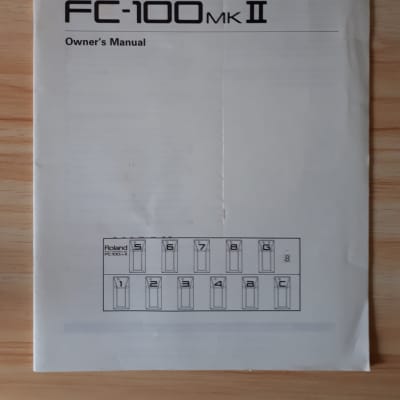 Roland Midi Foot Controller FC-100 MK ll OWNER'S MANUAL 1988 ($19.69)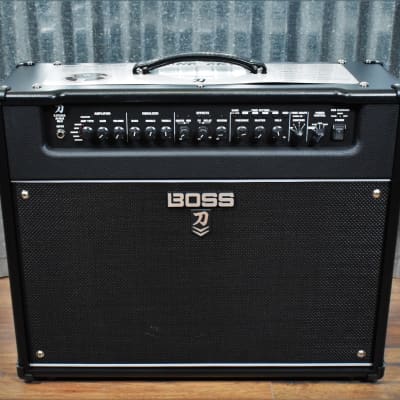 Boss Katana Artist MkII 1x12" 100 Watt Guitar Combo Amplifier ($599.99)