The EPS, short for Ensoniq Performance Sampler, is a 13-bit sampler.
Specifications
Year Released: 1988
Keyboard: 61 keys with velocity and aftertouch
Standard Sample Memory: 480 KB
Max Sample Memory: 2.1 MB
Bit Depth: 13
Max Sample Rate: 52 kHz
Min Sample Rate: 6.25 kHz
Sample Time at Max Rate: 167 seconds
Polyphony: 20 notes
Multitimbral: 8 parts
Screen: 22-character, single-line vacuum fluorescent display
Memory: 480K (Expandable to 2.1 MB)
Note: Ensoniq uses a special disk format not compatible with standard PC floppies. The Giebler EDE is needed in order to make Ensoniq-readable disks from a PC.
Latest OS Version: 2.49/2.40
User Demo Videos
Rating
File Downloads
Giebler EDE for DOS (Ensoniq Disk Extractor) Version 1.09
Items for Sale on Reverb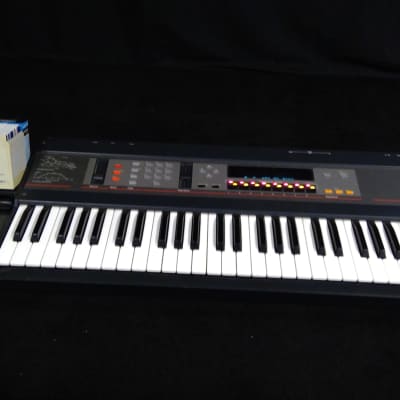 Ensoniq EPS Sampler with 4X Mem. Exp. ($799.99)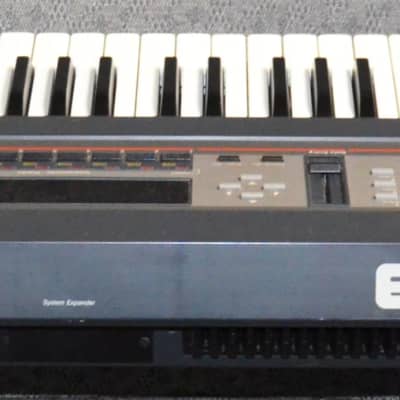 Mick Ronson Owned Ensoniq EPS Performance Sampler Keyboard – Used - Black ($1,499.99)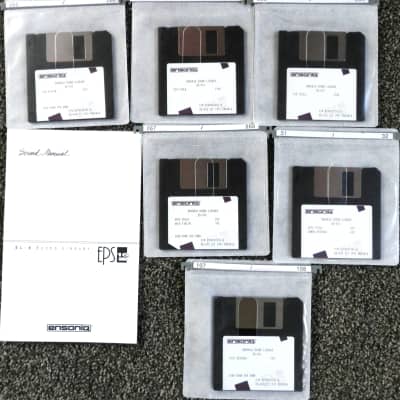 Ensoniq EPS 16 Plus 1990s ($65)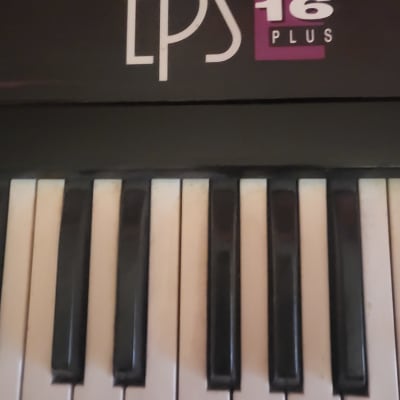 Ensoniq EPS 16 Plus Digital Sampling Workstation with preset floppy discs ($984.44)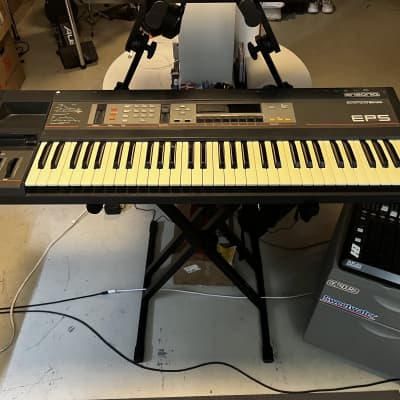 Ensoniq EPS Performance Sampler 1988 ($250)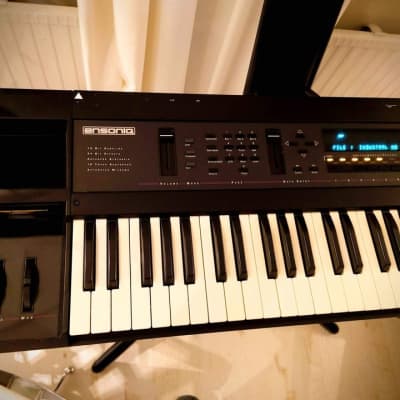 Ensoniq EPS 16+ ($900.03)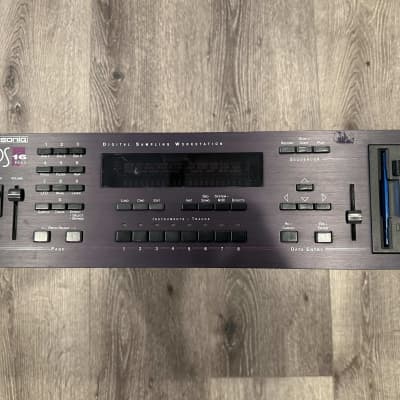 Ensoniq EPS 16 Plus Turbo Rackmount Sampler ($1,599)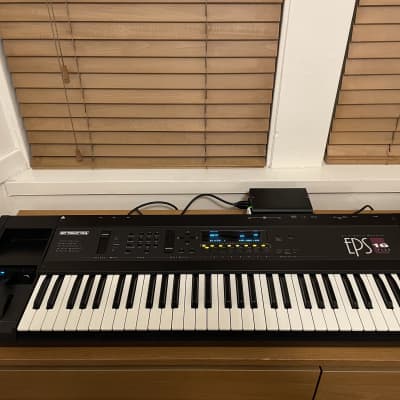 Ensoniq EPS 16 Plus Digital Sampling Workstation 1990 - Black ($917.50)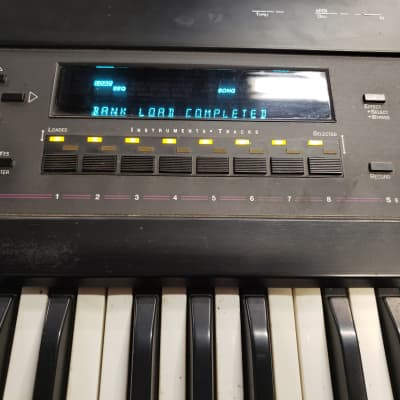 Ensoniq EPS 16 Workstation with Case ($999.99)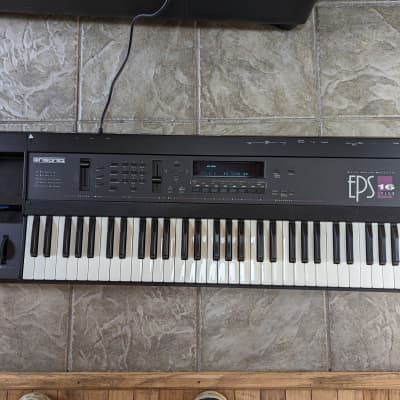 Ensoniq EPS 16 Plus - Flash Bank, Extended Memory, SD Card Reader, AND USB Floppy world's most upgrade EPS16+ ($900)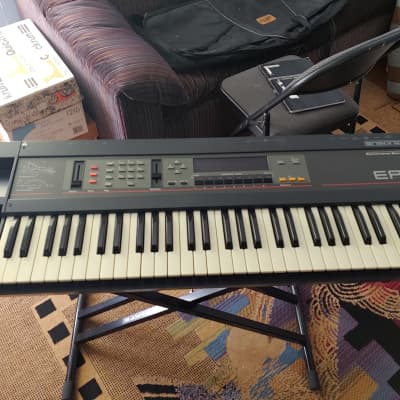 Ensoniq EPS Performance Sampler 1988 - Black ($500)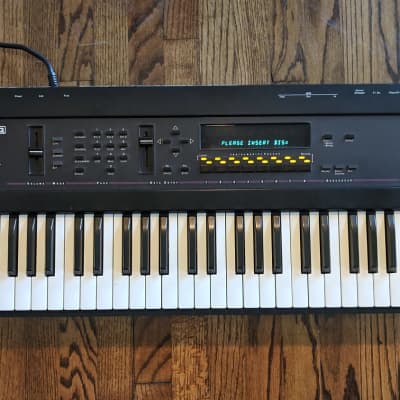 Ensoniq EPS 16 Plus Digital Smapling Workstation ($843.77)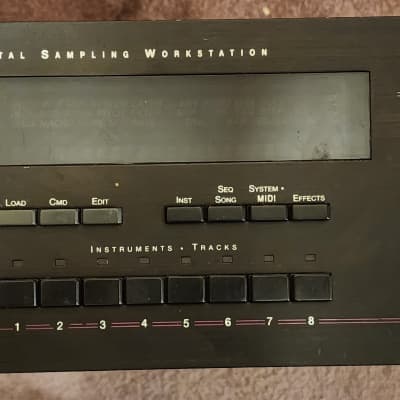 Ensoniq EPS 16 Plus Rackmount Digital Sampling Workstation ($899)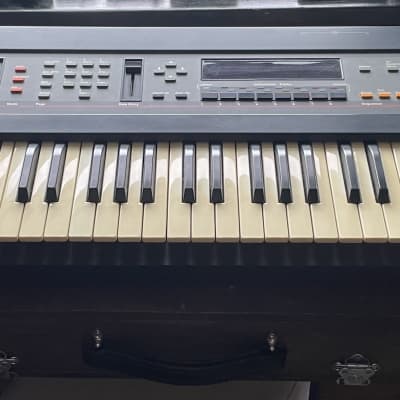 Ensoniq EPS Performance Sampler 1988 w/ Disks and Memory Expander ($450)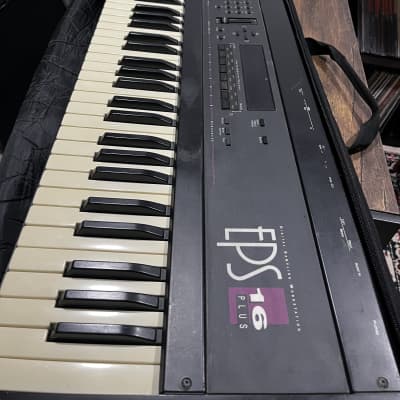 Ensoniq EPS 16 Plus Digital Sampling Workstation 1990 - Black ($550)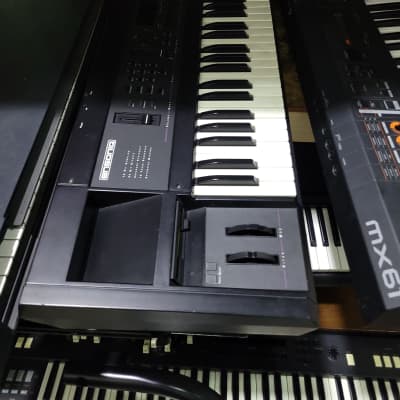 Ensoniq EPS 16 Plus Digital Sampling Workstation - Local Pickup Only ($699)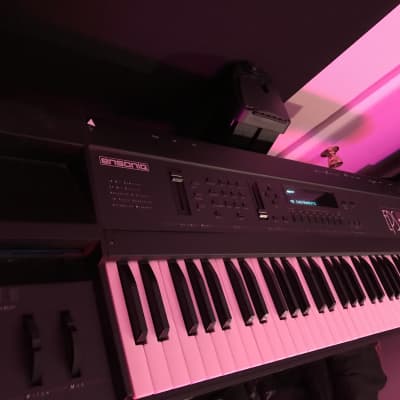 Ensoniq EPS 16 Plus Digital Sampling Workstation 1990 - Black w ME 16 PLUS 2 x Memory Expander ($1,200)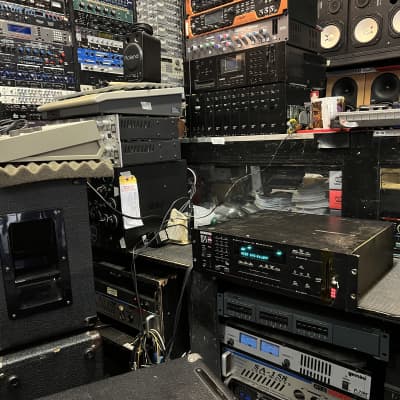 Ensoniq EPS 16 Plus Rackmount Digital Sampling Workstation SCSI /USB/EX Memory/220volt //ARMENS// ($2,299)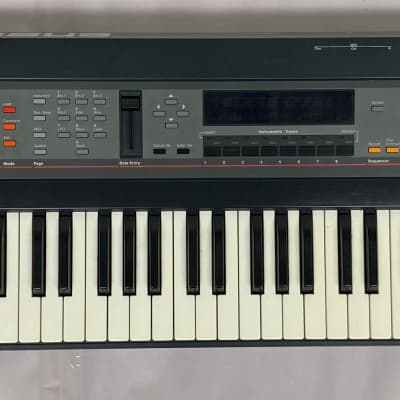 Ensoniq EPS Performance Sampler 1988 - Black ($724)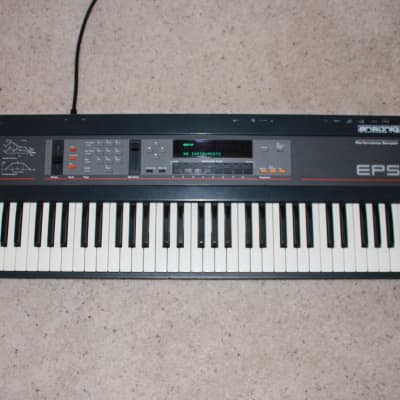 Ensoniq EPS Performance Sampler 1988 ($400)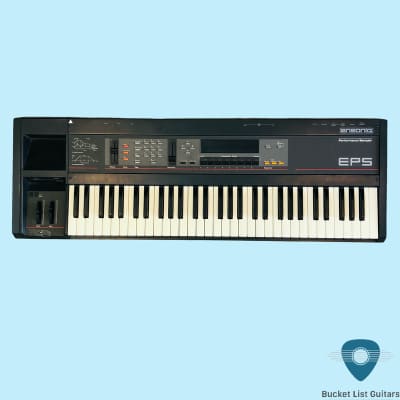 Ensoniq EPS Performance Sampler 1988 ($339)
Ensoniq EPS 16 Plus w/SCSI interface ($2,299.91)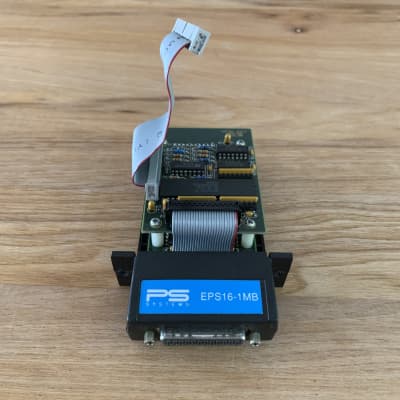 SCSI+RAM expansion - Ensoniq EPS 16 Plus Digital Sampling Workstation ($203.75)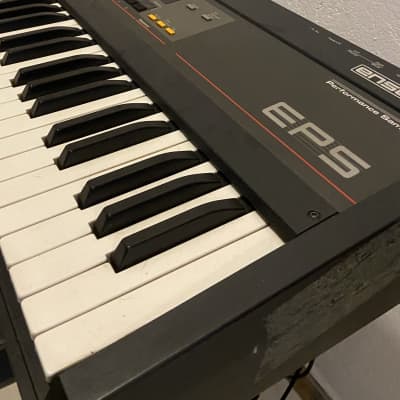 Ensoniq EPS Performance Sampler 1988 - Black ($600)
Ensoniq EPS-16 Plus 16-Bit Sampling Synth w/ Gotek USB Flash Drive #51529 ($995)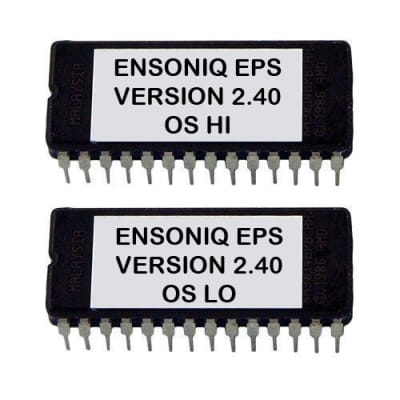 Ensoniq EPS - Version 2.40 Firmware Update Upgrade for Sampler Synthesizer OS Rom ($28.07)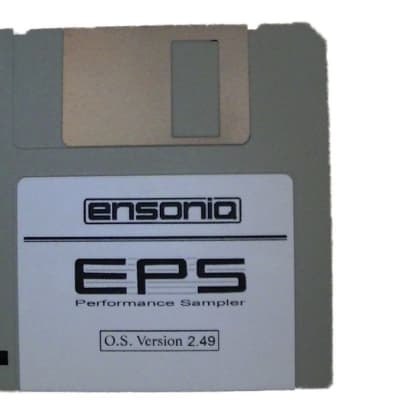 Ensoniq EPS Operating System Disk v 2.49 OS boot ($9.50)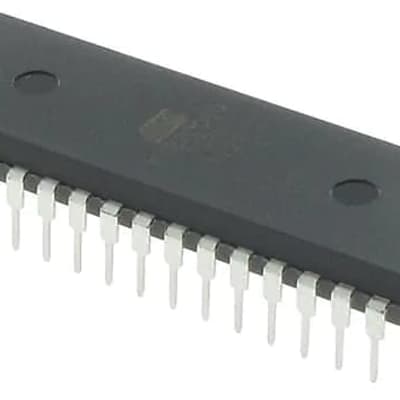 Ensoniq EPS OS version 2.40 EPROM Firmware Upgrade KIT / New ROM Update Chips ($29.95)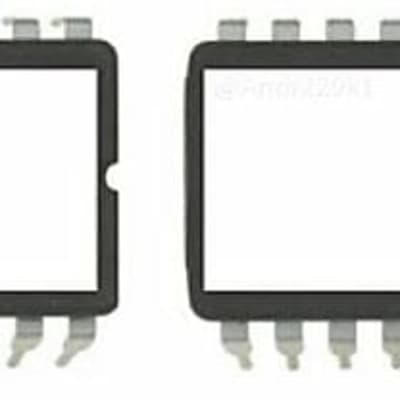 Ensoniq EPS - Version 2.40 Firmware Update Upgrade for Sampler Synthesizer OS ($28.07)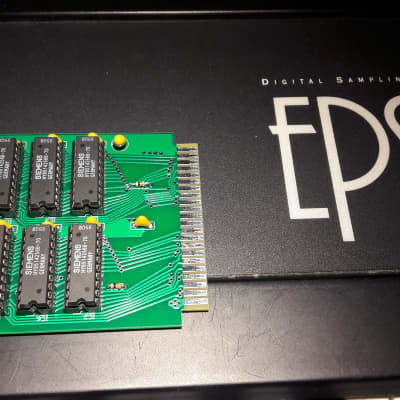 Ensoniq (Radiusz Electronics) EPS 16 PLUS 2023 ($133.88)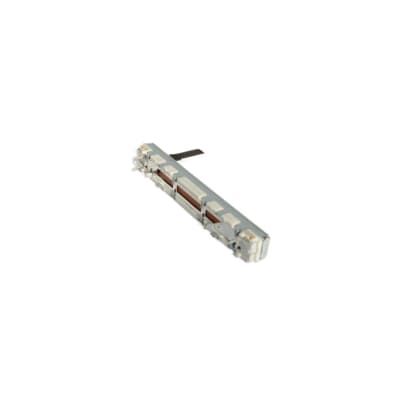 Ensoniq - MR-76 , ZR-76 , EPS , SD-1 , ASR-10 rack , VFX-sd , VFX , EPS-M - Slide potentiometer ($16.99)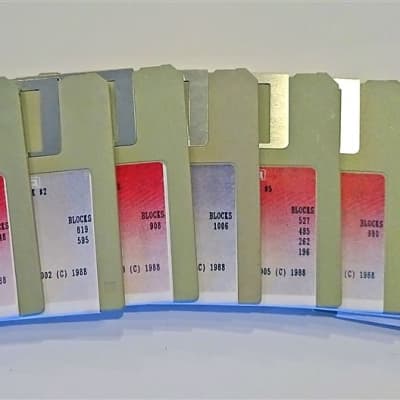 Ensoniq EPS Full Set of Original Issue Sound Disks ($26.95)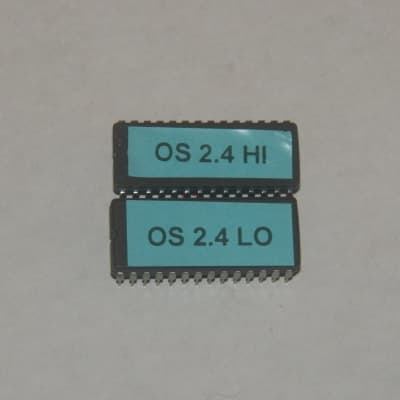 Ensoniq EPS FIRMWARE v2.40 EPROM set upgrade kit ROMs 2.4 (For Loading OS 2.49) ($32.50)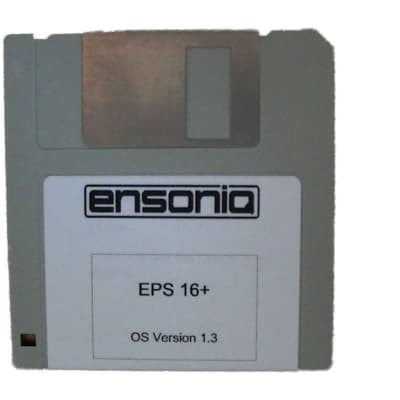 Ensoniq EPS 16+ Operating System Disk v 1.30 OS boot ($9.50)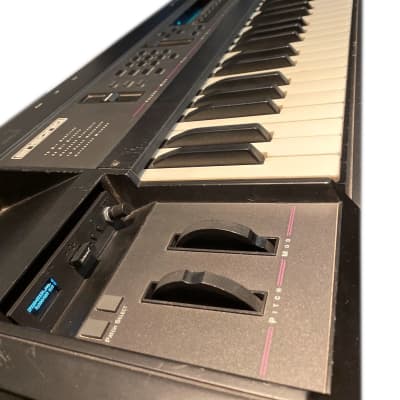 Floppy Drive Emulator USB for Ensoniq EPS EPSM Classic sampler Incl. 3700+ disks ($78.75)
EPS16+ Rack Sampling SCSI Fitted SD Floppy HXC Installed ($1,311.27)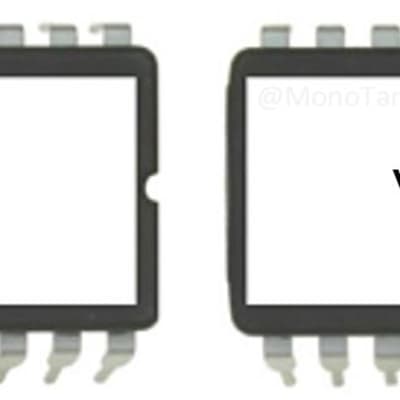 Ensoniq EPS-16 plus - Version 1.00 Revision F Latest Firmware Rom update ($21.32)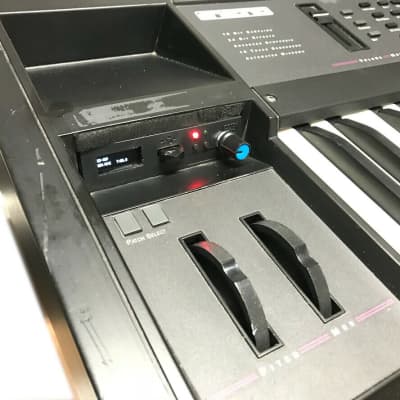 Floppy Drive Emulator USB for Ensoniq EPS 16+ sampler Incl. 3000 disks for EPS-16 Plus ($78.75)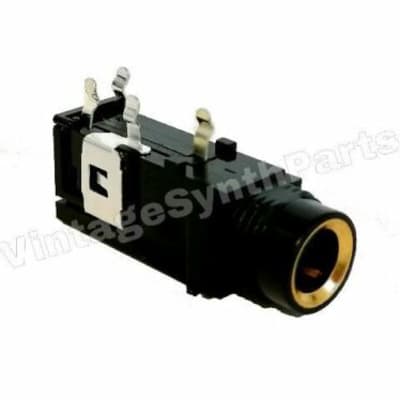 Ensoniq - SD-1 , MR Rack , VFX , EPS - Stereo phone jack ($6.47)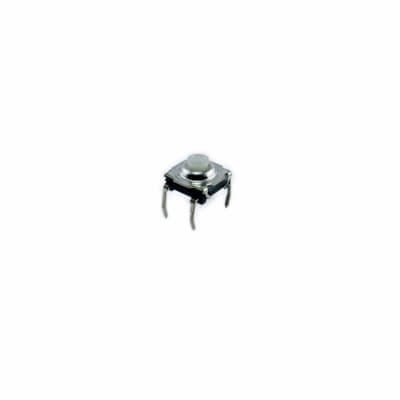 Ensoniq - ASR-10 , EPS , ESQ , Mirage , SQ-80 - Push button Tact Switch ($2.90)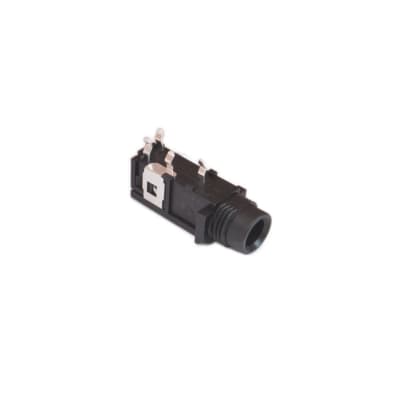 Ensoniq - SD-1 , MR Rack , VFX , EPS - Stereo phone jack ($10.90)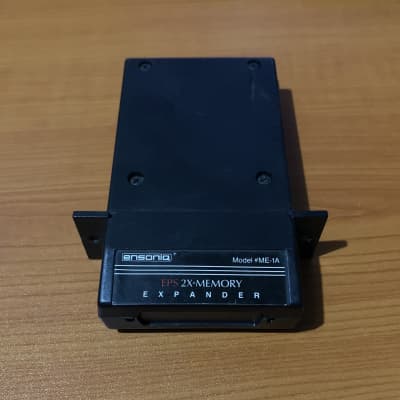 Ensoniq EPS 2x ME-1A memory expander ($307.55)
Ensoniq EPS 16 Plus Empty chassis ($73.04)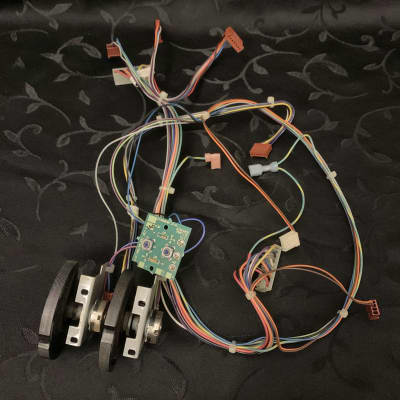 Ensoniq EPS 16 Plus Mod & Pitch Wheel / Wiring Harness ($21.53)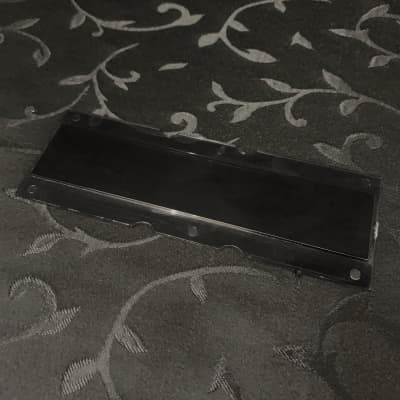 Ensoniq EPS 16 Plus display bezel ($9.23)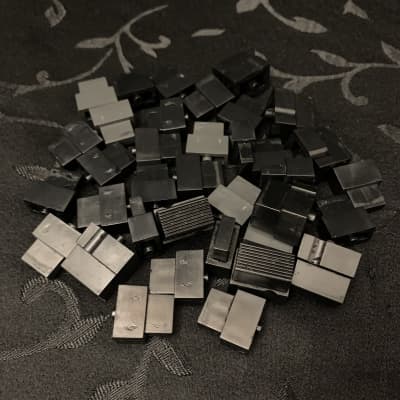 Ensoniq EPS 16 Plus Front panel buttons complete set ($19.22)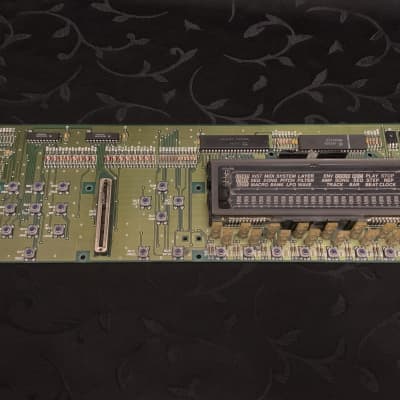 Ensoniq EPS 16 Plus Display Board ($96.11)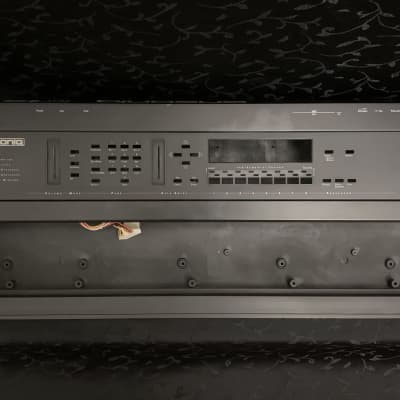 Ensoniq EPS 16 Plus Empty chassis ($73.04)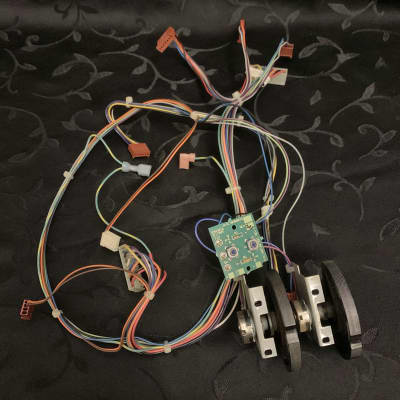 Ensoniq EPS 16 Plus Mod & Pitch Wheel / Wiring Harness ($21.53)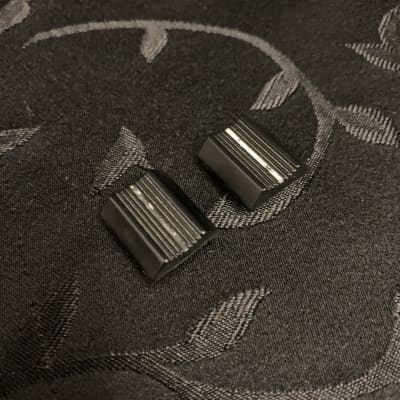 Ensoniq EPS 16 Plus slider knobs (2) ($9.23)